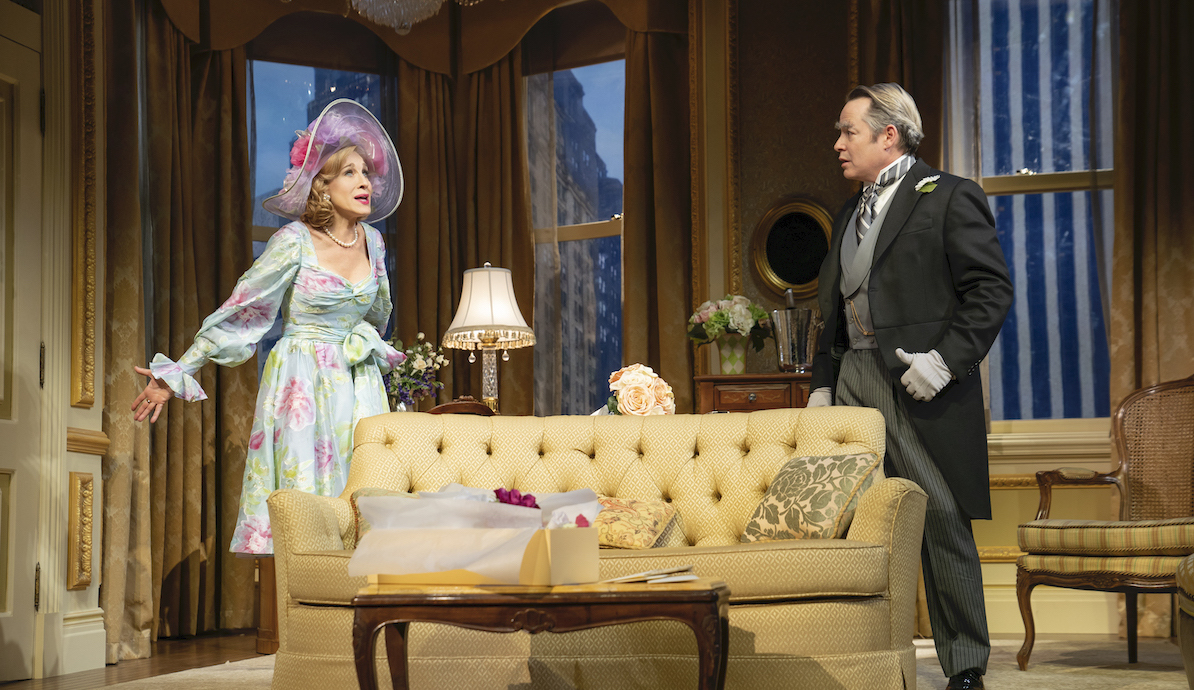 Although Sarah Jessica Parker is mostly known to us these days as a screen star – most specifically for 'Sex and the City' and its successor series 'And Just Like That' – she used to be quite a prolific stage performer in her native US. However, with her husband Matthew Broderick still a big Broadway guy a stage reunion of some sort always seemed likely, and thus it was last year when the two enjoyed a smash hit in New York with a revival of Neil Simon's comedy 'Plaza Suite'.
Not seen over here in decades, the comedy is set in the titular hotel room, and sees Parker and Broderick flexing their comic chops by playing three different sets of couples occupying the suite, each with very different quirks and problems.
And now it's heading our way, for a limited run at the Savoy Theatre starting January 15 and continuing until the end of March.
Given Parker's star is back on the up again with the success of 'And Just Like That', and given she's never previously made it to the West End, it's probably reasonable to assume that this will be your only chance to see SJP perform on stage in this country – so if you're a fan, miss it at your peril.
Tickets are on sale now. 
'Plaza Suite' is at the Savoy Theatre, Jan 15-Mar 31. Buy tickets here.
The best new London theatre shows to book for in 2023 and 2024.
Plus: the National Theatre is giving away thousands of free tickets.
Stay in the loop: sign up for our free Time Out London newsletter for the best of the city, straight to your inbox.