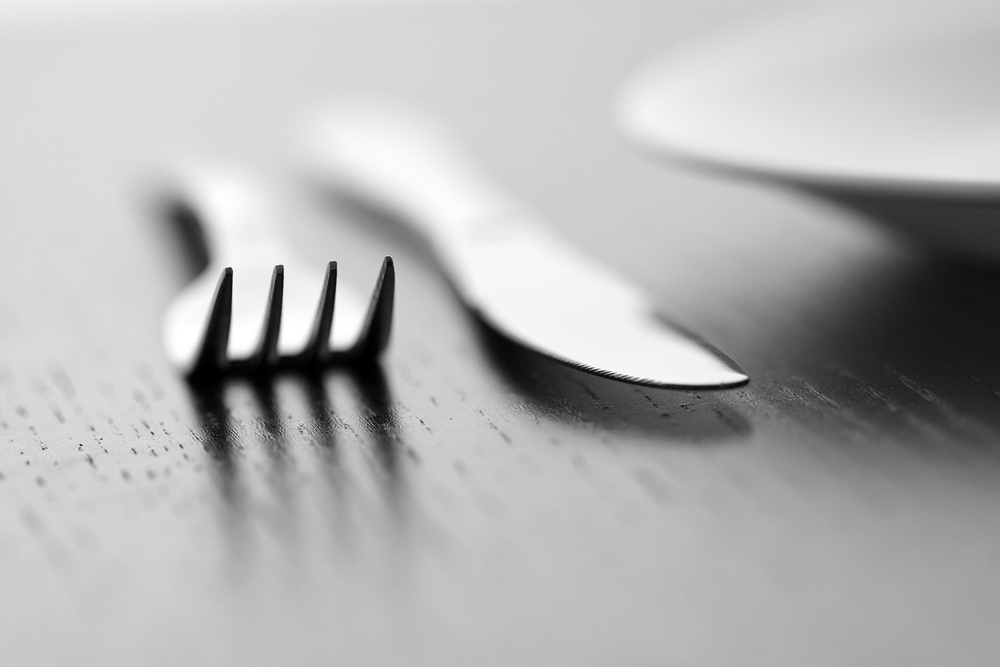 From hardcore foodies and thoughtful book readers to lone travellers, the mysterious individual eating alone in a restaurant takes many forms. It's a sight that most of us are used to – you might even have actually been a solo diner – and it seems pretty harmless. Or so you might think. 
The Hotel Café Royal in the West End, however, now seems to want to discourage solo dining. Victoria Sheppard, chief executive of the restaurant, said that solo diners are proving so expensive that they threaten the profitability of the business. 
The two-Michelin-starred restaurant's main concern is table space. It claims that a solo diner takes up the same space as two covers and so means it misses out on business. The Café Royal's solution is to charge lone diners double, effectively charging them for their lack of company. Which doesn't seem like the most hospitable approach to hospitality, eh?
Admittedly, this might not actually be much of a problem for us ordinary folk. Critic Marina O'Loughlin embraced the news, saying that the majority of bookings for one are for 'joyless, pretentious box-tickers … [that] can afford it.' 
Brutto, an award-winning Italian in Farringdon, has taken the opposite approach. They proclaimed online that 'solo diners [are] always welcome' and offer anyone dining alone a free spritz. The era of bravely ordering pasta and a glass of wine on your own, in the name of staunch female independence, might not be about to break the bank after all.
While we're on the subject, these are our picks for the best restaurants in London. 
Listen to 'Love Thy Neighbourhood', Time Out's brilliant new podcast.
Stay in the loop: sign up for our free Time Out London newsletter for the best of the city, straight to your inbox.