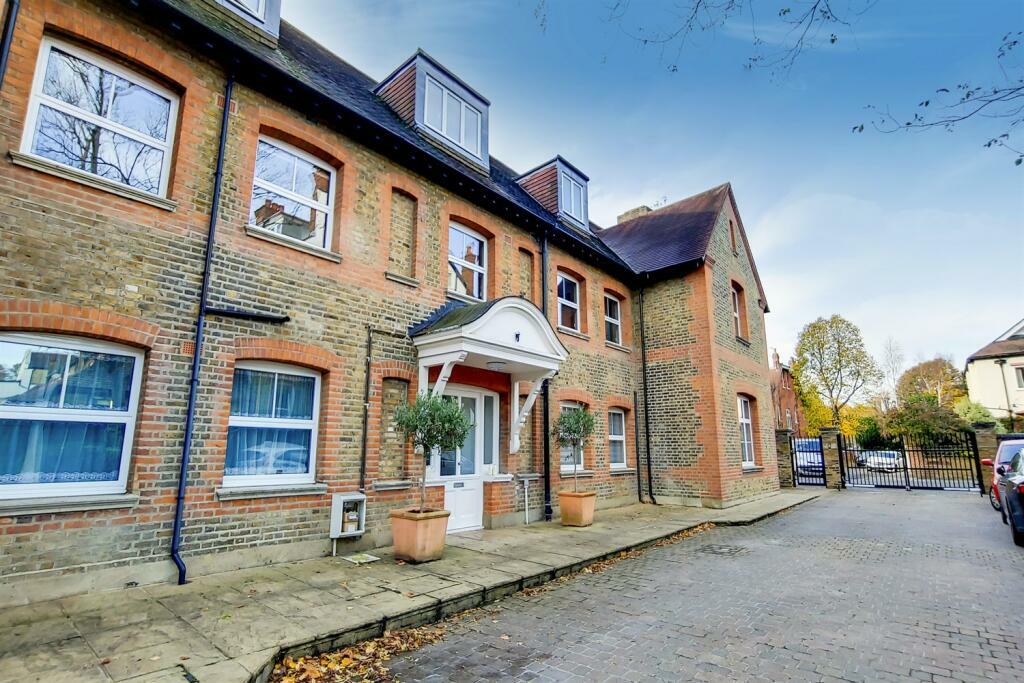 Calling all millennial homies, here's a massive throwback. Remember plopping yourself in front of the telly after school, still in your uniform and catching the latest episode of The Story of Tracy Beaker? If that's you, we've got exciting news.
What if we told you that you could now rent the 'The Dumping Ground' and live your own Y2K fantasy? Shut the front door. It's true, the home featured on the iconic CBBC television show is officially listed for rent on Rightmove for £3,000 a month.
The property, actually called Elm Tree House, was primarily the home where all the trouble Tracy Beaker and her friends get up to. With a little bit of movie magic, the house looked like a ten-bed playground but really, the property is a two-bed apartment situated in a gated development with a communal garden. Sounds peaceful, eh?
Located on Amherst Road in Ealing, you can now recreate the Duke's culinary experiments in the kitchen, eat a worm (like Tracy did) in the listing's middle courtyard and even look out longingly from the iconic round window in Tracy's bedroom. *Adds moon and stars stickers to cart*
Here are a few more pictures of Elm Tree House.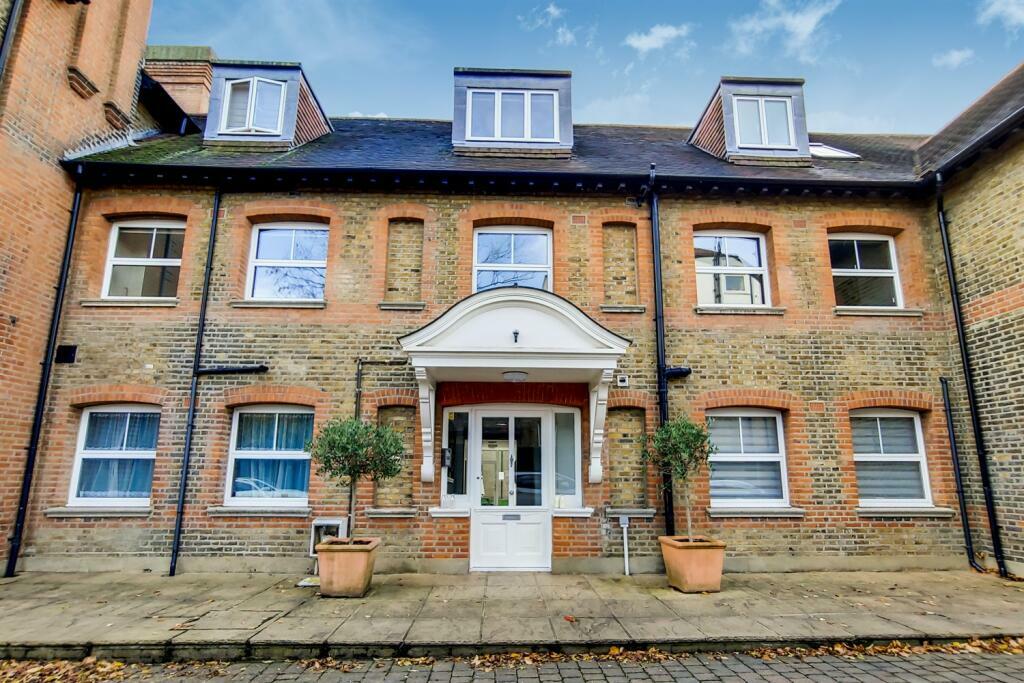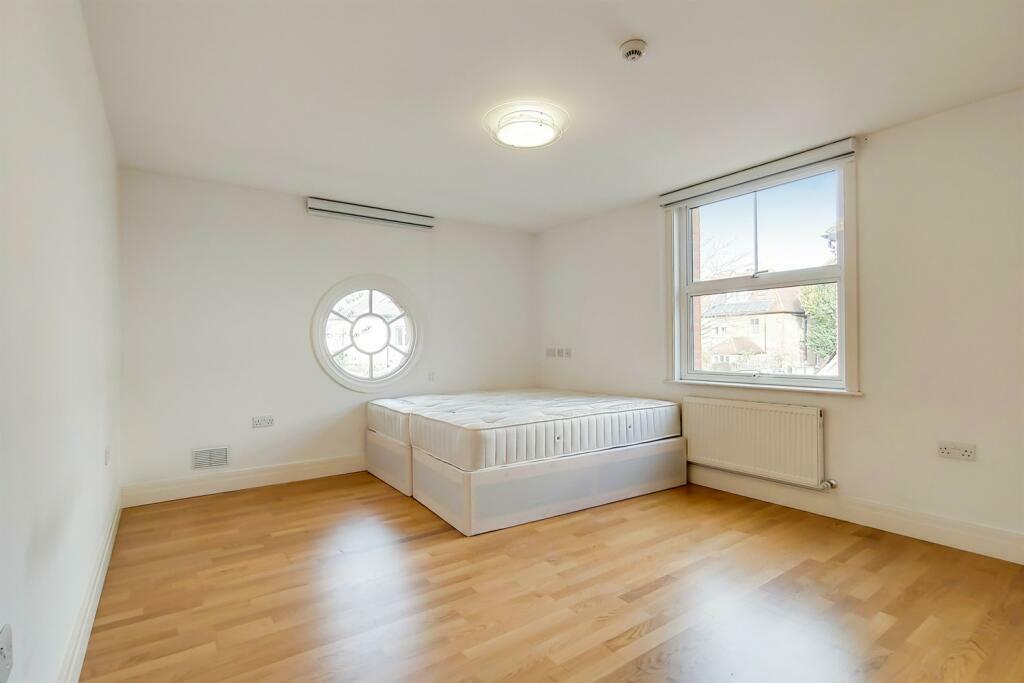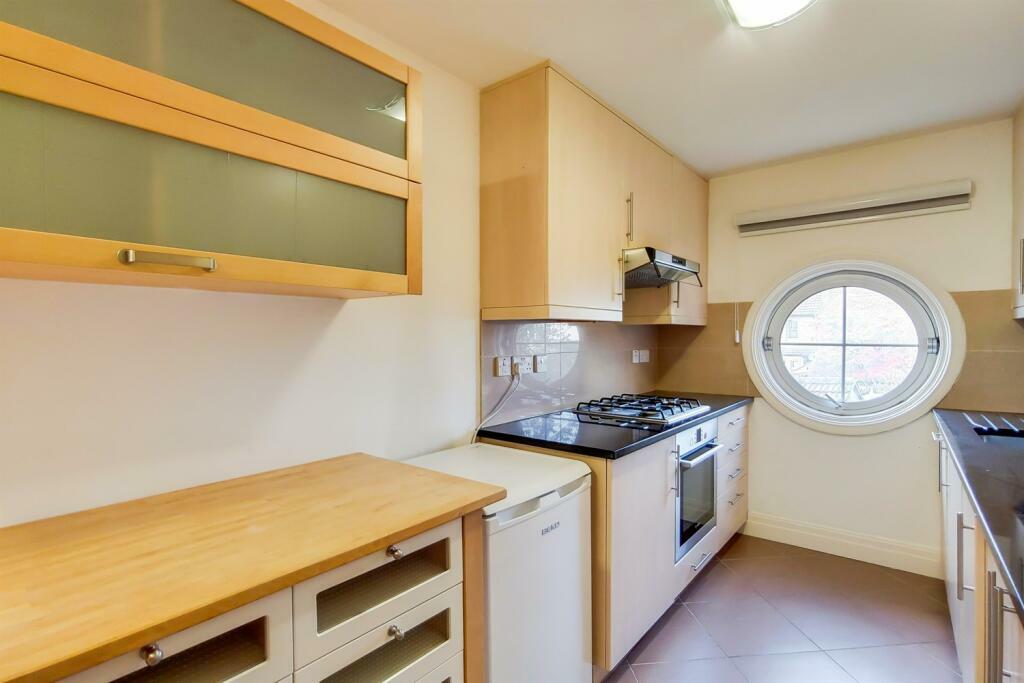 To any Beaker fans, no doubt it'll look more than a little familiar (especially that bedroom window). You can find out more and book a viewing on the Rightmove listing here. 
Did you see that a vast new Disney exhibition is coming to London in October?
Plus: the line-up for this summer's Movies on the River has been announced