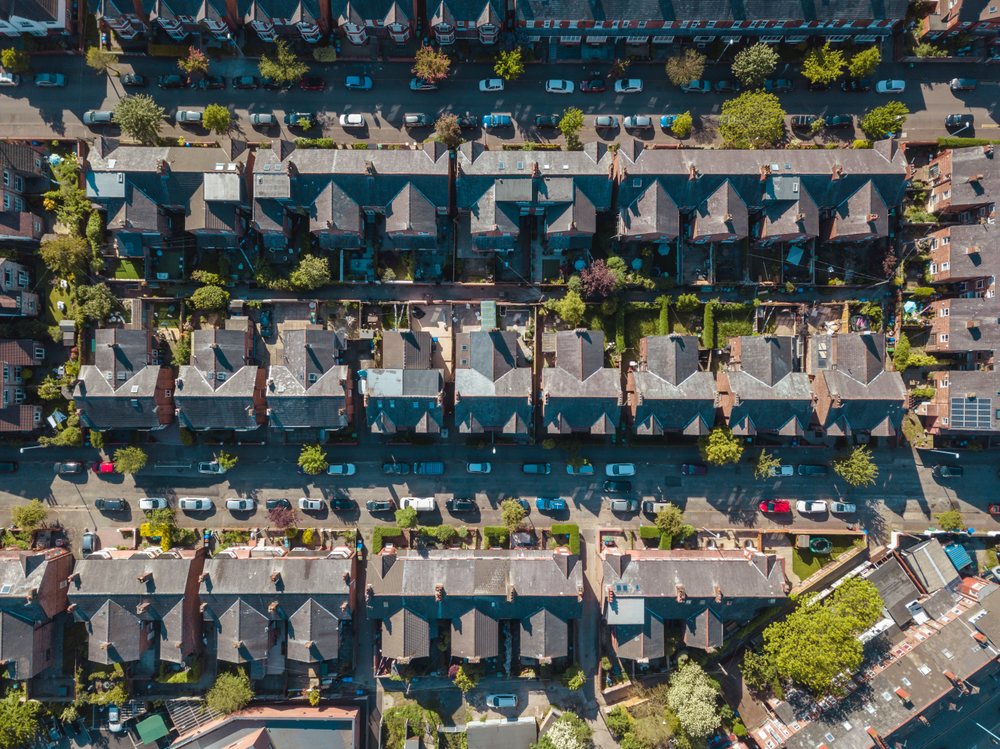 Be it the revitalisation of historic buildings to make them more sustainable or brand-new housing developments such as this one on Ladbroke Grove, London seems to be constantly finding ways to evolve. And that goes for the stuff powering the city, too: the capital's resident clever people are always looking for new, greener ways to fuel our lives. 
And now there'll soon be another new way of heating London. An announcement by the government last Friday (November 3) revealed a huge new green heating project that will see waste heat from computer systems used to warm 10,000 homes. 
The area getting this innovative heating project is Old Oak West, a development of brand-new houses being built around Old Oak Common Station – which is the massive new rail hub that HS2 should eventually depart from. The scheme has been granted a whopping £36 million in funding.
In total, 9,000 new homes will use the excess computer heat, plus another 1,000 existing houses and 250,000 square metres of new commercial space. So how exactly does all this work? 
Put simply, large computers that store internet data produce heat. Lots and lots of heat. The project essentially funnels that heat and puts it to good use. Heating buildings currently contributes 30 percent of all UK emissions, so there's the chance that projects like this could provide a much more sustainable long-term method for keeping our homes warm. 
The low-carbon infrastructure in Old Oak Common is one of five green heating projects to receive a share of the £65 million Green Heat Network Fund. Another London project is the Borough of Brent's South Kilburn District Heat Network, which will receive a £5.2 million chunk. 
Time Out's take
An innovative project that employs world-leading tech to make London a greener and more efficient place… what on Earth's not to like? Sort of reminds us of that project we covered a few years ago that harnesses the heat of the Northern Line to heat homes. 
Did you see that these two London neighbourhoods have been named the best places to live in the UK?
Listen to Time Out's brilliant new podcast 'Love Thy Neighbourhood': episode 12 with Paul Feig in Mayfair is out now.
Stay in the loop: sign up for our free Time Out London newsletter for the best of the city, straight to your inbox.