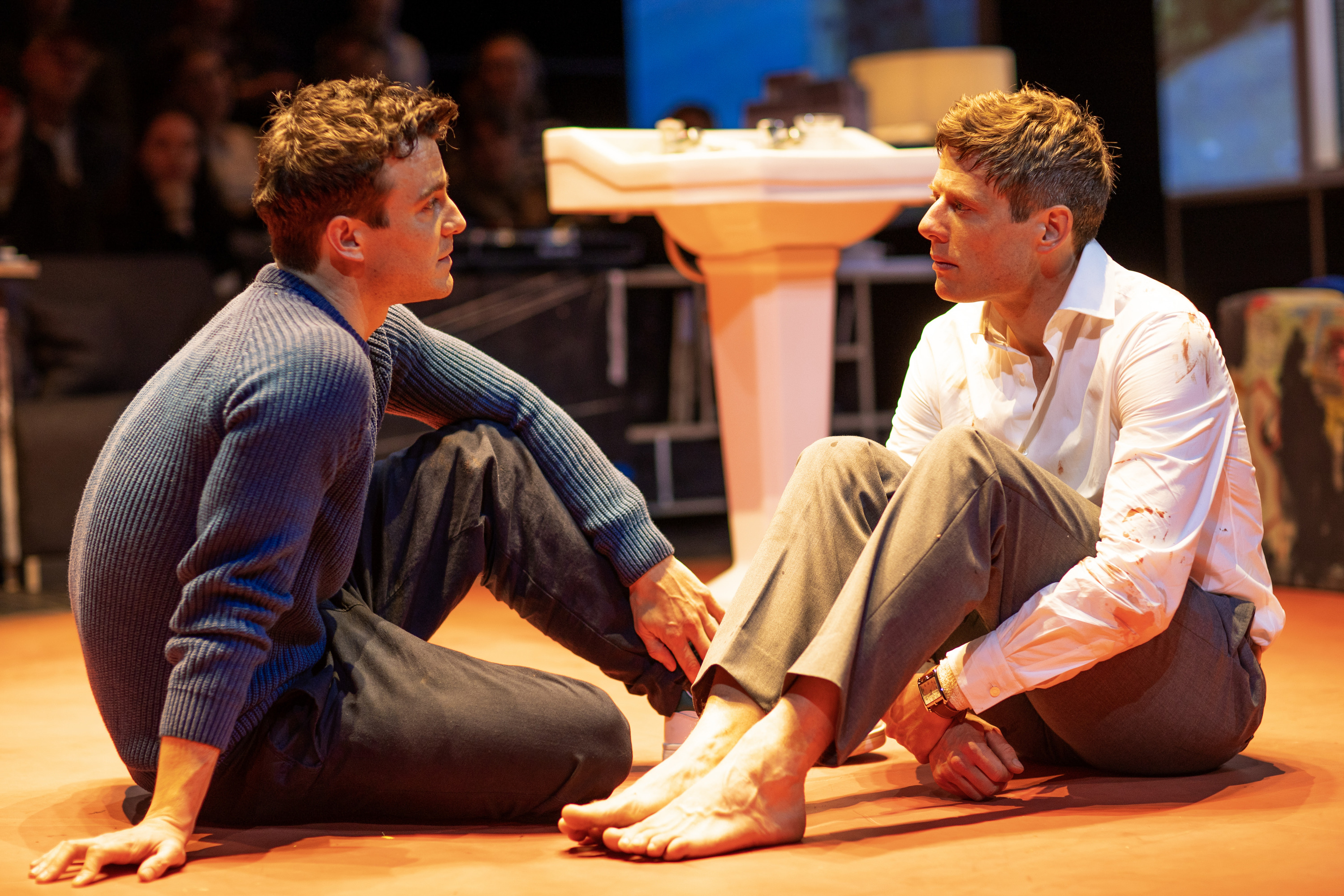 If you're one of the army of people struggling to get tickets to see 'A Little Life' on stage, good news: the West End smash hit will be coming to a cinema near you on September 28. 
Starring 'Happy Valley's James Norton and adapted from Hanya Yanagihara's door stopper novel, 'A Little Life' follows the lives of four college friends in New York – abused lawyer Jude (Norton), artist JB ('It's a Sin's Omari Douglas), architect Malcolm (Zach Wyatt) and actor Willem (Bridgerton's Luke Thompson) – as they cope with the pressures and pains of life in the city.
It opened in March to sell-out audiences and a wide spectrum of reviews. 'Brilliant acting, great direction, but at heart it's simply an empty vision of despair,' wrote Time Out's theatre critic. 
The cinematic version is being filmed over four nights at London's Savoy Theatre in July, where it will close after a five-week run.
The BBFC is looking likely to slap it with an '18' rating for 'strong language, nudity, sexual violence, physical and emotional abuse, self-harm and suicide'.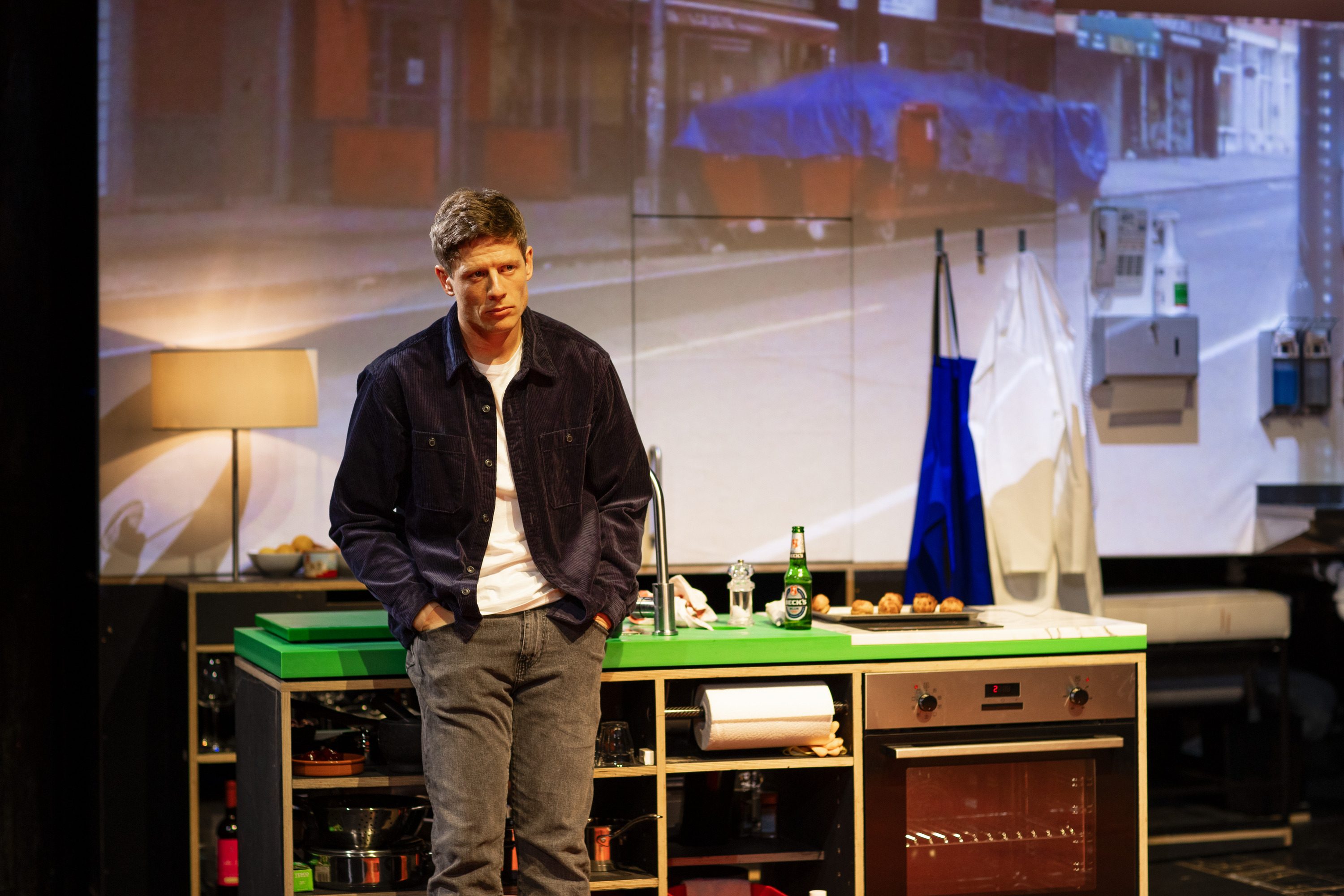 And fair warning: even in the middle of Halloween season, it'll take a strong stomach to sit through its meaty three hour and 40 minute runtime (including interval) while munching merrily on a box of popcorn.
Tickets to see it on the big screen in UK cinemas go onsale from July 6. 
Read Time Out's review of 'A Little Life'.

Luke Thompson on 'A Little Life', working with Ivo van Hove and 'Bridgerton'.