If you feel your current surroundings lack a little enchantment, then fear not. Estate agent Knight Frank may have the answer for you, by way of enterprising boy-wizard Harry Potter. 
Number 12, Grimmauld Place, ancestral home of Sirius Black, is up for sale. Okay, it's a well-presented grade II-listed Georgian flat in Claremont Square, Pentonville, N1. 
The iconic address, HQ of the main resistance to the dark forces of Voldemort, was a filming location featuring in 'Harry Potter and the Order of the Phoenix', starring Daniel Radcliffe as Harry of course, and Gary Oldman as homeowner Sirius, and is available for £385,000. The light and airy leasehold first-floor period property boasts access to a rear garden, with studio, separate kitchen and bathroom, and is mid-terrace. Plus, if entry to Hogwarts is not available to you, then the Gower School and Elizabeth Garrett Anderson School are virtually on your doorstep.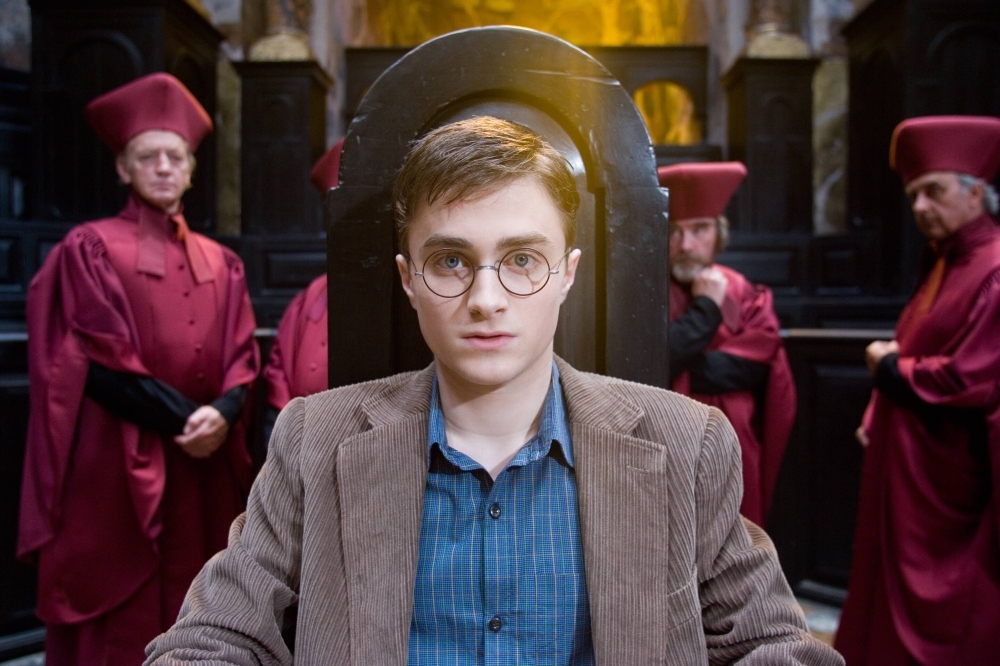 Pentonville is, as you might imagine, a strongly Muggle neighbourhood, and thus the location is reassuringly protected by a fidelius charm, rendering it invisible to non-magical residents. Something of a pity, as it's attractively located on a charming leafy square. 
The tangled history of Black's family home and its role as the Order's HQ is extensively documented in 'The Order of the Phoenix' and even has its own fan page but it's probably the more earthly Zoopla that you'll want to check out for property details, if you do want to blend your nights fighting the Dark Lord with a noisy indie gig at The Lexington for afters.
The wizardly pied-à-terre is also conveniently close to King's Cross St Pancras station for when you need to catch the train from platform 9¾ (or hop on a Eurostar to Paris). It's pretty minute, though, so probably not suitable for large pets or house elves.
Find more details of the property.
Prefer something slightly loftier? There's a massive water tower for sale in Woolwich.
Need a cinema popcorn fix? These are the best 2023 Oscar moments.