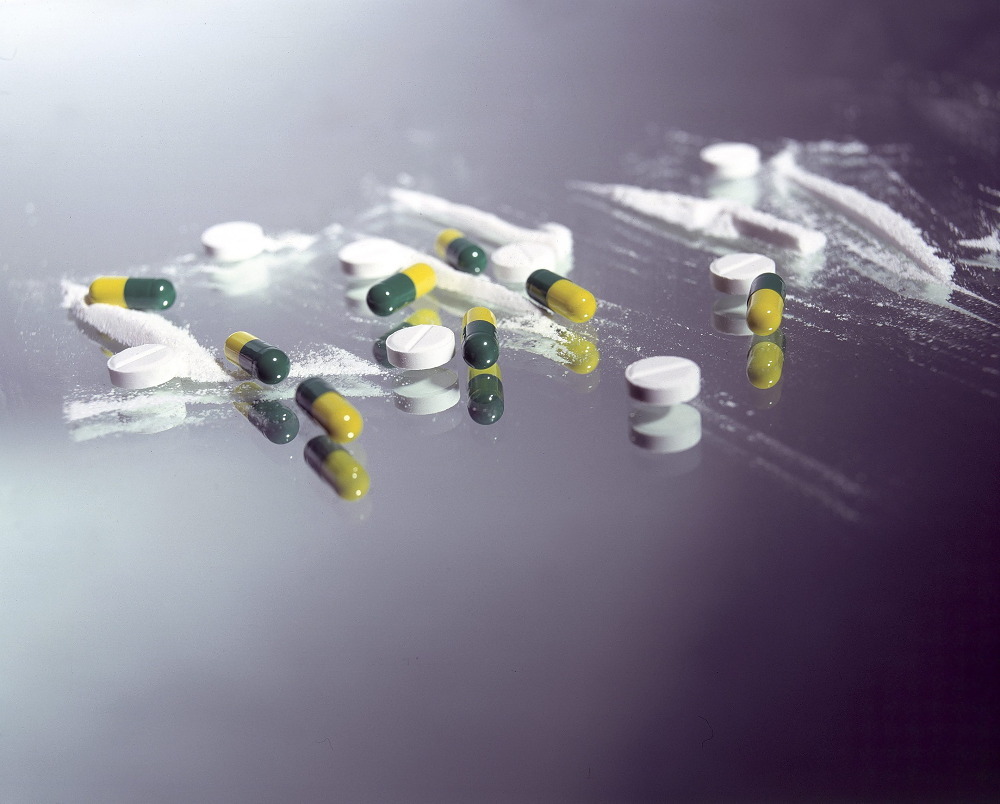 The Royal Borough of Kensington & Chelsea (RBCK) is considering a proposal that could make things for chronic drug addicts in west London a little safer and improve the quality of life in the local area.
In a bid to reduce the number of people actively taking drugs on the streets of Earl's Court, RBKC council officials have discussed the idea of introducing a number of safe rooms in the area, so that drug-users are able to consume in a safer and more controlled environment. 
Linda Wade, a Liberal Democrat councillor for Earl's Court since 2010, explains: 'If you have somebody crashed out in the street they then become vulnerable. They might get kicked, they might get stolen from, they might get in fights with people who want their drugs.'  She continues, 'You can go anywhere in Earl's Court and see groups of people sitting on doorsteps waiting for their dealer. You can go past and see drugs being exchanged in the open.'
The area has seen a rise in problematic activity since Covid, including drug use, anti-social behaviour, begging and littering. Something which has been a concern to locals is how to tackle these issues and make the streets safer for everyone to use.
While some factions might see the scheme as facilitating illegal drug use, council reports emphasise that this initiative is aimed at those with long-term and severe addiction issues, who could then be supported in controlled use with a view to subsequent recovery. Wade concludes: 'There is a resistance to change. I think you have to look at a fresh way of addressing [the drug use issue].'
The area has also seen campaigns in the last six months such as increased police and community-warden patrols, more CCTV and surveys of residents and business owners. Future plans include an 'innovation hub' of residents and councillors to come up with more ideas for tackling community safety in Earl's Court. In all likelihood, though, the Royal Borough of Kensington & Chelsea's own version of The Wire's Hamsterdam is the one that will grab the headlines.
In other urban-blight news, here are London's saddest kids' playgrounds.
Even cheerier, a mega-tsunami could hit London at any time.