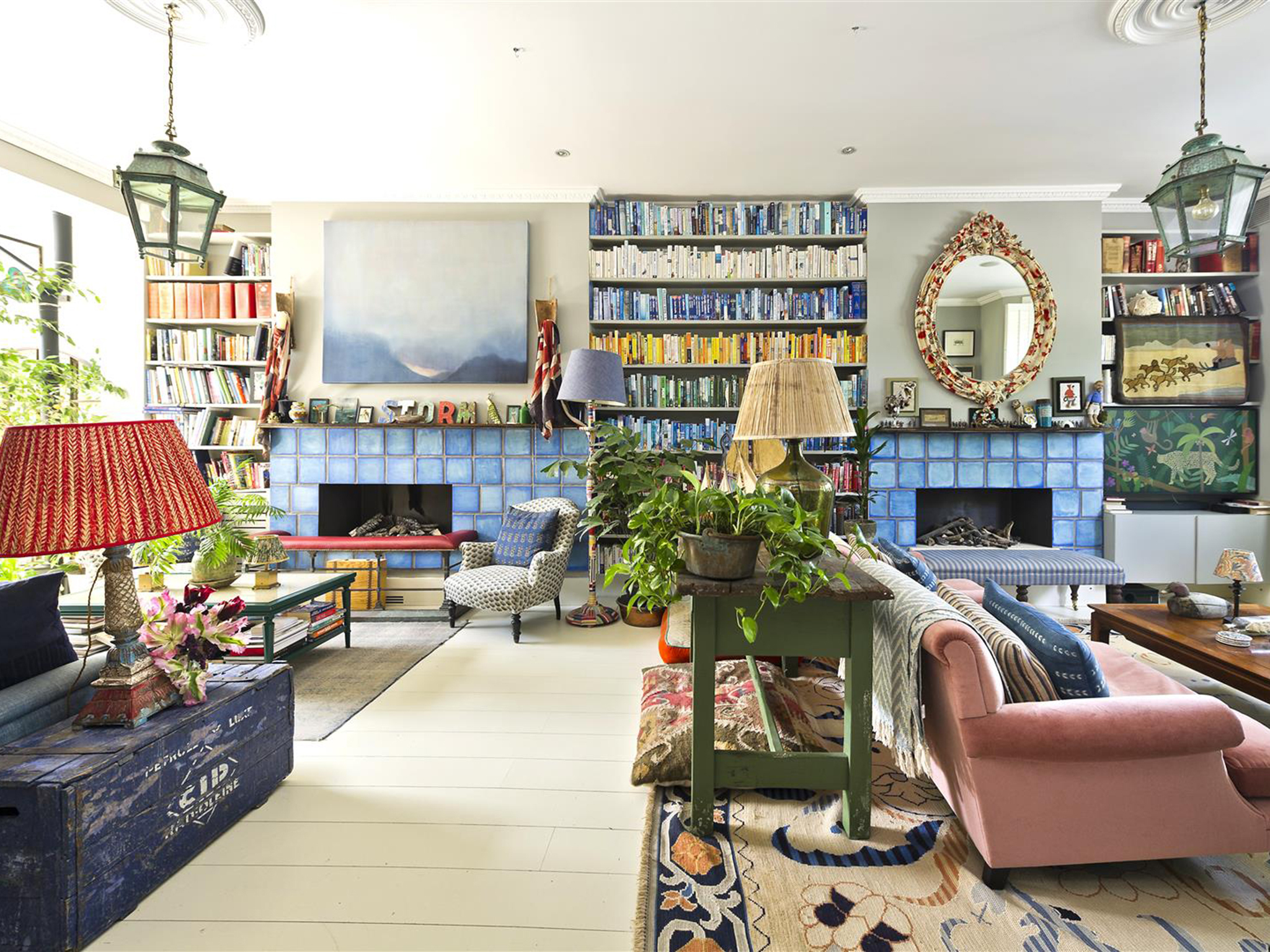 The adventure man himself, Ben Fogle, is putting his Kensington home up for rent and it's going for a whopping £26,000 a month! 
Fogle and his wife, Marina, originally bought the house in 2012 for £2,750,000. Not bad, all things considered. They have lived in it ever since, with their two kids Ludo and Iona. Now that the family are spending most of their time at their second home in the Chilterns, they've decided to rent out the West London Property. 
In line with the presenter's globe-trotting travels, the Fogle home is filled with knick-knacks and souvenirs from his many escapades. The decor is quite mad, verging on maximalist with funky colours and antiques everywhere. It is five bedrooms and a mighty 3300 sq ft, which definitely helped up the price. The only downside, other than the enormous cost, seems to be the potential bizarre inclusion of AstroTurf in the garden. 
Together Fogle and his estate agents Rigby & Marchant have decided on the monumental figure, perhaps due to the intricate design, great location and fame. Good luck, Ben. Fortune favours the brave, after all.
There's a chance to win BST Hyde Park tickets