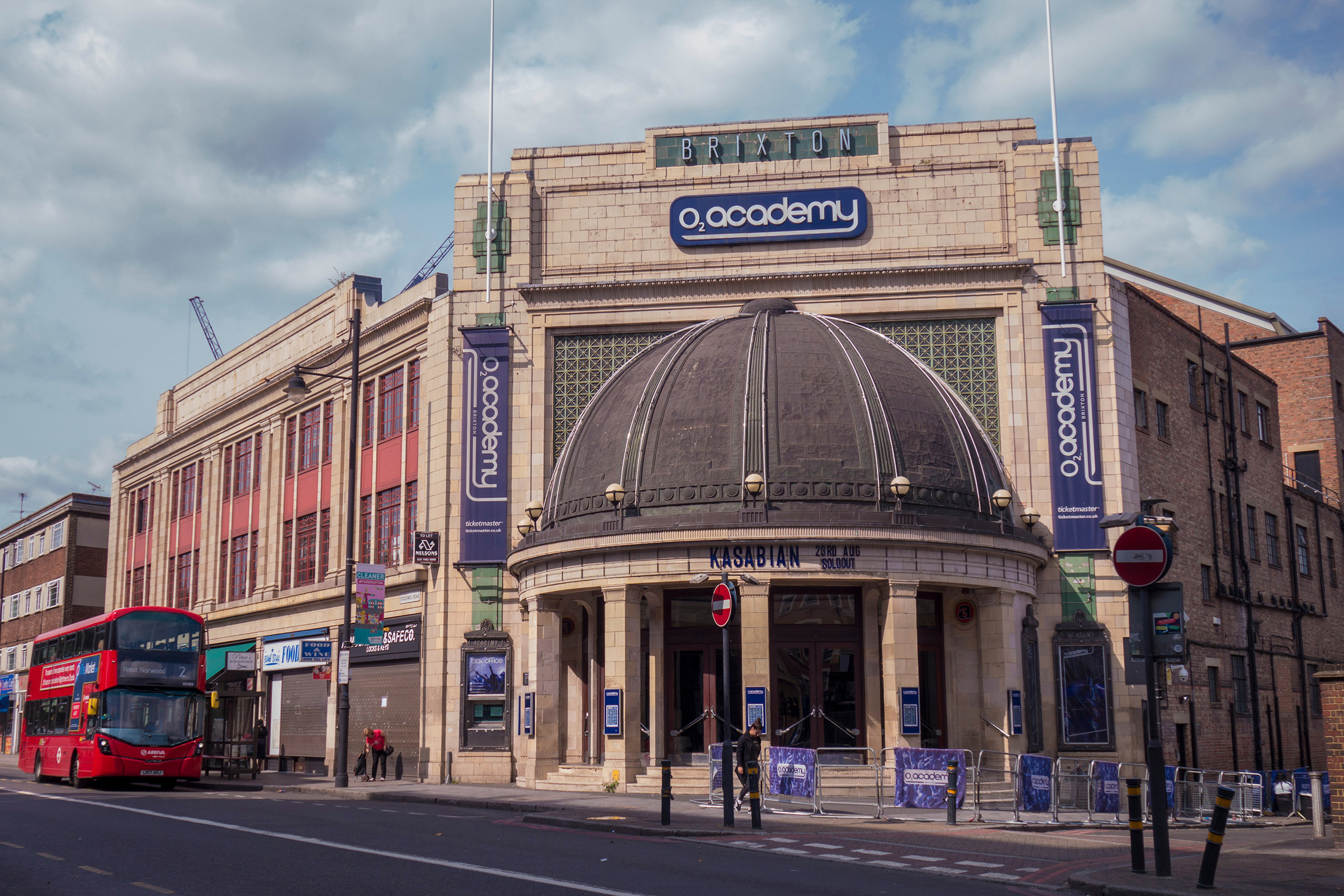 Brixton Academy will be closed for three months following the deaths of two people after a crowd crush at a gig in December.
Afrobeats artist Asake was playing the venue on Thursday December 15 when a fatal crush happened in the venue's foyer. Rebecca Ikumelo, 33, and Gaby Hutchinson, 23, who was working on the security team, both died due to their injuries in the days following the concert. Eight people were taken to hospital and Asake's show was pulled after three songs. 
The venue was already temporarily closed, but following a council hearing on Monday January 16 it was decided that the venue would remain shut for a further three months while the police investigate the incident. 
Academy Music Group – who owns the venue – had pre-empted the decision and announced on Saturday that it would be closing the venue for another three months. The Met police have said that the closure would 'allow time to work with the venue to facilitate a safe reopening and to ensure appropriate safeguards, aimed at improving public safety, are in place'.
The Guardian reports that though the fatal crush was initially blamed on people without tickets who were attempting to force their way into the venue, witnesses have suggested that the 'vast majority' of people outside the building did have tickets to the show, and that people without tickets were already inside Brixton Academy. 
The investigation is reviewing evidence from CCTV and phone footage, as well as accounts submitted online by members of the public. 
Academy Music Group will be sharing news about shows which were set to take place at the venue over the coming months. Some shows, including an appearance by Swedish punk band Viagra Boys, have relocated to the Troxy in Limehouse.
The London Underground is finally getting 4G internet.
Ronnie Scott's wants your unwanted musical instruments for deprived schools.