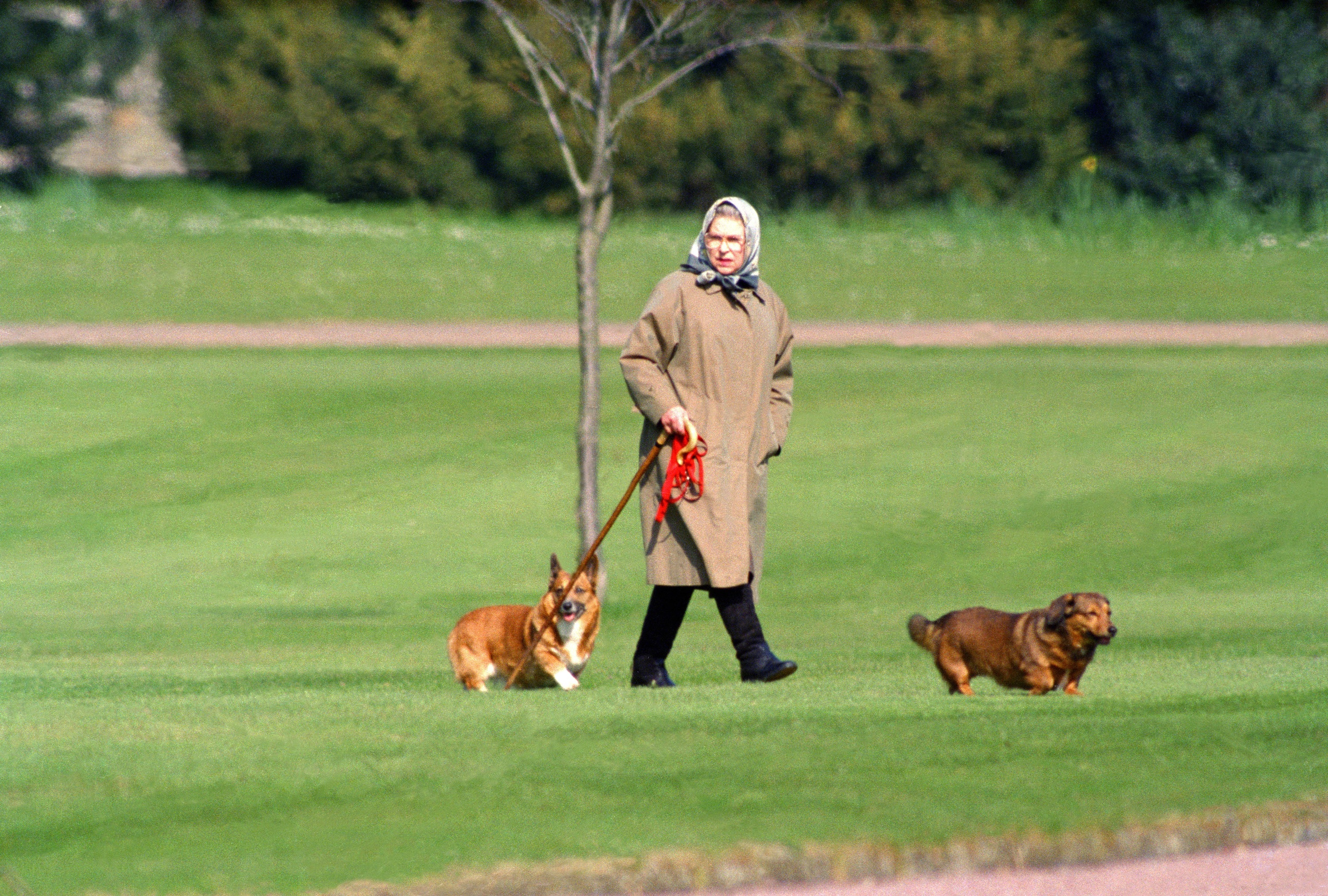 The Queen was given her first corgi at the age of seven, and it triggered a lifelong love of the oblong canines that became one of the long-serving monarch's defining characteristics. Sure, some rulers may be remembered for brokering peace deals, or humanitarian work, or amassing important collections of priceless art. But not our Liz; her thing was low Welsh dogs. 
And now a display at the Wallace Collection is set to celebrate that passion for pooches with pictures of the Queen and her beloved corgis from throughout her life. There are images of her with her first dogs Jane and Dookie in 1936, cradling Susan as a puppy in Windsor Castle in 1944, flanked by a pack of the things on the way from Balmoral to London in the 1960s. And it's not just corgis on display, but dorgis too, a breed made when one of the Queen's corgis boinked her sister Princess Margaret's dachshund Pipkin. Inbreeding is clearly a very royal hobby. 
It doesn't end there, though, because the Wallace Collection is going absolutely barking mad at the same time with a major exhibition called 'Portraits of Dogs from Gainsborough to Hockney' (March 29-October 15), a proper historical exploration of dog portraiture. 
It's great news for lovers of royalty and canines, but a nightmare for all of us republican cat lovers.
'The Queen and Her Corgis' is at The Wallace Collection Mar 8-Jun 25. More details here.
Can't wait? Here are the top ten exhibitions in London you can see right now.
Want more? Here's some free art.