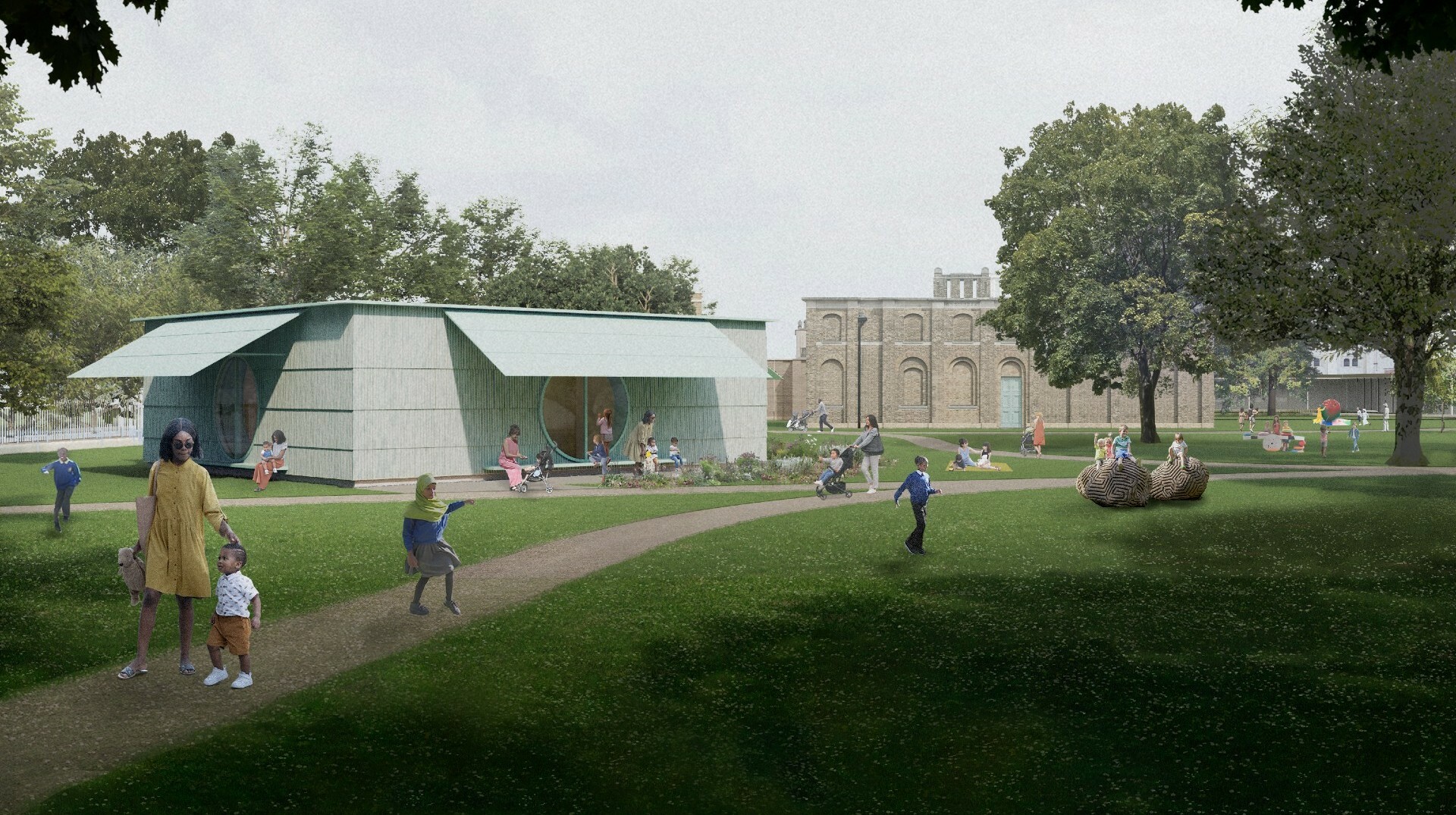 Dulwich Picture Gallery is already one of London's most vibrant and essential spaces for art but, thanks to refurb plans, it could be about to get even more spectacular. Permission has been granted for the DPG to get its first major upgrade in a quarter of a century. 
And it isn't just the south London gallery itself that'll receive a revamp. The green space next to it is also set for a complete overhaul, with the help of award-winning architects and landscape designers. The regeneration will transform the area into three acres of art-filled gardens, while the original building will also be extended. The total cost of the project is expected to be a hefty £4.6 million.
At the core of the proposed renovations is a commitment to encouraging young people to love and appreciate art, whilst also making the site more sustainable. The project could see the area's biodiversity increase by 17 percent, while 150 trees are expected to be planted. 
An extension of the gallery's existing building will allow for better views of the whole site. There'll also be a new family cafe, gardens with interactive sculpture installations and a building designed to house art-based play sessions for children. Here are a few pictures of the planned changes. 
Work is due to begin on Dulwich Picture Gallery by the end of 2023 and it'll hopefully be complete within a year and a half. Fingers crossed, we'll see these awesome plans realised by early 2025. Exciting, eh?
Did you see Oxford Street's iconic M&S isn't being demolished, after all?
Stay in the loop: sign up to our free Time Out London newsletter for the best of the city, straight to your inbox.