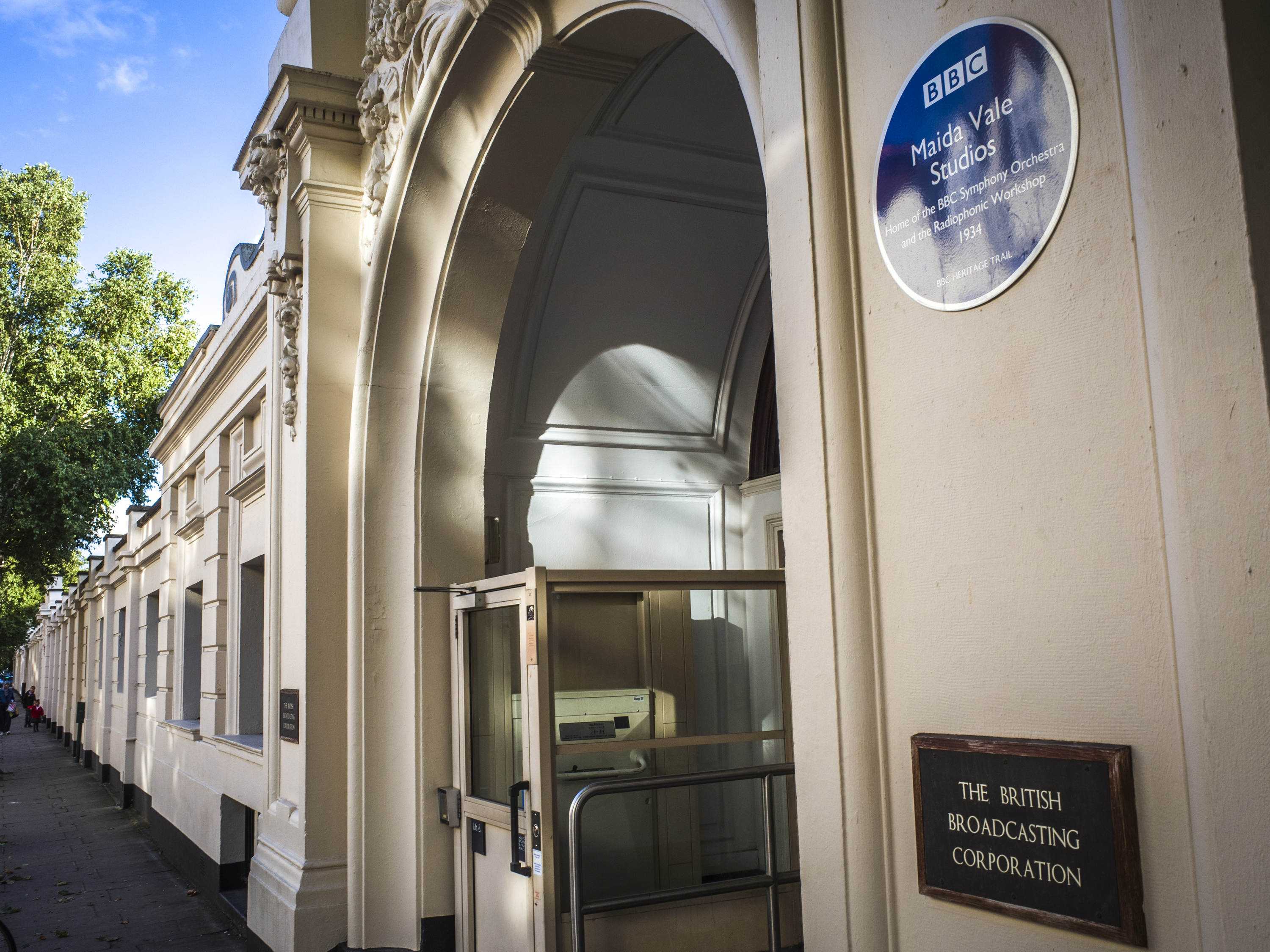 Hans Zimmer – ie. film score GOAT – has reportedly bought BBC's Maida Vale Studios. The maestro allegedly forked out £10.5 million to buy the legendary recording studios in west London, where we imagine he plans to create (even) more tear-jerking, goosebump-inducing movie music. 
The BBC announced it would sell the famed studios all the way back in 2018. They were then granted protected status from redevelopment in 2020, then last year they were put up for sale with an asking price of £10.5 million – which appears to have been met by Zimmer.
A source told the Daily Mail: '[The purchase] is a real coup. The building is beautiful and it is so rich in history.
'It's the kind of place that anyone who is passionate about music loves to spend time in. It is special. And it appears that vibe will continue with Hans taking it on.'
The historic studios, which are inside a Grade II-listed building, hosted sessions from the likes of The Beatles, Morrissey, Nirvana and more over their 86 years of use. The building was first converted into studios for BBC radio broadcasts in 1934. 
An OnlyFans model has put up saucy billboards in Harrow – and some locals aren't happy.
About bloody time. Wimbledon has relaxed its dress code for the sake of women on their periods.