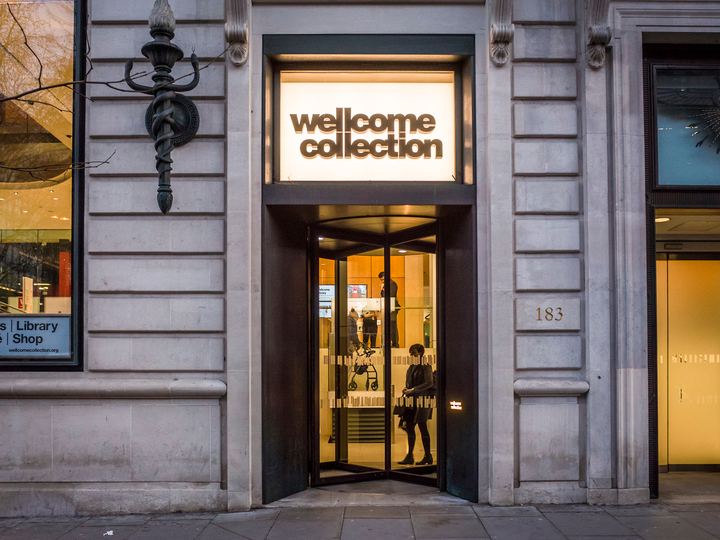 The Wellcome Collection, London's home to exhibitions on 'human health and experience', could soon be on the move. The Wellcome Trust, the charity behind the Collection, is weighing up the possibility of entirely relocating its offices and museum by the end of 2025. 
The reasoning behind the move lies in the Collection's ambitions of operating at net-zero, which it wants to achieve by 2030. Its current Euston location would likely need extensive renovations in order to make it more carbon efficient. A decision about whether to stay or go has to be made with enough time to reach that ambitious 2030 target – meaning likely the end of 2025, at the very latest. 
The charity's aim is to become fully sustainable and a survey has been commissioned to determine the most effective cause of action. This could mean a move away from Euston, where the Trust has operated since 1932, though the survey may also conclude that the Collection is better off renovating its current premises.  
In other words, we'll just have to wait and see whether the Wellcome Collection is a Euston resident for much longer! Watch this space for further updates. 
Did you see that a huge Banksy exhibition is opening in London this week?
Plus: two London universities are ranked among the top 10 in the world.