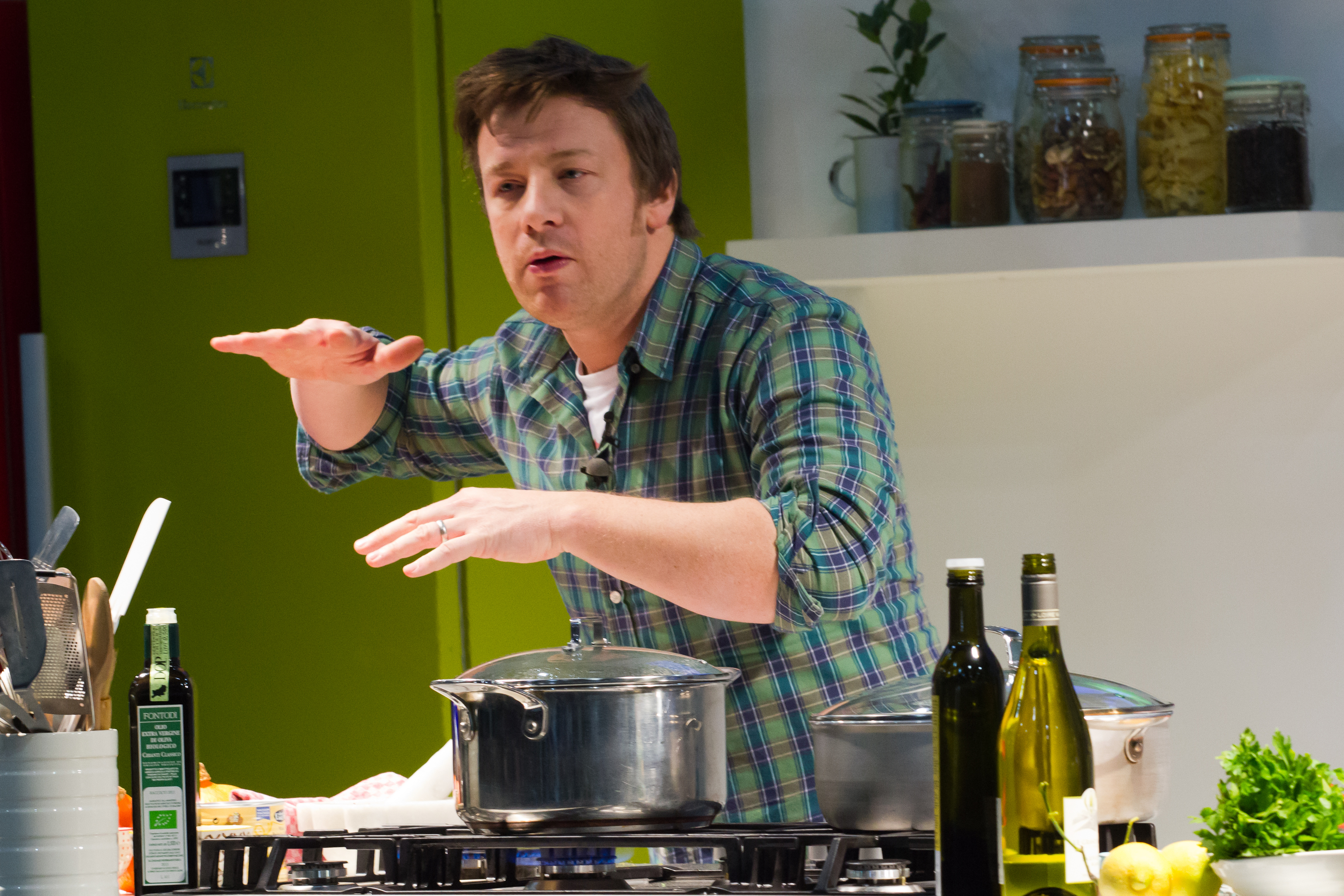 The highs and lows of Jamie Oliver's restaurant empire are difficult to really stay abreast of – at one point his various franchises seemed to account for 50 percent of all eateries in the country, but his restaurant group collapsed in 2019. 
Now, however, Jamie's back! The erstwhile Naked Chef has announced plans to open a new restaurant in the iconic Theatre Royal Drury Lane towards the end of the year. The venerable building – which dates back to 1812, though there's been a theatre on the site since 1674 – has recently had a fancy makeover that's added a multitude of drinking and dining options under the umbrella title The Lane. Oliver's as-yet-untitled new restaurant will be the final part of the £60m redevelopment, and while there's no name yet, we're told it will specialise in seasonal dishes and we can expect him to work with suppliers from the breadth of his 30-year-career. 
Quoth Oliver: 'Losing my restaurants was one of the hardest times of my life. But being a positive part of the restaurant industry is very close to my heart. [The new restaurant will be] about celebrating Britain's rich and diverse food scene in what I hope will be an iconic, trusted restaurant in a very special place. This opportunity truly means the world to me.'
Find out more information about current venues at The Lane here.
The best new London theatre shows to book for in 2023.