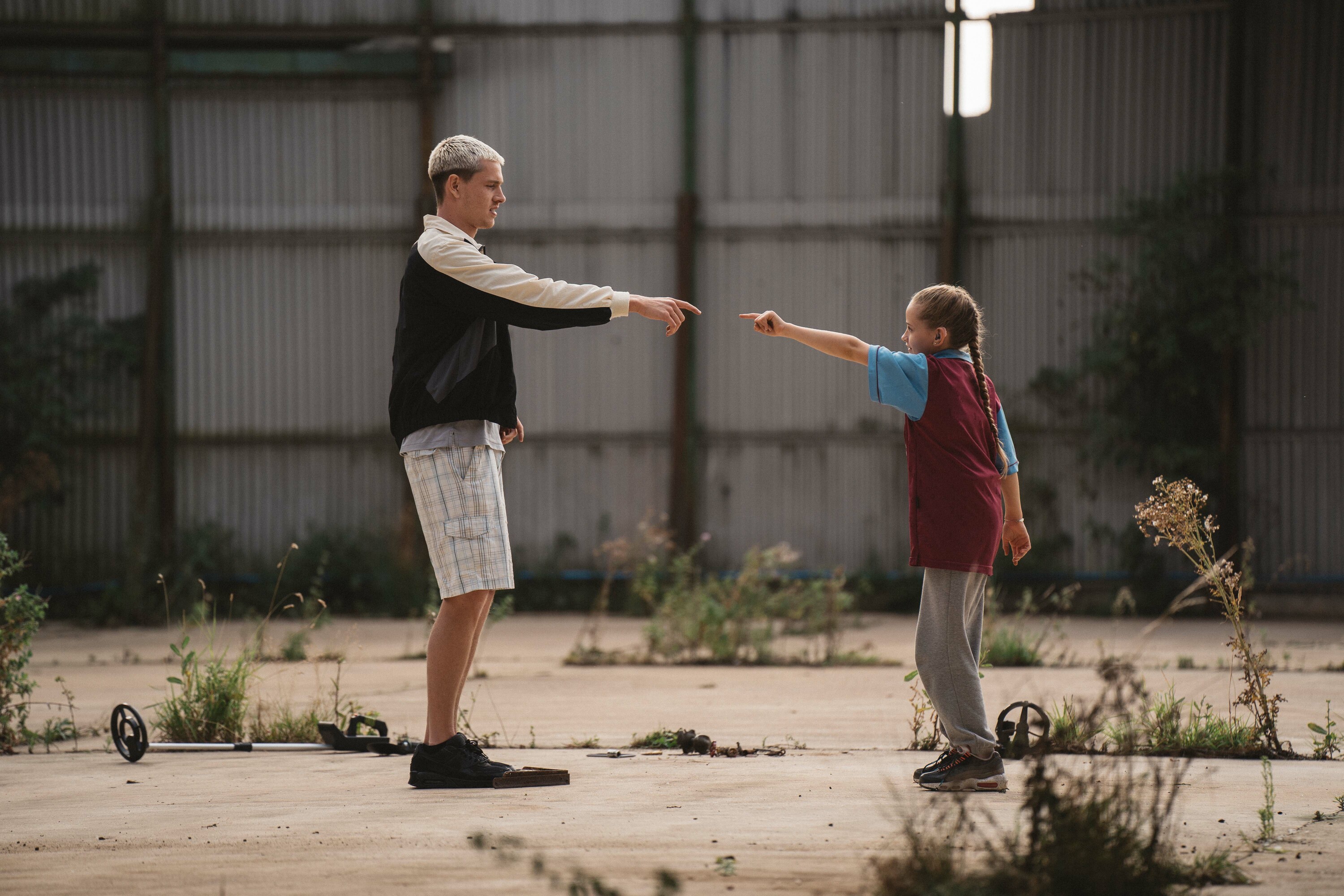 Sundance London has just announced its line-up for this July's festival at Picturehouse Central and it's another feast of indie goodness.
There are ten feature films on the programme, including new offerings from Nicole Holofcener, Ira Sachs and a much-buzzed-about debut from Londoner Charlotte Regan.
Indie royalty in the house, too, with New Queer Cinema legend Gregg Araki pitching up for a three-film retrospective of his work that takes in 'Mysterious Skin', 'The Doom Generation' and 'Three Bewildered People in the Night'.
What's on the Sundance London Film Festival line-up for 2023?
Opening the festival is Regan's 'Scrapper', a drama about a man (Harris Dickinson) reconnecting with his estranged 12-year-old daughter when her mum dies that sounds tailor-made for anyone who loved 'Aftersun'.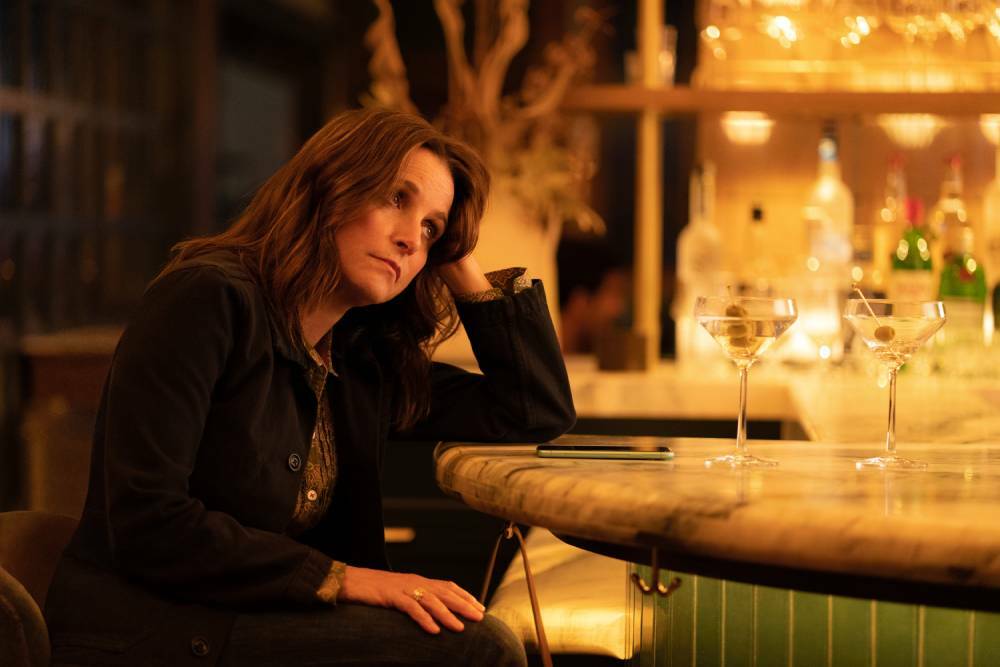 It closes with another sharply observed and tartly observed Holofcener comedy-drama, 'You Hurt My Feelings', about a writer (Julia Louis-Dreyfus) who stumbles upon her husband ('The Crown's Tobias Menzies) brutally critiquing her new novel. 
Other major highlights to look out for include Ira Sachs' stormy love triangle drama 'Passages', starring Ben Whishaw, Adèle Exarchopoulos and Franz Rogowski, and Celine Song's breathtaking 'Past Lives', which comes with justified Wong Kar-wai comparisons and a tonne of critical praise. 
Aussie-made supernatural horror 'Talk to Me' will bring the midnight movie vibes when it screens. Think 'Drag Me To Hell' retooled for the Insta generation. 

Documentary-lovers are catered for, too. Look out for 'Invisible Beauty', an American doc about model, fashion activist and civil rights campaigner Bethann Hardison, and Anton Corbijn's 'Squaring the Circle (The Story of Hipgnosis)', which celebrates the duo behind some of music's most iconic album covers.
How can I attend Sundance London?

The fest runs between July 6-9 at Picturehouse Central, with a weekend of new independent cinema from the UK and US, as well as shorts, industry talks, Q&As and friendly get-togethers. It's a perfect weekender for movie-lovers and aspiring movie-makers alike.

Festival passes are onsale now and general tickets go onsale at 10am on Wednesday, May 9 (they're onsale now to Picturehouse members).

Head to the official Sundance London website for all the info.
Adeel Akhtar interview: 'I don't know if there's a market for a tiny Asian superhero'.