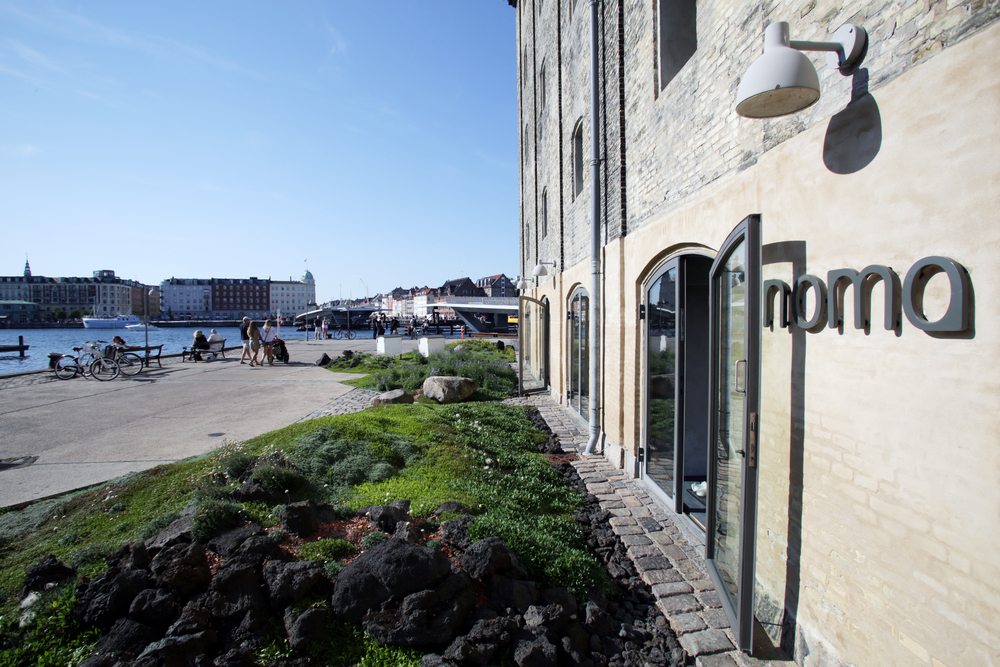 Noma, the exceedingly fancy fine dining spot in Copenhagen which earlier this year announced its impending closure, is taking a little holiday to London before it shuts up shop.
Though it will be closing its doors for good at the end of 2024, the three-Michelin-star Copenhagen restaurant that's regularly voted the best in the world will be doing a one day pop-up at Kol in Marylebone on September 10.
But this isn't just any pop-up. Thomas Frebel – chef and creative director of Noma's experimental product wing Noma Projects – will be bringing his team to the central London Mexican restaurant for an afternoon of exceptional eats.
'For one day only we will be cooking together a menu using the incredible stuff @thomasfrebel and the team of @nomaprojects are developing that I can't wait to share with all of you and see you there !!!!!' wrote a giddy Santiago Lastra, owner of Kol, on Instagram. 
The afternoon is being pitched as 'an interactive standing event' where the chefs will be using Noma Projects products (think: lots of fiddly and fermented things such as smoked mushroom garum and vegan XO sauce) and which 'offers a chance to explore the collection through five dishes and two drinks.' Tickets cost £95 per person, and include two Noma Projects products to take home and worship accordingly. 
In 2025, Noma will cease to be a restaurant and transform into a 'giant lab', where they'll continue experimenting with flavours and ingredients to create innovative new dishes and food concepts. Their website promises Noma will continue serving guests with pop-ups around the world, and, eventually, 'a season in Copenhagen'.
Kol, 9 Seymour St, W1H 7BA
Chuku's in Tottenham is teaming up with Yard Sale for a limited edition lamb and jollof pizza.
Check out all the best new London restaurant openings in August.
Time Out's brilliant new podcast, 'Love Thy Neighbourhood', is out now. Listen to the third episode with Doc Brown in Kilburn. 
Stay in the loop: sign up for our free Time Out London newsletter for the best of the city, straight to your inbox.