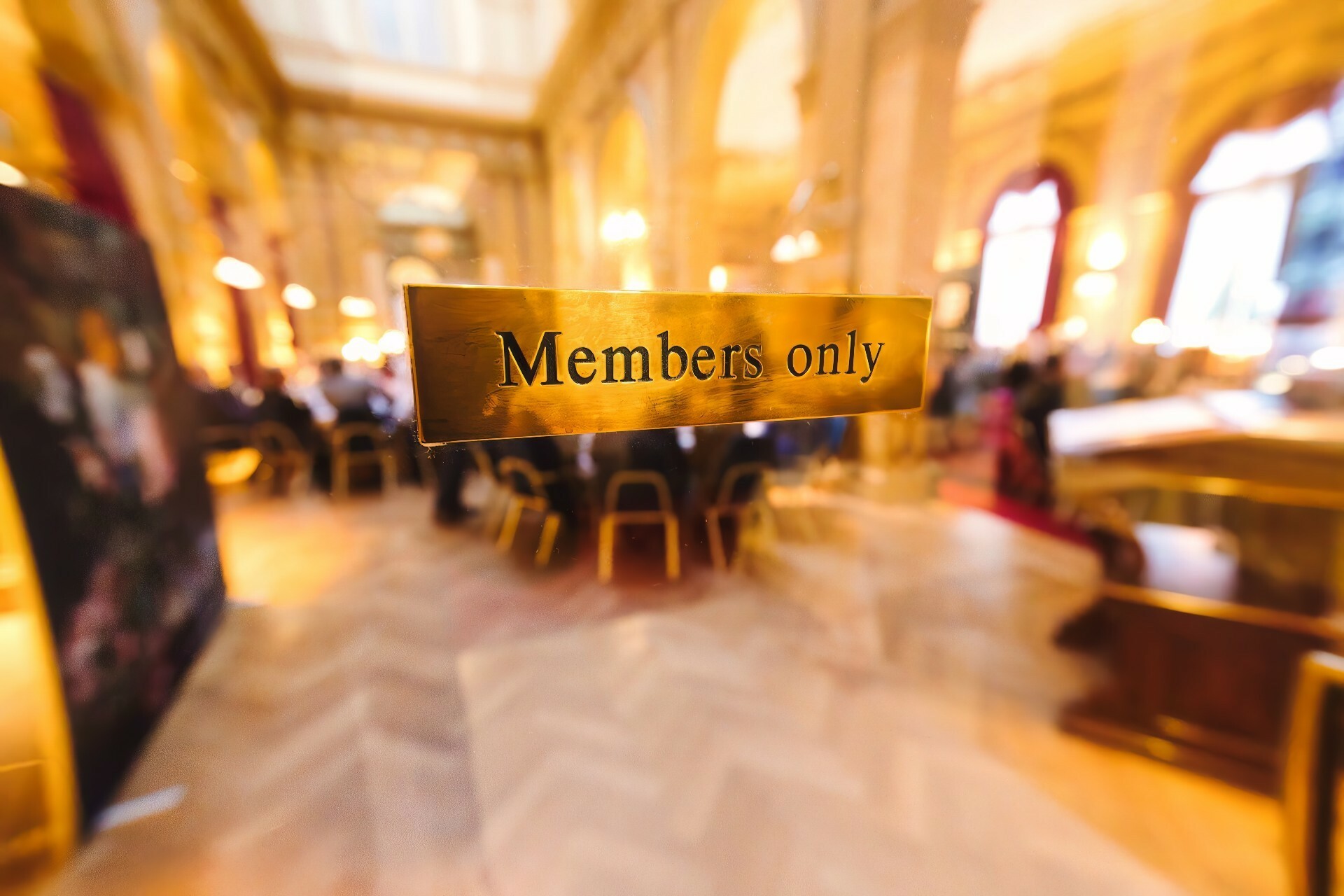 In a (very belated) step forward for gender equality in the capital, for the first time in 166 years women will be allowed in Pratt's gentleman's club. The members-only society, of which at least a dozen MPs are members, has finally decided to allow the fairer sex to join. It's about damn time. 
The club, which is a place for men to hobnob, drink and play pool, has been strictly male since 1857. Up until now women were allowed as guests for quick lunches, but forbidden from entering the building in the evenings. But it ain't the 1800s anymore. In late May this year, an email was sent to all members by William Cavendish, the Earl of Burlington, saying they had 'unanimously agreed to change the club's customs to welcome women as members', 'with immediate effect'. The Earl and the committee called the new rule 'a positive, necessary and evolving change to enhance and invigorate the club.'
Younger club members were said to welcome the change, saying that its legal grounds as an all-male organisation were 'shaky', the Guardian reported. Some members, however, weren't best pleased with Pratt's new inclusive approach. One member told the Telegraph the inclusion of women was 'absolutely chilling', adding that 'it will be the end of Pratt's as we know it'. 
A club that's famously exclusive with many aristocratic members, Pratt's is located in a townhouse on a St James's side street. The posh society also partly inspired the fictional 'Blades' club in Ian Fleming's James Bond novels. 
Beloved Soho speakeasy Trisha's is under threat of closure.
And just like that, a new 'Sex and the City' pop-up is coming to London.