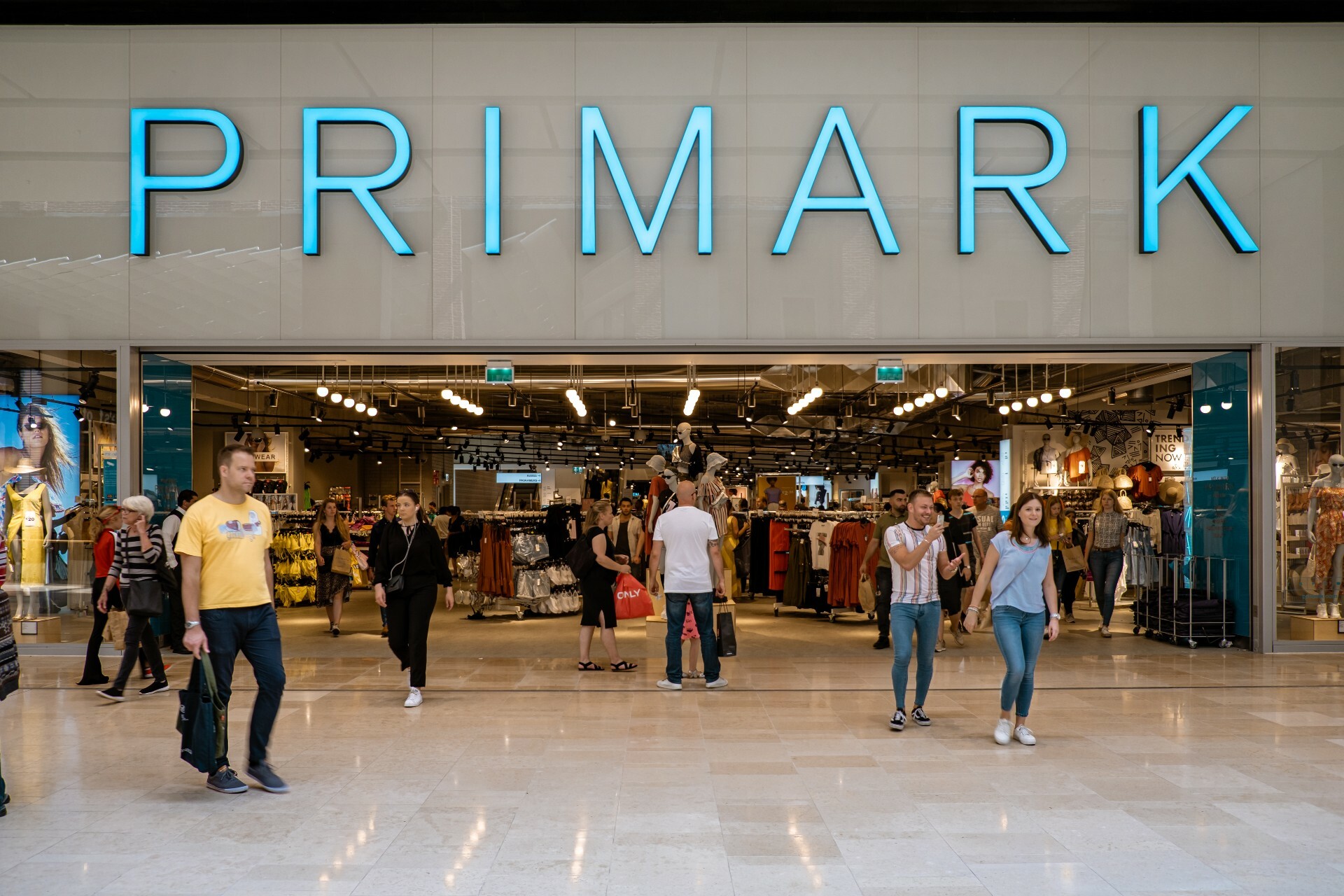 Good news, Primarni fans: Primark's store in Westfield Stratford is doubling in size. This mean's it will have more space for slogan tees, weird accessories, affordable homeware and Greggs merch. 
Due to be complete in early 2024, the store will expand from two floors to four, with its size increasing from 45,100 sq ft to 81,000 sq ft – that's bigger than the football pitch at the London Stadium down the road (the West Ham pitch is just under 77,000 sq ft). 
Primark will also create 250 new jobs in the Stratford branch. This expansion comes as part of the retailer's £140 million investment to keep shops open on the UK high street. Primark plans to grow its existing partnerships with Greggs and WornWell, a vintage clothes wholesaler. 
Kari Rodgers, Primark's retail director UK, said: 'After setting out an ambitious investment plan a few months ago, it's exciting that we can now reveal another one of the stores set to benefit.
'We're looking forward to extending our offering at Westfield and giving shoppers in Stratford even more of the great style and incredible value they love the most.'
Fill ya boots.
Sixty new Aldi stores are coming to London.
This Tiktokker has created a map of 'new London boroughs'.