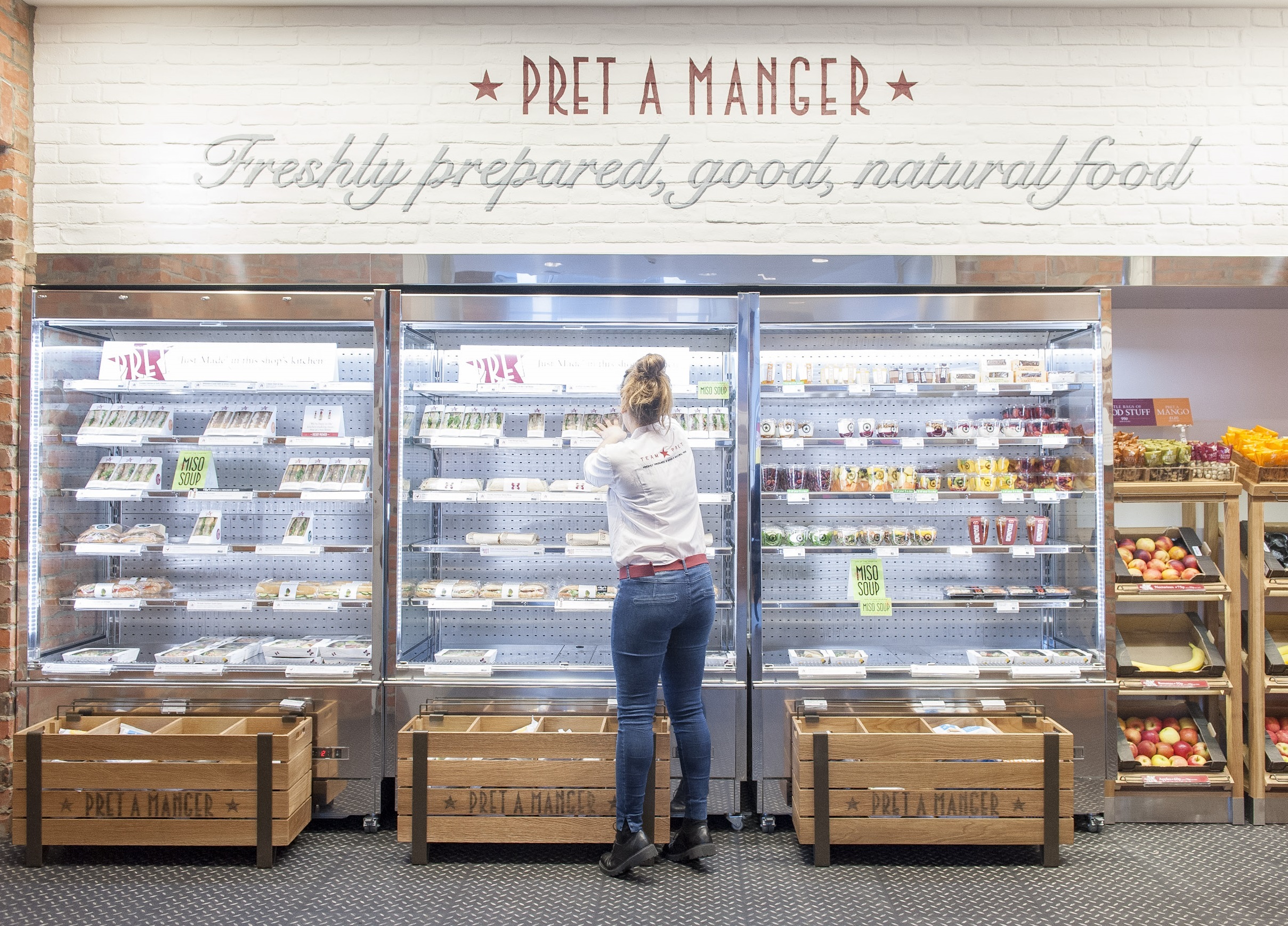 Caffeine addicts will have to dish out a further £5 a month if they want to take advantage of Pret's coffee subscription.
The service – which offers users five coffees (other hot and iced drinks are available) a day – will now cost £30 a month, rather than £25. 
To soften the blow, the rebranded 'Club Pret' subscription will now also offer users 10 percent off the rest of their food menu, in addition to the handful of daily drinkies. Club Pret, which launched this week, is letting existing subscribers to their coffee service pay £25 a month until June 5, but new sign ups will have to pay the full £30 whack (though your first month will be half price, at a mere £15). 
Pret's coffee subscription first launched in 2020, when it was just £20 a month. Which means this is the second price hike the service has seen, as the cost went up to £25 in February 2022. But it's still wildly popular, with subscribers using the service 1.25 million times a week, which is up 11 percent from last year. That's a lot of coffee. Swimming pools of the stuff. 
If you were interested to see if you share your fave kind of coffee with the nation, then Pret has revealed what their coffee subscribers are most fond of, with a regular latte at the top with 14.9 percent of orders, followed by a cappuccino at 7.6 percent, and then a flat white at 6.7 percent of all subscription orders. 
Pret recently launched its brand new spring menu. At 19 items long, it's their biggest new menu launch since 2019. Try the espresso chocolate cake and thank us later.
Lidl might open a store in Knightsbridge
The Savoy Grill has had a plush vintage Hollywood glamour makeover