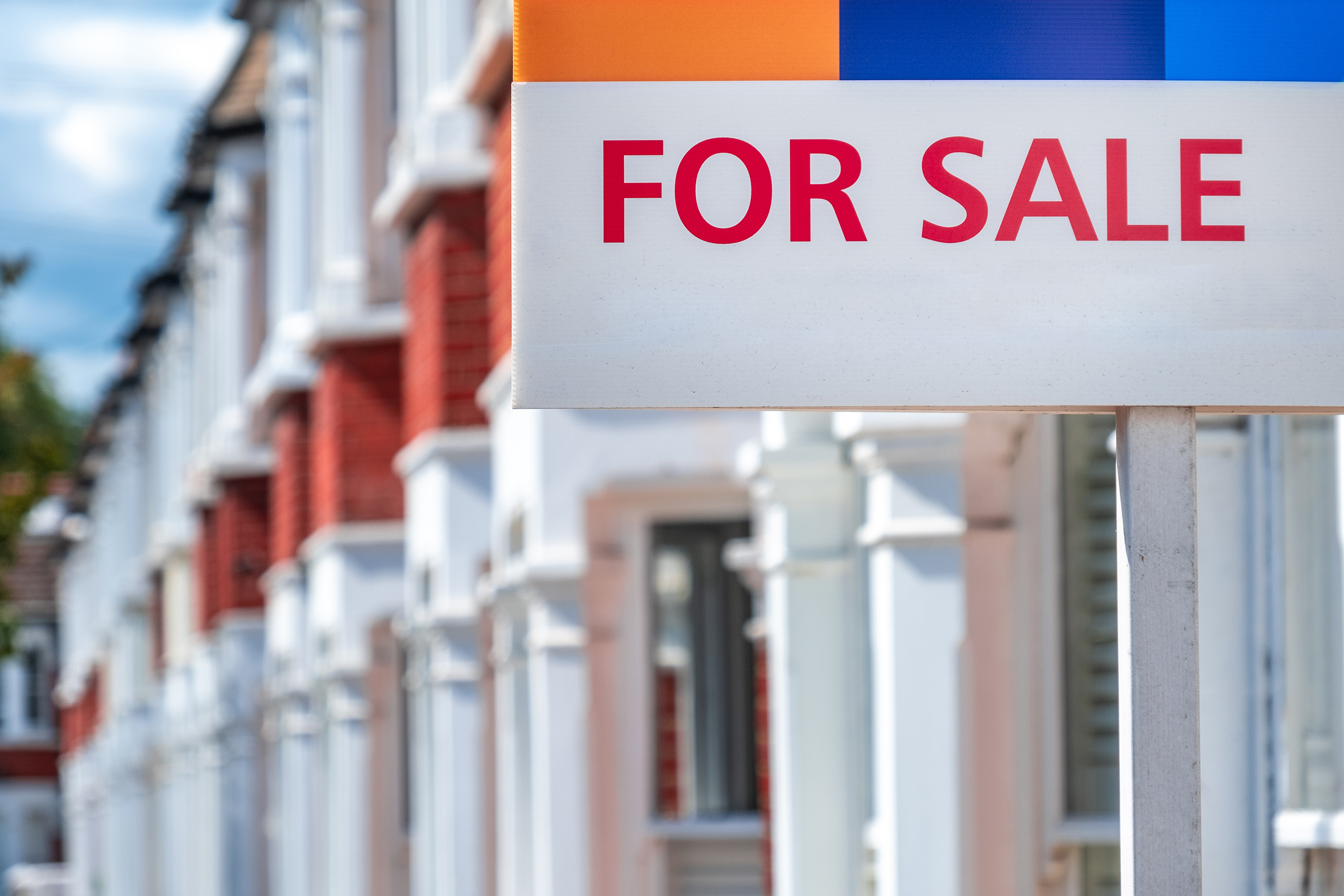 London Mayor Sadiq Khan has been advised to consider lowering rents for women in London. The advice comes as a result of a report which shows that women across the capital both earn significantly less than men and are much more severely affected by soaring rents. 
The report, which was conducted by a cross-party committee at City Hall, looked into how much women on a median wage pay out of their salary towards rent. It showed that women need to pay an enormous 63 percent of their salary in order to afford the median private rent. According to the same metrics, men, by contrast, contribute 49 percent – nearly 15 percent less.
As a result, the committee concluded that women are much more severely hit by rising rents – just like we're seeing at the moment. Average rents in London last autumn reached a record high of £533 per week.
You might be wondering why the recommendation focuses less directly on addressing gender pay equality. There are likely a few reasons for this. First off, it's not really within Khan's power to enforce pay equality. There are countless companies based in London and it would be exceptionally difficult for City Hall to get them all to implement gender equality without proper laws from the national government.
Rents, meanwhile, are a bit more within the mayor's reach. Specifically, the committee suggested how an affordable housing scheme called London Living Rent could be adjusted so that more women qualify. At the moment, LLR eligibility is based on general median rent. If it was based specifically on women's median incomes, more women could use it to save on rent.  
As to whether lower rents for women will become a reality? Well, that's not known for sure. City Hall's report is just recommendations: while a spokesperson for the Mayor has said that it will be considered, there's no guarantee it will become anything concrete. 
Interested in finding out more? Read City Hall's report into women and housing in London for yourself.
Did you see that new digital displays are being trialled at London bus stops?
Plus: an F1 track is being built under Tottenham Hotspur stadium.