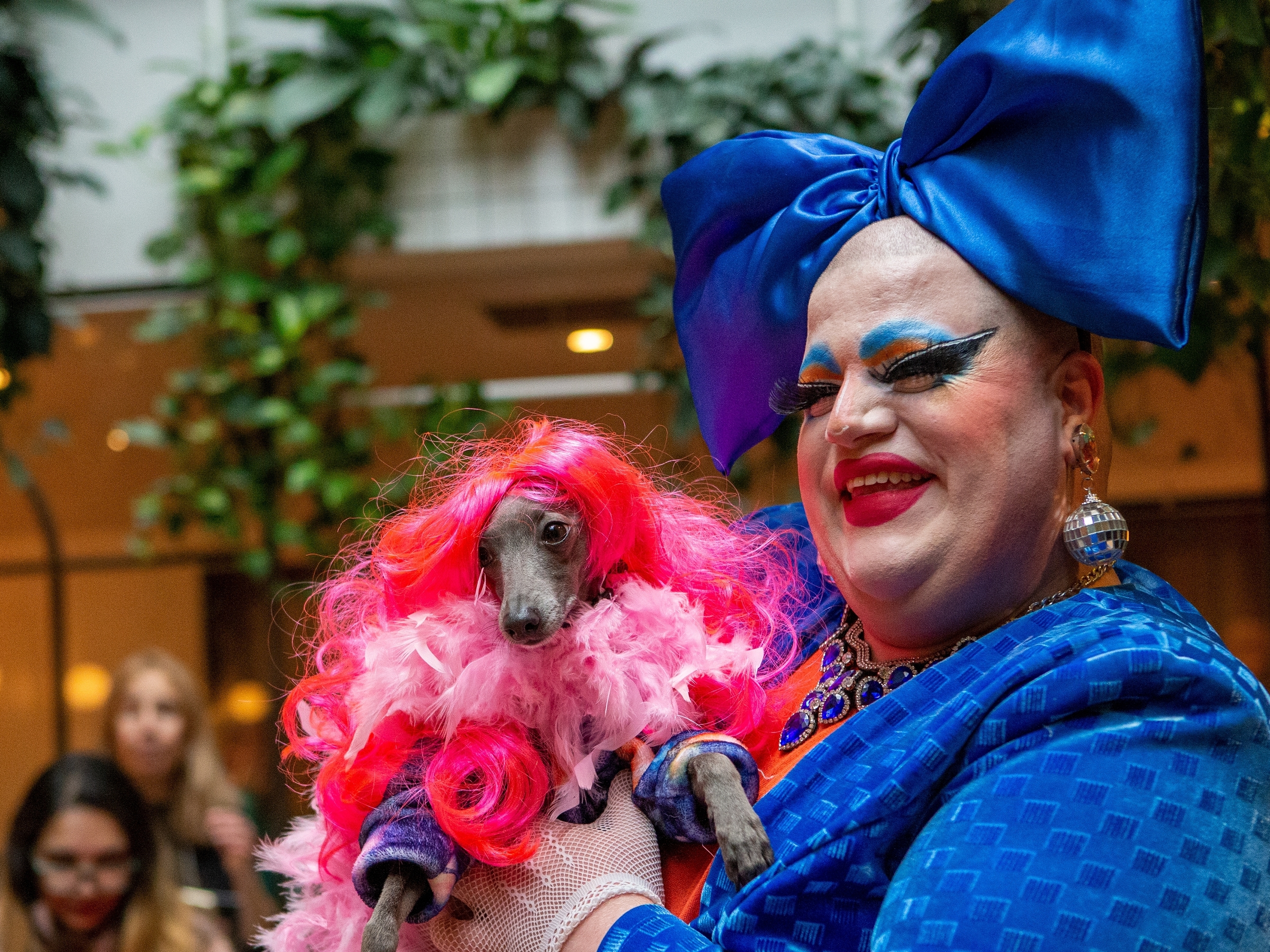 For perhaps the first time in London drag herstory, dogs are serving looks on the catwalk – or should that be dogwalk? Last month there was a drag show for pooches at Kraft in Dalston, and we've rounded up some our fave pics and videos below. 
Drag queen Shar Cooterie hosted the event for the canine queens, who were dressed to the nines in wigs, feather boas and high-fashion lewks.  
A two-year-old Italian greyhound going by the alias Gimparella took home the crown at RuPaws Drag Race for her fierce multi-coloured fits. 
Anthony Kuomi, Gimparella's owner, said: 'She is the queen of the resting b*tch face. She has huge ears, like huge. We get excellent phone signals in our house because of them. She's the best. Everything about her is unconventional, from her ears to her personality. She's beautiful inside and out and she brings joy to everyone she meets.'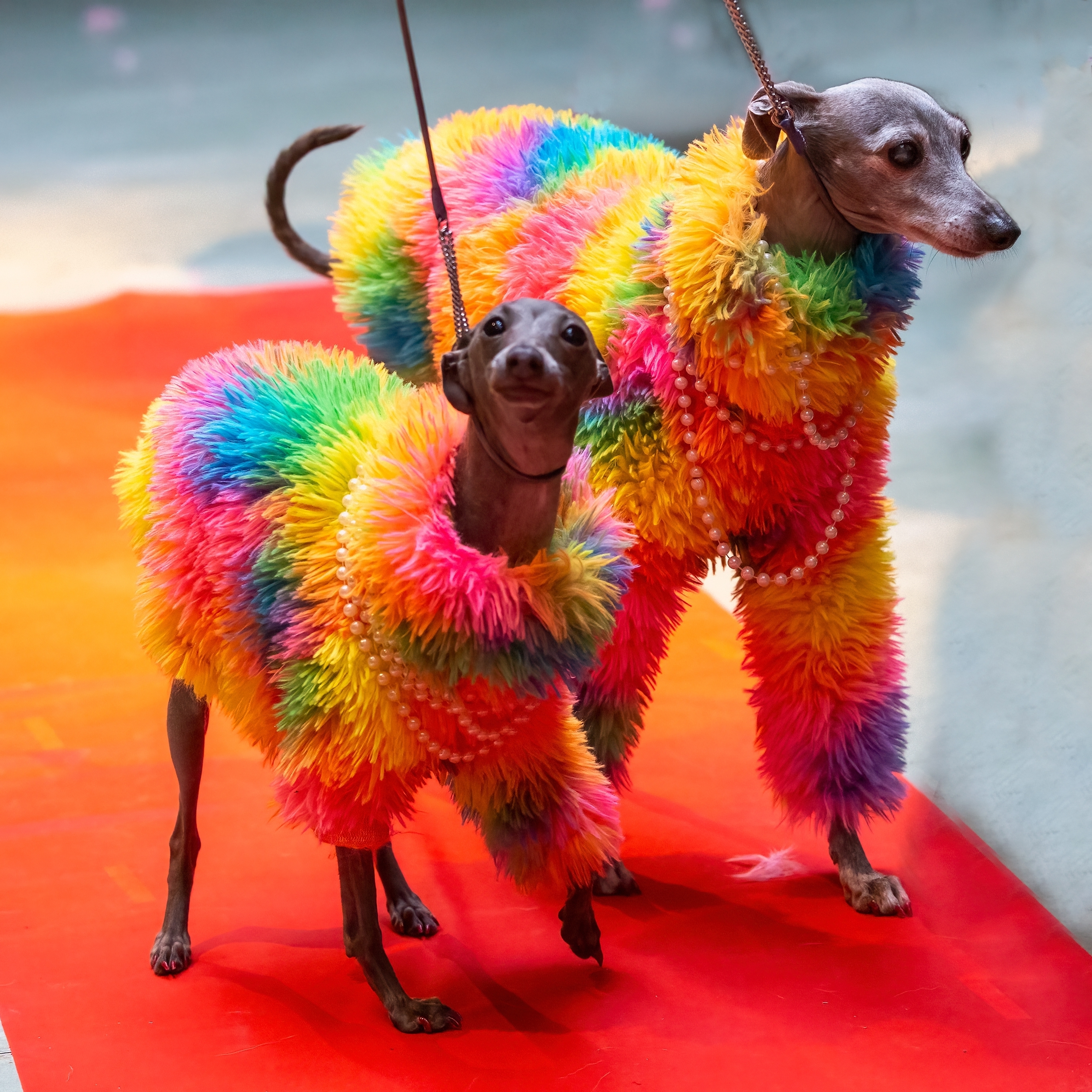 The event was organised by WagIt, an online database for dog owners. Nadia Leguel, the founder, said: 'The atmosphere was amazing. A real example of how dogs can bring people together. The great thing was that the manager of the venue was a bit hesitant when we first met, but by the end of the event he was having such a good time… For people to spend more time with their dogs, being able to have fun on a Sunday without having to leave your dog behind is really important for dog owners. I hate leaving my dog Lola at home!'
Watch out, Bimini, London has a new drag star. 
The best drag clubs, shows and nights in London.
Gizzi Erskine is flipping £1 Negroni pancakes this Pancake Day for a really good cause.