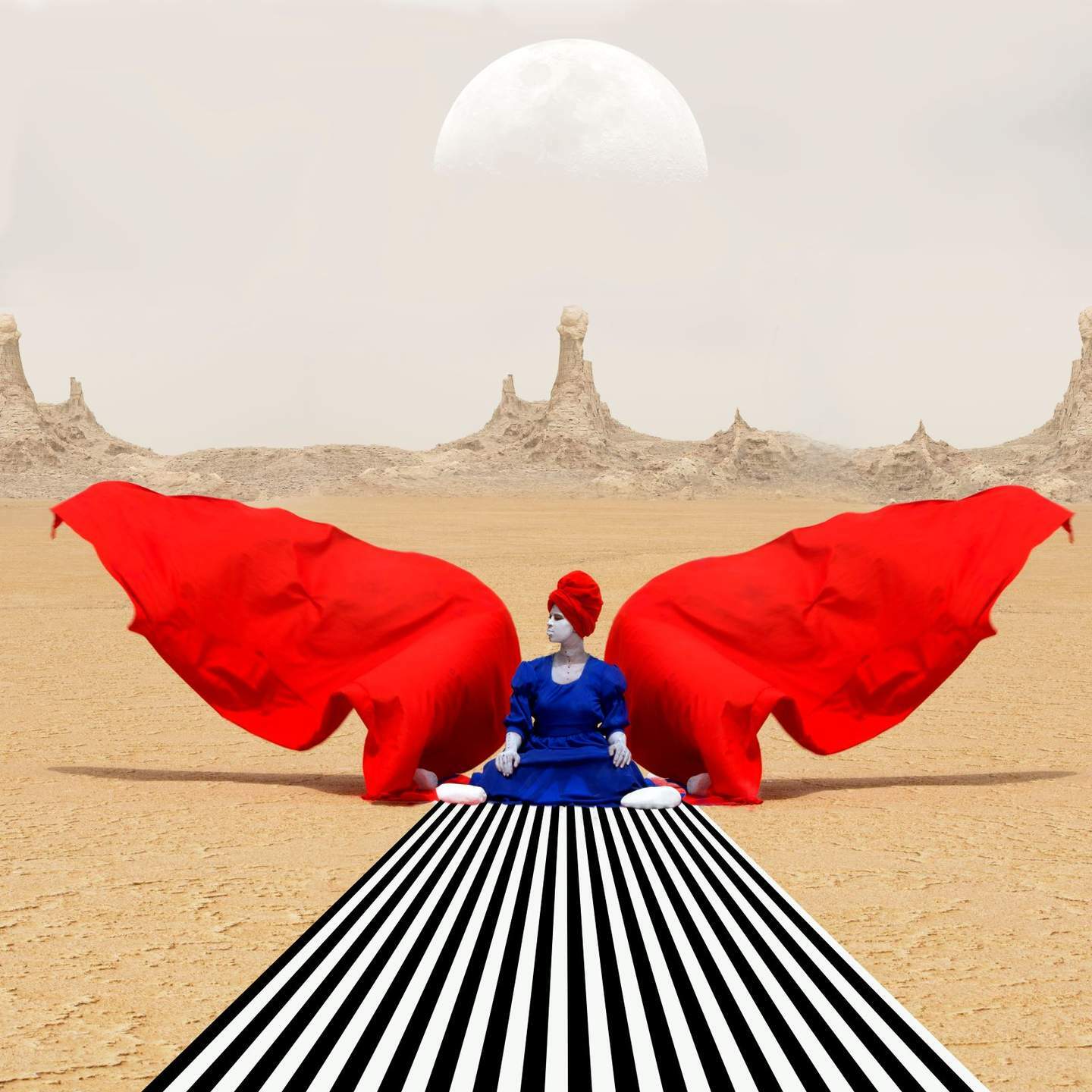 Art takes a whole month every August. Literally every artist, curator, gallerist and invigilator just heads to St Tropez and quaffs champers on yachts. But before the desolate embrace of an exhibition-less August, we've got a whole bunch of corkers to enjoy this July. 
Best exhibitions to see in July
'Lagos, Peckham, Repeat'
Nigeria is as much a part of Peckham's cultural make-up as Del Boy, William Blake and art schools. The area is home to one of the UK's biggest Nigerian diaspora communities, so South London Gallery has pulled together a show of 13 Nigerian and Nigerian-British artists working in sculpture, photography, sound and film for a heady celebration of cultural exchange, shared history and community building.
'Lagos, Peckham, Repeat' is at South London Gallery, Jul 5-Oct 29. Free. More details here.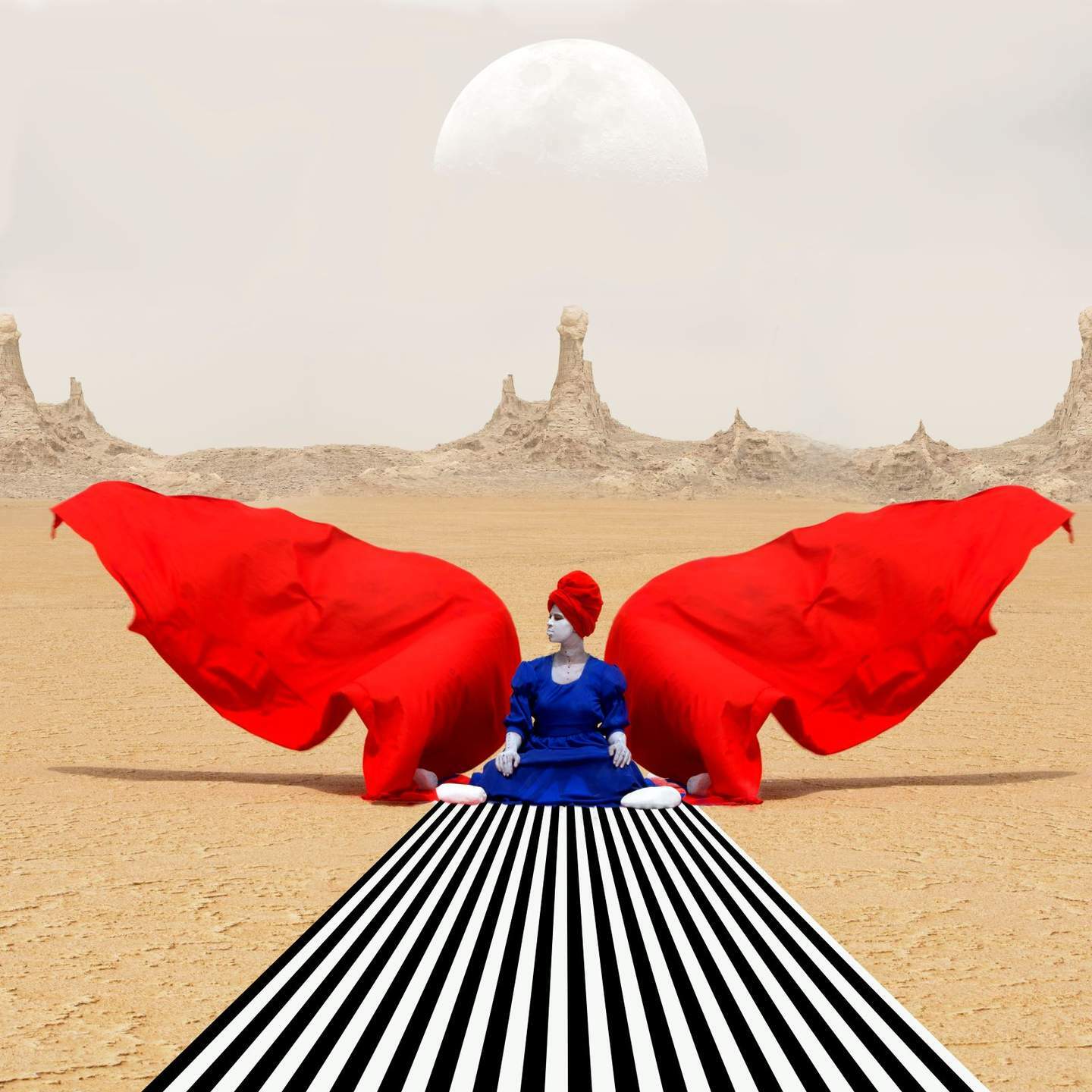 'A World in Common: Contemporary African Photography' 
36 artists from across Africa are being brought together for this exploration of the continent's fascinating, diverse photographic output. Can you easily sum up what photography is to a whole continent? No, it's wild, diverse, conflicting and un-sum-up-able, that's why it's interesting.
'A World in Common' is at Tate Modern, Jul 6-Jan 14 2024. £17. More details here. 
Gabriel Chaile
This Argentinian artist uses ceramics to jaw-dropping effect. For this show, he's collaborating with painter Laura Ojeda Bär and covering every surface in this former chapel with adobe and huge clay pots, taking inspiration from ethnographic Argentinian artefacts to explore ideas of ancestral narratives and indigenous beliefs. His pots often double up as actual clay ovens. It's unclear if anything will be literally cooked up this time, but there'll be plenty for your eyes to feast on if not your stomach. 
Gabriel Chaile is at Studio Voltaire, Jul 12-Sep 10. Free. More details here.
'Dust to Dust' 
Zabludowicz's summer group show brings together modern photographic maestro Wolfgang Tillmans with younger artists Tianzhuo Chen and Zander Porter in what is supposed to be a celebration of 'liveness' and 'temporality'. The Tillmans work is an early moving image piece filmed in a busy nightclub, while the other two artists deal with ideas like choreography and ritual. 
'Dust to Dust' at Zabludowicz Collection, Jul 13-Aug 13. Free. More details here. 
Herzog & de Meuron 
Swiss architectural firm Herzog and de Meuron have designed pretty much every major art museum going, including that fancy new Tate Modern wing. And now, in an act of terrifying exhibition-inception, the RA is doing an exhibition about the people who make the exhibitions. Expect hundreds of models, mock ups and drawings, and tons of archival material.
Herzog &* de Meuron is at the Royal Academy of Art, Jul 14-Oct 15. £15. More details here.

'Paula Rego: Crivelli's Garden'
The National Gallery's little free one-room exhibitions have quietly become some of the best institutional shows of recent years. They had Gainsborough's 'Blue Boy', some stunning Turners and just recently a whole room about ugliness. Next month, they're showing a Dame Paula Rego work done when she was the gallery's first Associate Artist in 1990. It's inspired by a Crivelli painting in the collection, and is full of classic Rego moves: intrigue, drama and loads of strong women. 
Paula Rego: 'Crivelli's Garden' is at the National Gallery, Jul 20-Oct 29. More details here.
Want more? Here are the top ten exhibitions in London right now.
Want more, but free? Here you go.