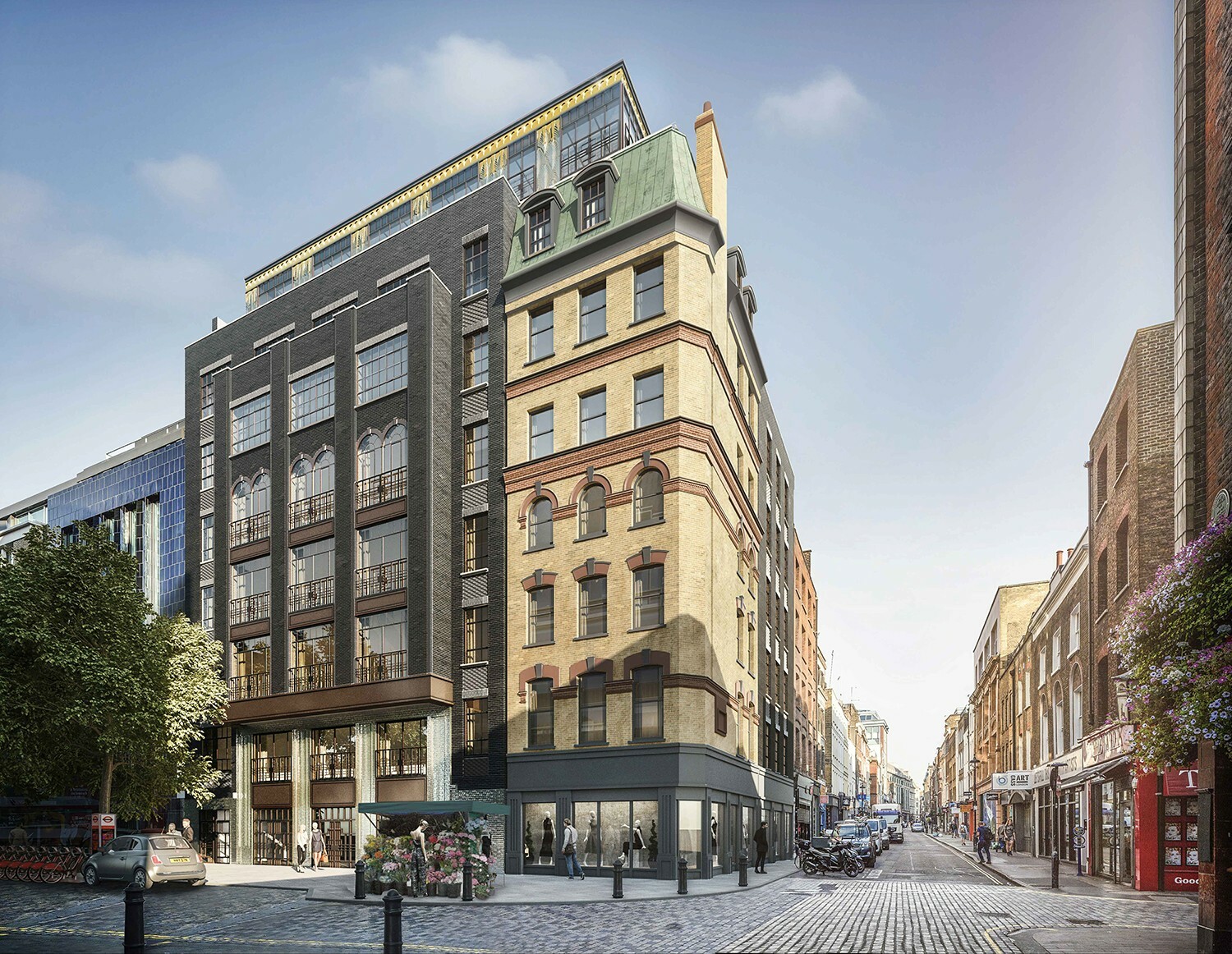 What do we want? More rooftop bars! When do we want them? Now! Good news, because a new rooftop bar is coming to an area of London that is famously sparse when it comes to high-rise watering holes – Soho. It doesn't get much more glam than that. 
Broadwick Soho, a new boutique hotel in central London, will open in November, with the rooftop bar opening with it. You won't have to be a guest to use Flute, the rooftop venue, which will have a wraparound terrace with views of Soho. 
Inside Broadwick Soho will be 57 rooms, including nine suites and a penthouse. It will be decorated with art from Francis Bacon, Bridget Riley, Andy Warhol and William Turnbull, so it's guaranteed to be #aesthetic. 
It will also have a new restaurant in its basement, Dear Jackie, which will be serving up Italian classics and banging pasta dishes.
Sadly, the bar won't be open in time for the end of summer, but if this heatwave keeps up maybe that won't be an issue. See you on the roof. 
These are the best rooftop bars in London. 
Listen to Time Out's brilliant new podcast 'Love Thy Neighbourhood': episode five with Helen Bauer in Waterloo is out now.
Stay in the loop: sign up for our free Time Out London newsletter for the best of the city, straight to your inbox.