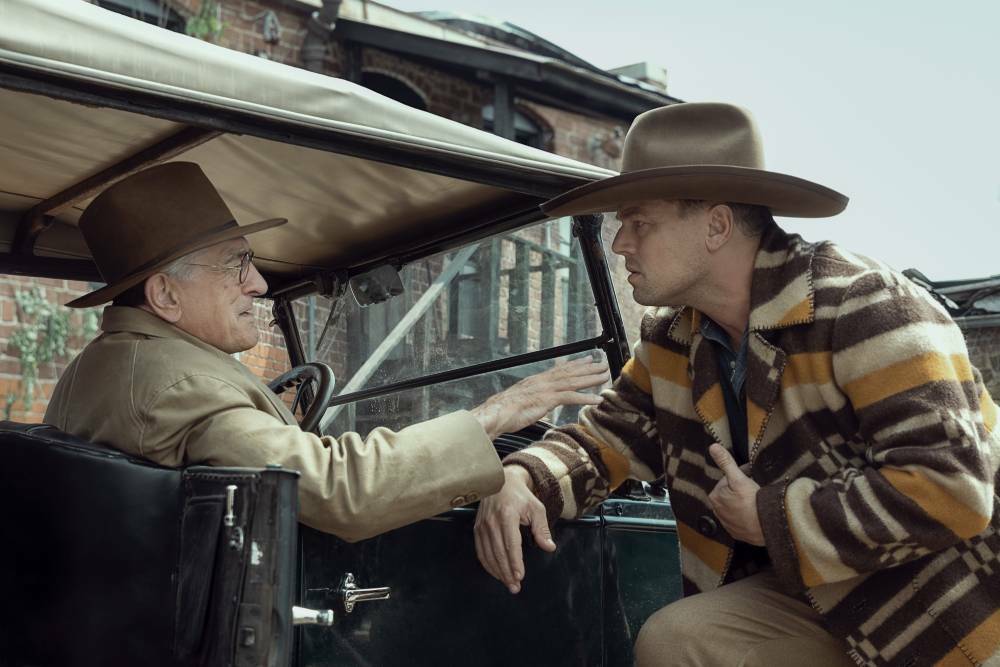 There's nothing like rugging up and heading for a toasty-warm cinema as autumn sets in and the onset of dusk creeps ever closer to lunchtime. (At least in the cinema it's supposed to be dark, right?) Happily, October offers a bunch of good excuses to do just that. This month has new releases catering to all tastes, from horror hounds ('The Exorcist: Believer'), to documentary lovers ('The Pigeon Tunnel', '20 Days in Mariupol', 'Beyond Utopia'), to anyone who couldn't get tickets for Taylor Swift's latest tour (concert doc 'Taylor Swift: The Eras Tour'). Best of all? There's a Martin Scorsese period epic that's up there with the great man's very best.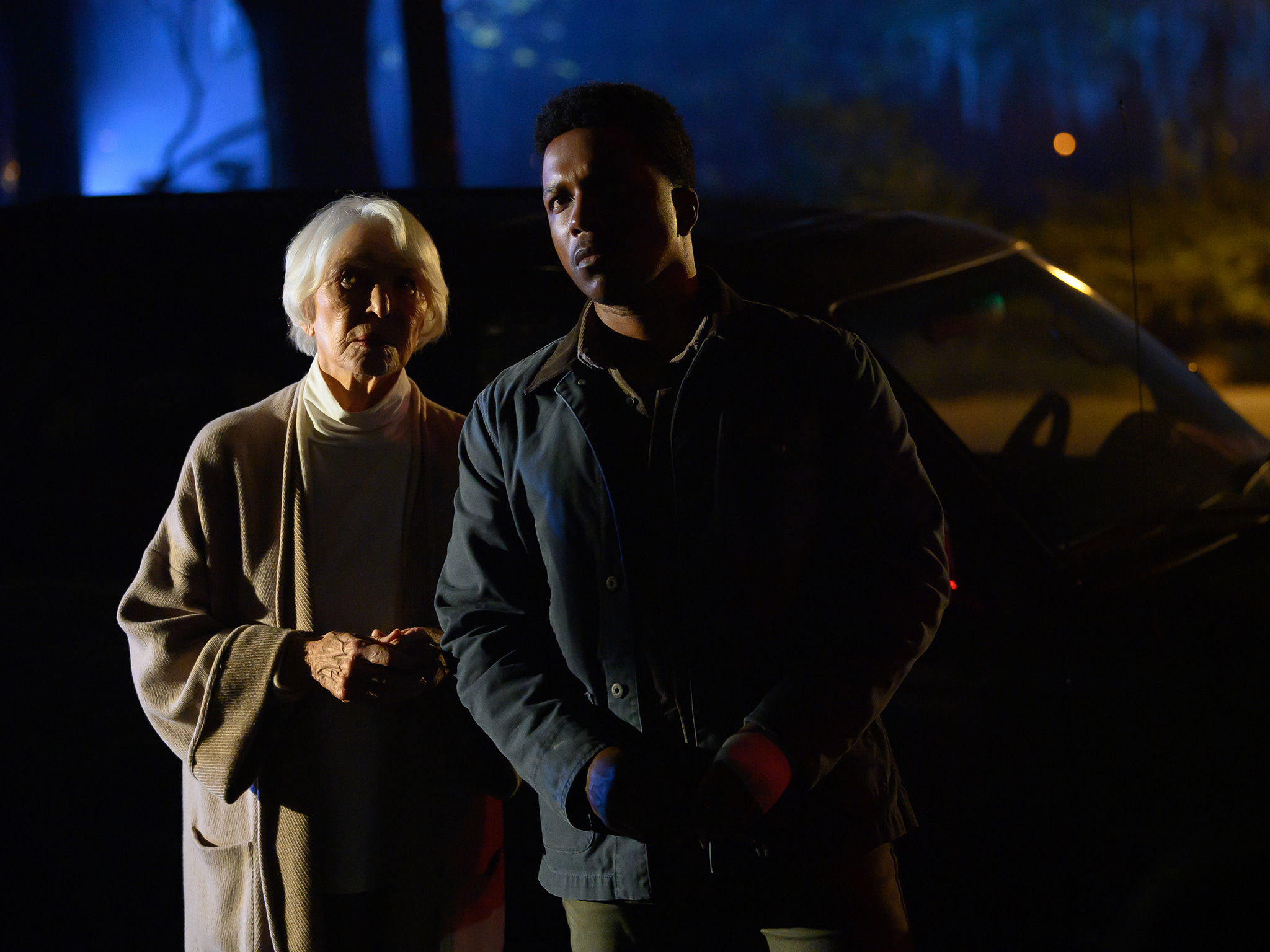 The Exorcist: Believer 
How do you follow up one of the definitive horror movies? Director David Gordon Green will be clutching his rosary and giving it a red-hot go this month with his direct sequel to 1973 classic 'The Exorcist' – and he has Ellen Burstyn back in the role of tormented mum Chris MacNeil. And Green, of course, has previous when it comes to rebooting seminal horrors. His 'Halloween' trilogy was hit-and-miss, but this one should be genuinely scary.

In cinemas Oct 6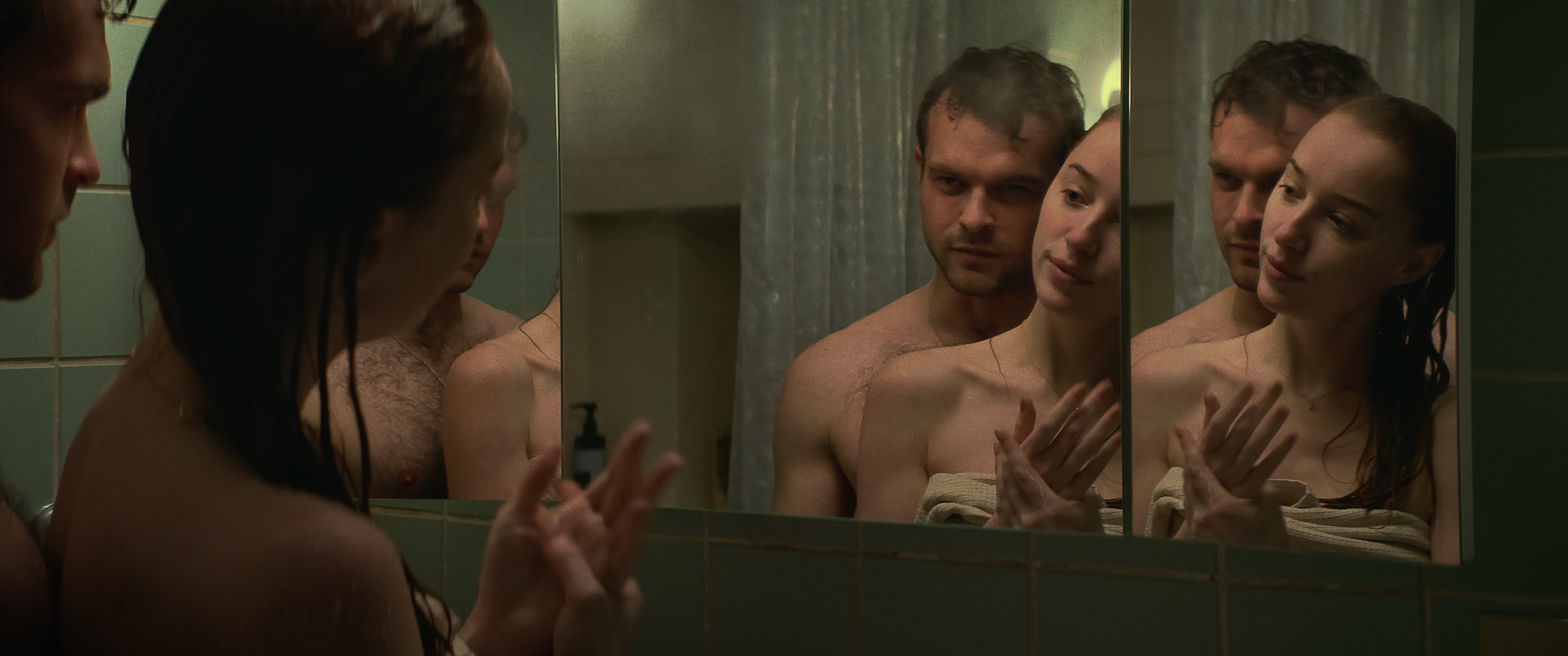 Fair Play
A spiky battle-of-the-sexes thriller set in a ruthless New York hedge fund, Chloe Domont's relationship study has '90s throwback vibes – erotic thriller ones, at that – but a very modern message about the male ego's struggle to cope in a world of greater equality. Here, smug banker Luke ('Solo's Alden Ehrenreich) finds his ambitions thwarted and his pride stung when his girlfriend and colleague Emily ('Bridgerton's Phoebe Dynevor) lands the promotion he'd been targeting. And it all goes very downhill from there.
In cinemas Fri Sep 29 and streaming on Netflix Oct 6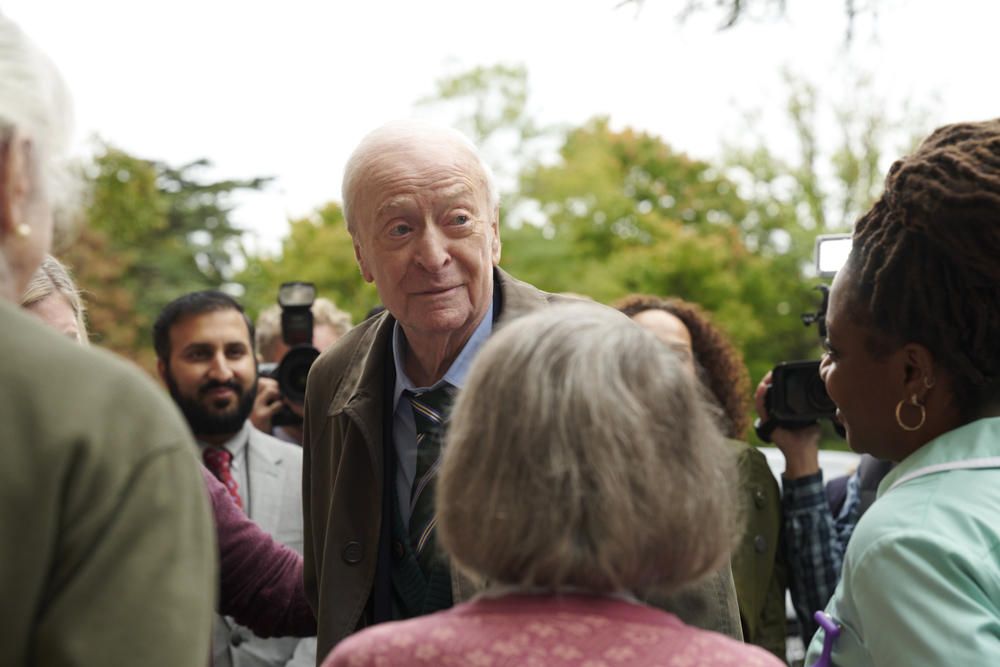 The Great Escaper
One to take your rellies to on a wet October weekend, 'The Great Escaper' has Michael Caine starring as Bernard Jordan, a real-life OAP who broke out of his nursing home in order to attend 2014's D-Day commemorations. The presence of the late, great Glenda Jackson as Jordan's wife adds another layer of pathos to a film that will flash back to the ex-soldier in his younger years. Incredibly, there's another dramatisation of the story en route, this time with Pierce Brosnan as Jordan. Jack Carter or 007? Choose your fighter. 
In cinemas Oct 6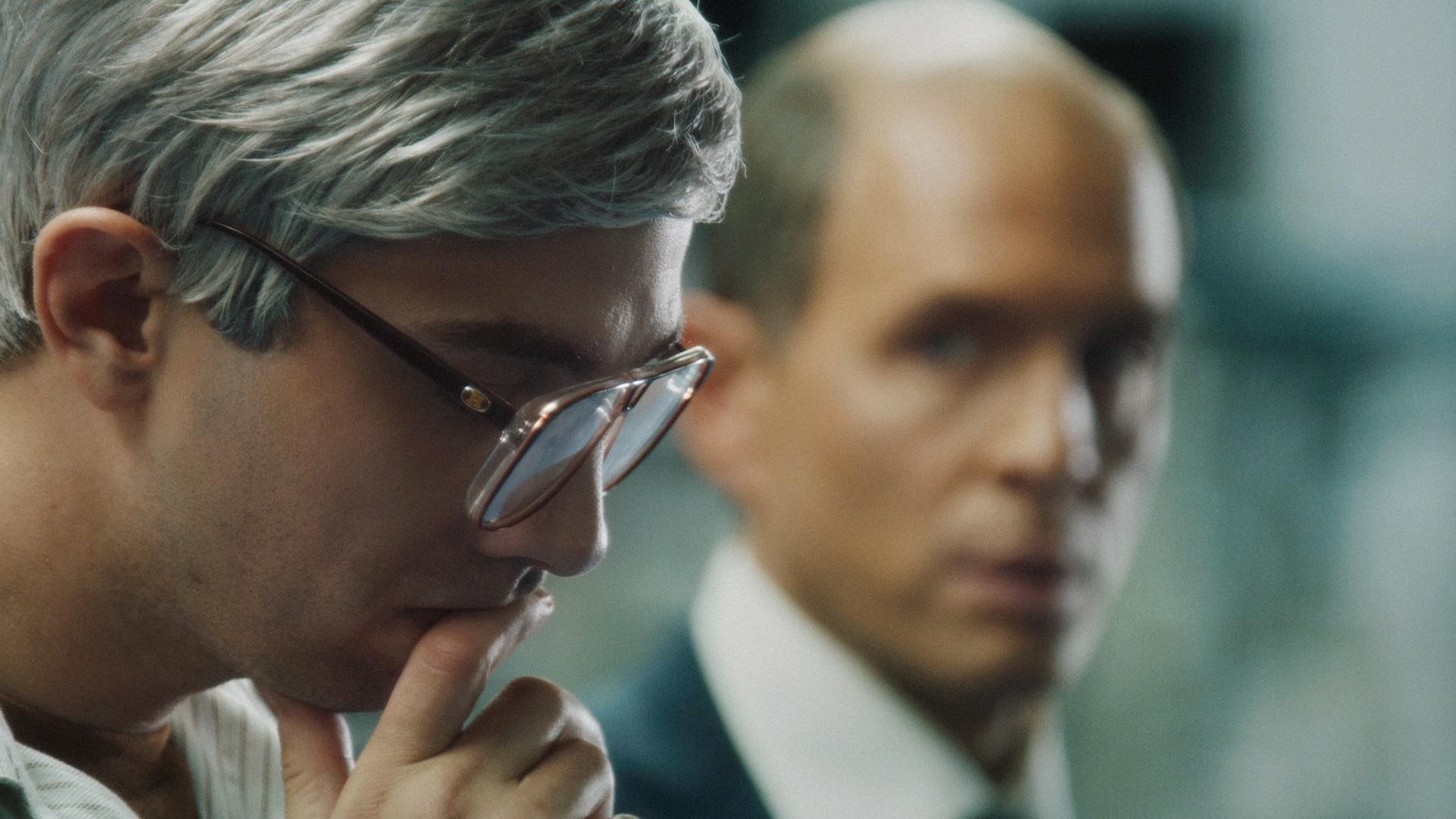 BlackBerry 
The rise and sudden fall of Canadian tech company BlackBerry is depicted in a capitalist tragicomedy that will be deeply nostalgic for anyone who was once glued to a blue handset with a tiny keypad. Jay Baruchel and director/co-writer Matt Johnson play the company's two founders, but 'It's Always Sunny in Philadelphia's Glenn Howerton who steals the show as CEO Jim Balsillie, a raging, splenetic cross between your typical exec type and an active volcano.
In cinemas Oct 6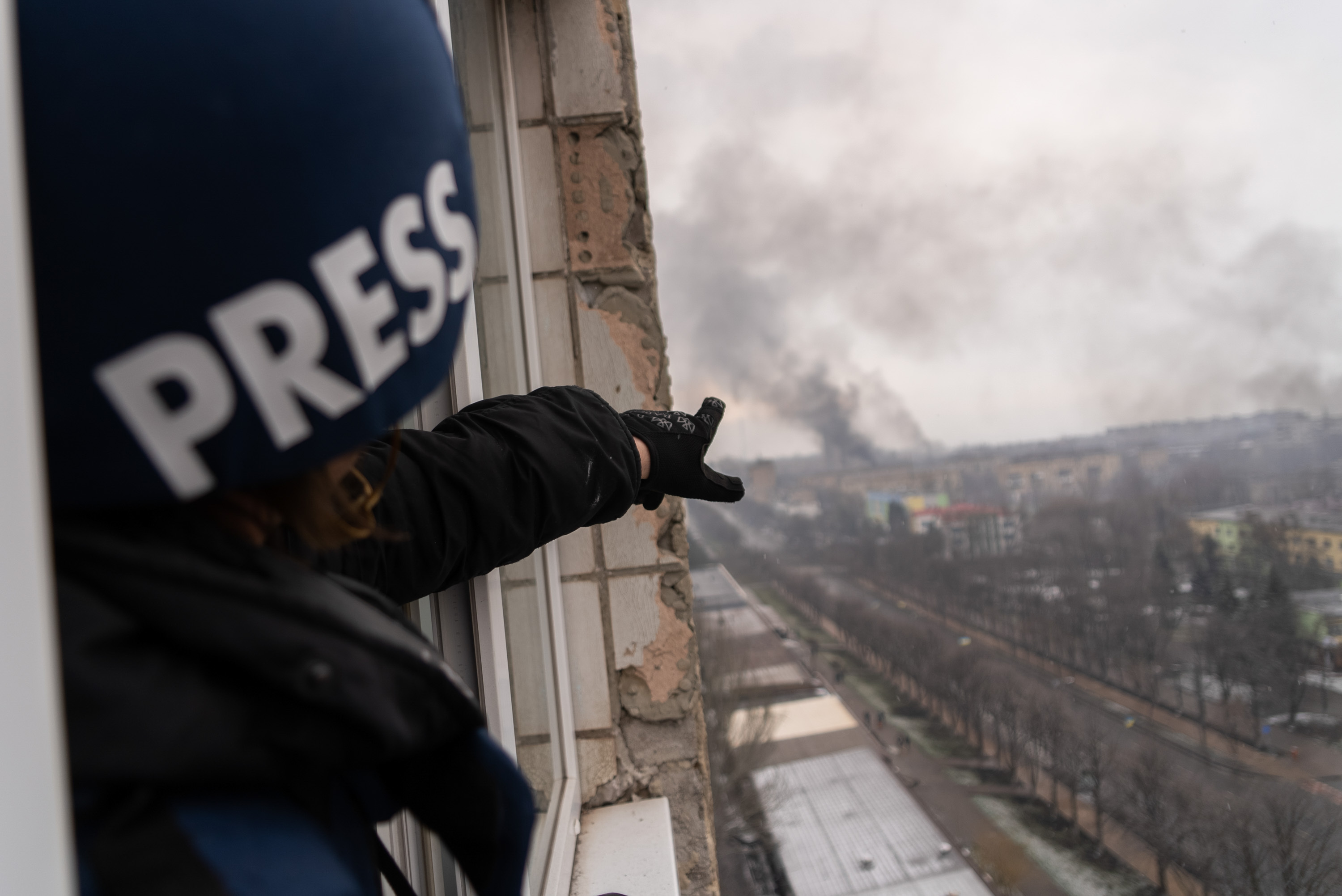 This haunting, harrowing doc by Ukrainian filmmaker/journalist Mstyslav Chernov charts the siege of the port of Mariupol by Russian forces in 2022. It's an act of testament and memorial, as well as a survival thriller, as the camera crew become trapped inside the city and witness atrocities committed against civilians. If you've seen 2019's brilliant 'For Sama', you'll know what to expect: not an easy watch but an important, compelling one.
In cinemas Oct 6
Taylor Swift: The Eras Tour
Concert films are big just now, with Talking Heads' seminal 'Stop Making Sense' having just made a very welcome return to cinemas. Even David Byrne's suit isn't big enough to rival the sheer massiveness of this month's addition to the canon: Taylor Swift's Eras tour recorded at SoFi Stadium in LA – all 40-odd songs of it. Tickets are already selling like hot cakes, with Swift poised to make concert docs the next big thing for our multiplexes. 
In cinemas Oct 13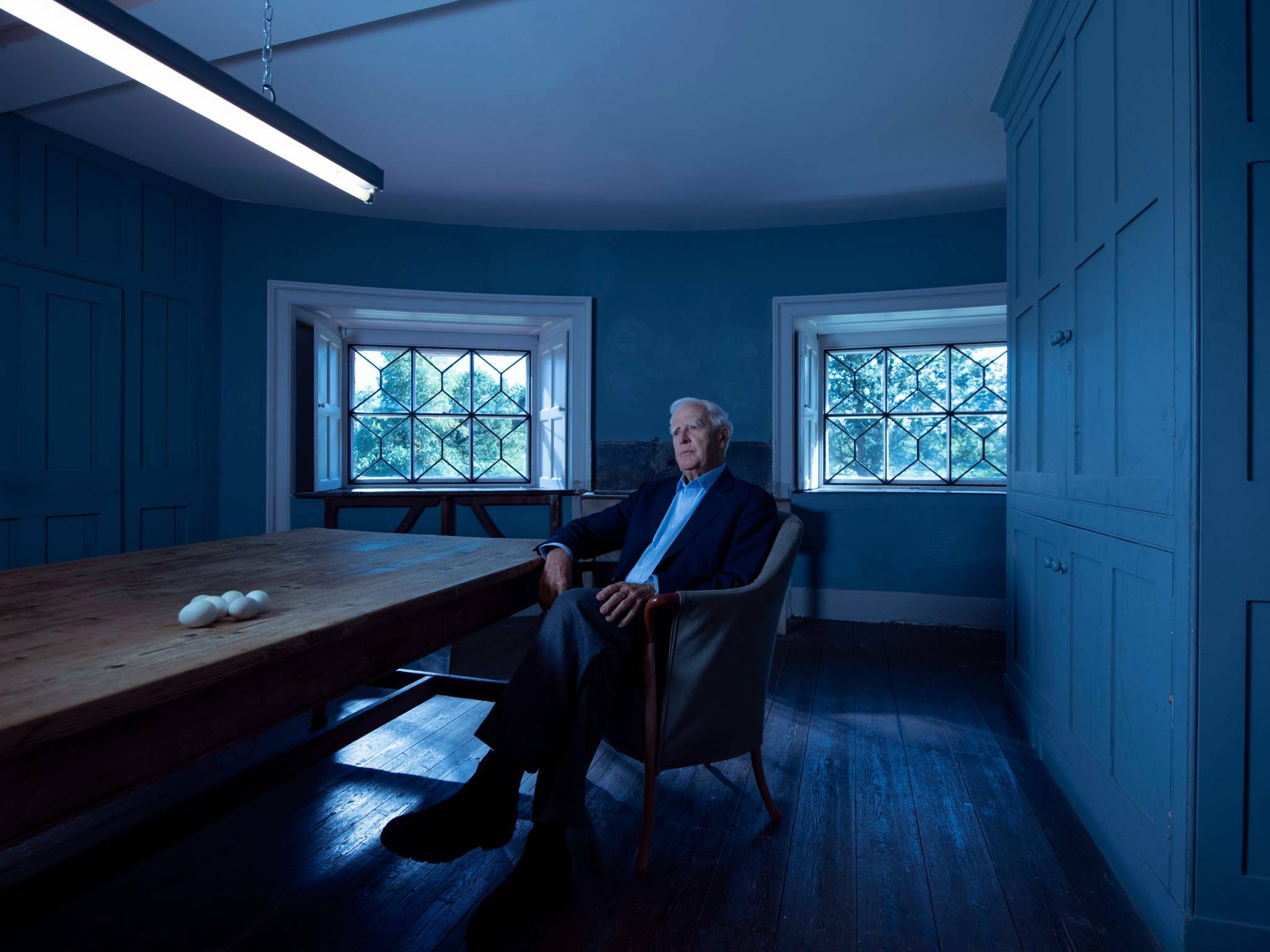 The Pigeon Tunnel
A spy novelist without equal, John le Carré's storytelling was informed by his own experiences as an MI6 operative during the era of Philby and the Cambridge Five. The man behind 'Tinker Tailor Soldier Spy', 'A Perfect Spy' and 'The Night Manager' should make for an endlessly fascinating subject for Errol Morris's latest documentary, with the 'The Fog of War' director defogging the Cold War and exploring the man's life and work – with plenty of insights from le Carré himself in his last ever interview.
In cinemas and on Apple TV Oct 20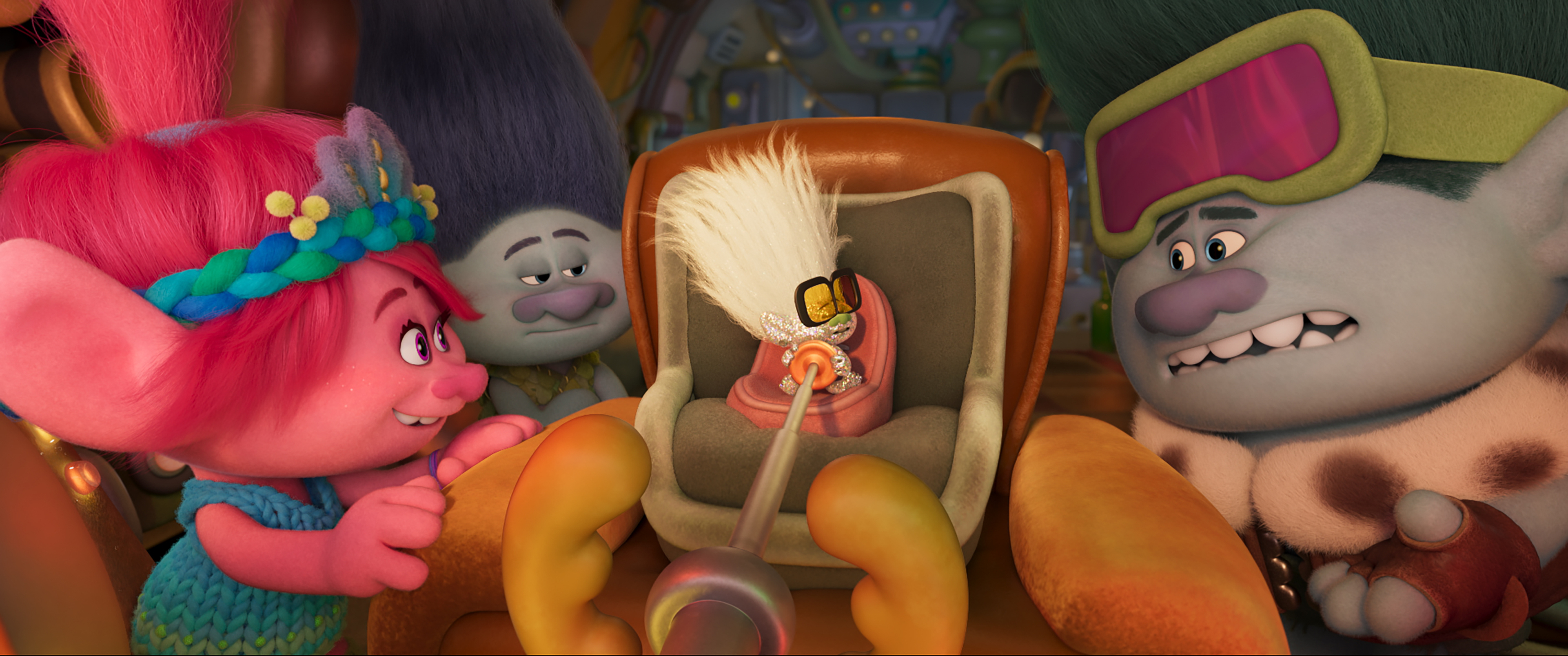 Trolls Band Together 
Those infectious, sparkly Trolls return for a third music-fuelled adventure. But what musical genres will they be discovering this time? Crunk? Drill? Acid techno? Not quite. Branch's boy band past is the focus this time, a meta twist considering he's voiced by one-time NSYNC-er Justin Timberlake. With some help from girlfriend Poppy (Anna Kendrick), he must reunite the boys (promisingly voiced by Eric André, Kid Cudi, Troye Sivan and Daveed Diggs) and take on some evil pop stars. Pray we're spared a Simon Cowell cameo. 
In cinemas Oct 20
Killers of the Flower Moon 
Martin Scorsese's true crime epic arrives laden with critical praise and with festival standing ovations still ringing in its ears. But ignore all that and discover for yourself a darkly enthralling tale of oil, greed, lust, murder and indigenous rights that features awards-worthy performances from Robert De Niro, Leonardo DiCaprio and the terrific Lily Gladstone. It's three hours 26 minutes but feels more like 90. 
In cinemas Oct 20
Nyad
If, like us, swimming from one end of a pool to another seems fraught with peril, the story of 60-year-old Diana Nyad's 100-mile swim from Cuba to Florida will be this month's jaw-dropping adventure. Annette Bening is playing the marathon paddler as she spends four years prepping for the 'Mount Everest' of swims, with some help from her coach and BFF (Jodie Foster). Except – and we can't stress this enough – they don't have sharks on Everest, and Nyad does it without a shark cage. Bring something to breathe into.
In cinemas Oct 20 and on Netflix Nov 3.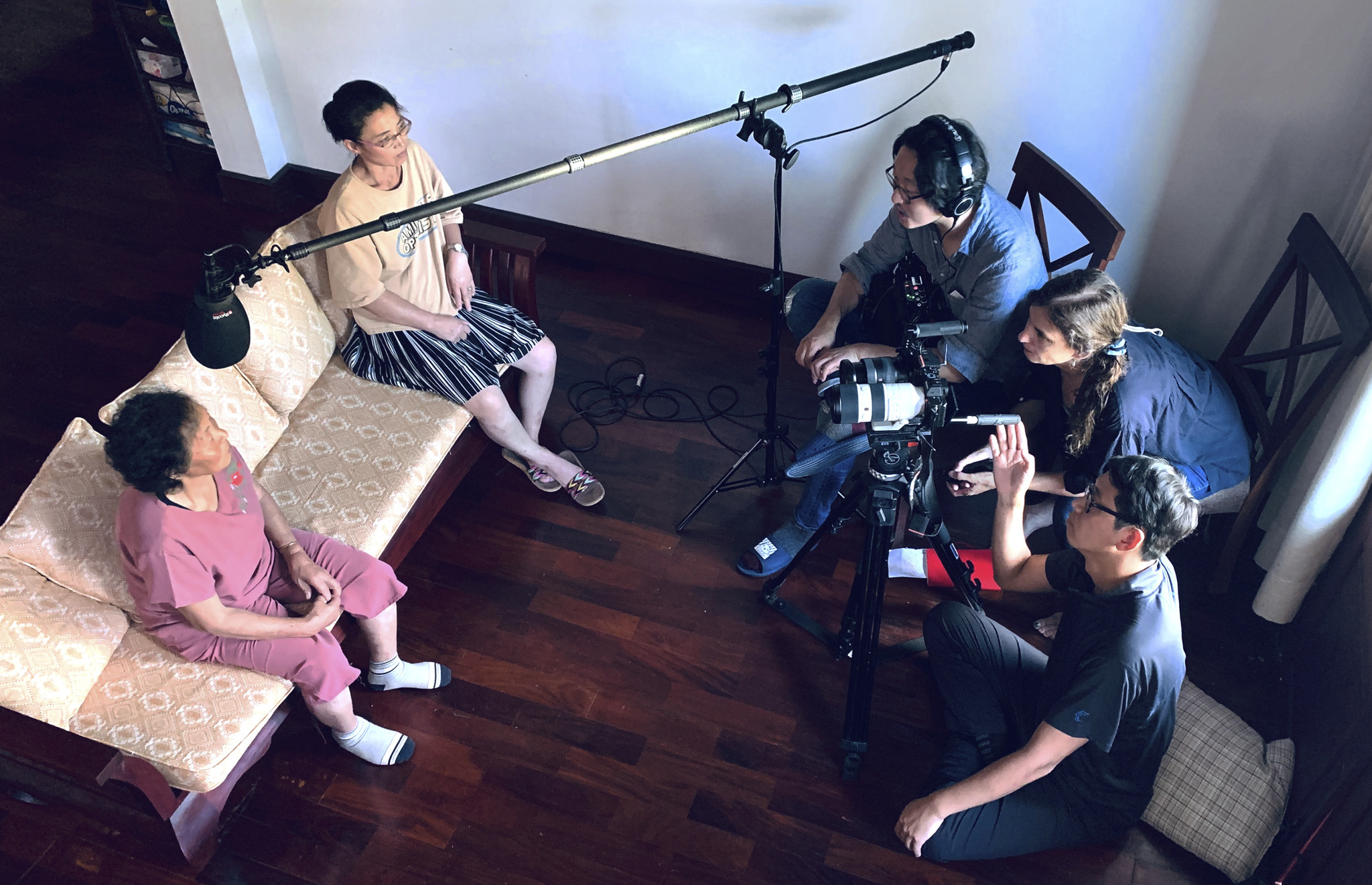 Beyond Utopia 
Remember when that Seth Rogen comedy almost sparked an international incident with North Korea? We may find out if Kim Jong Un is more up on documentaries when this gripping slice of behind-closed-doors reportage hits our screens. Comprising footage shot covertly in the most oppressive nation on Earth, 'Beyond Utopia' will show what life in North Korea is really like and chart the efforts of one family to escape and be reunited with a loved-one beyond the reach of the despotic regime.
In cinemas Oct 27
Typist Artist Pirate King
Don't expect slavish biography in Carol Morley's warm portrayal of avant-garde artist Audrey Amiss, who died in 2013 under-appreciated in art circles and struggling with mental illness. Amiss's rep ought to grow on the back of a road-trip flick that has Monica Dolan playing Amiss and Kelly Macdonald as her psychiatric nurse. It was the product of 'The Falling' director's deep dive into the artist's archive at London's Wellcome Collection and should make for a beautiful portrait of a national treasure yet to be discovered.

In cinemas Oct 27