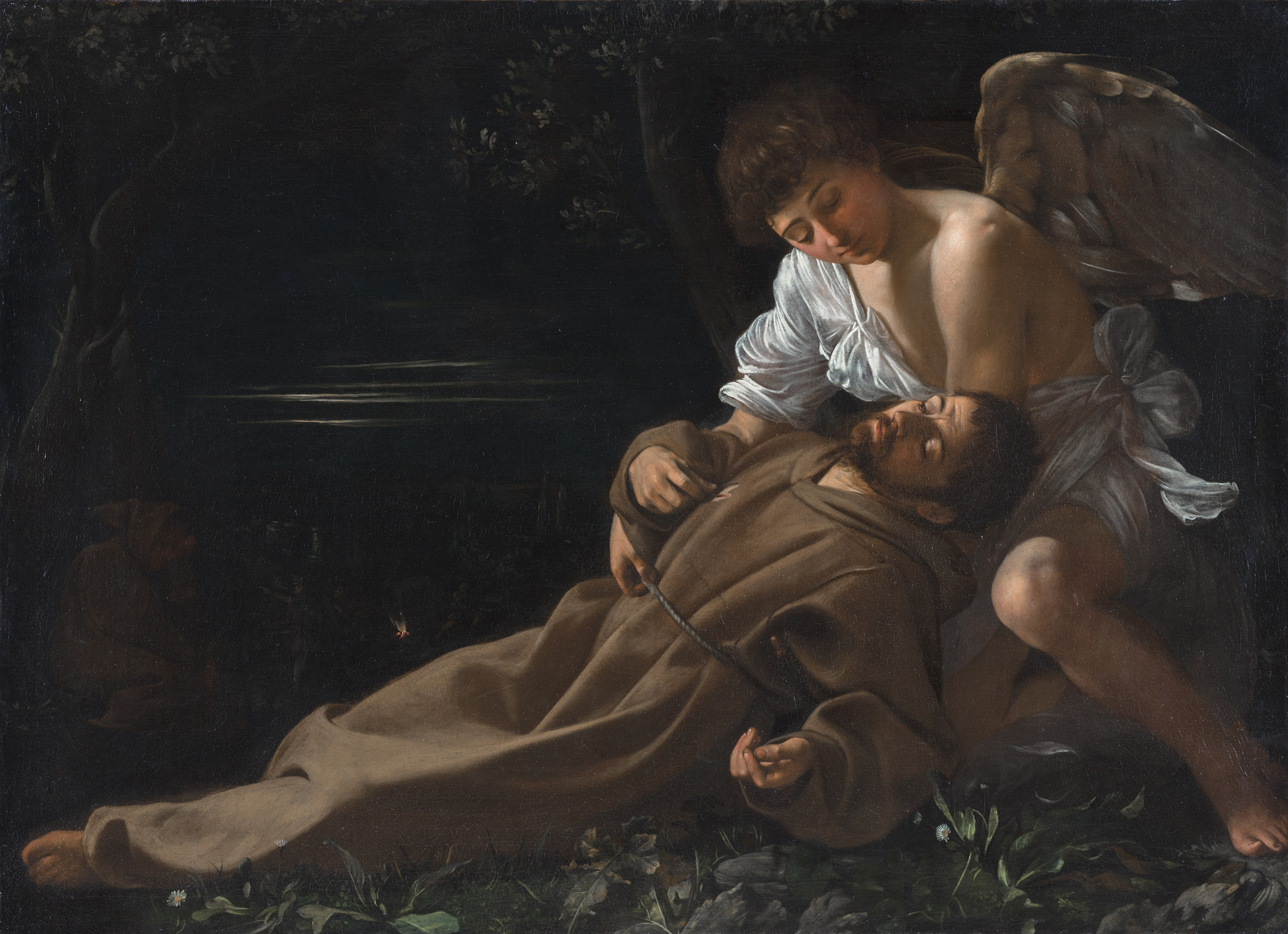 April is all rain and drizzle and wind, but May? May is when spring really kicks in, and with the sun comes a whole bunch of great exhibitions. This month's got it all: classic painting, historical explorations, and loads of human remains.
Art openings in London this month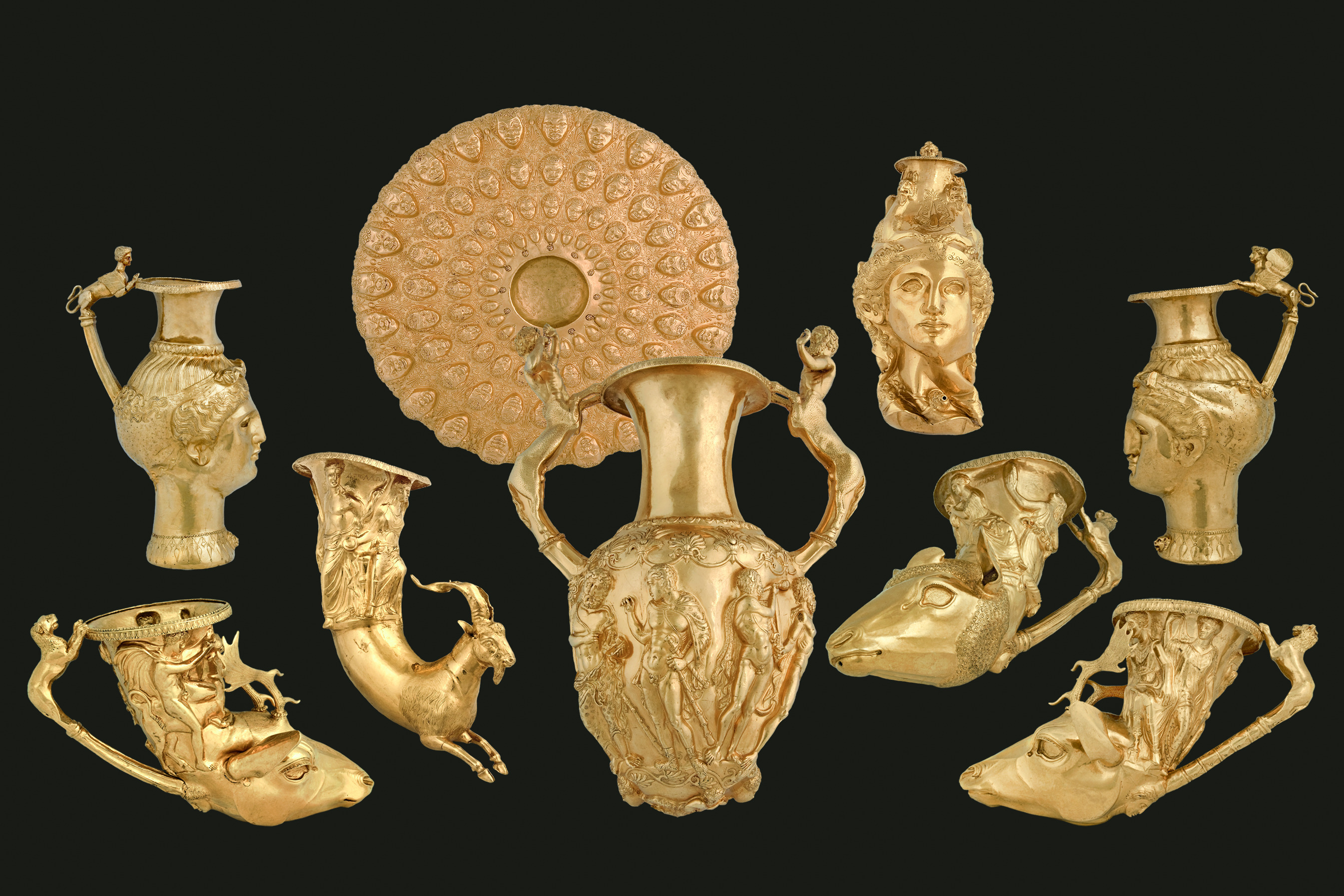 'Luxury and Power: Persia to Greece' at the British Museum
Too often, exhibitions about ancient empires are filled with dusty old bits of cracked pottery and rusty old spearheads. Not here though, no way, this exhibition is full of shiny gold, silver and precious gems. The show explores how treasures were a tool of political power in the Middle East and Southeast Europe 550–30 BC in all its decadent, opulent, shiny glory. 
May 4-Aug 13. More details here.
Larry Achiampong at Copperfield 
Forget the father, the son and the holy ghost, English artist Larry Achiampong has a new holy trinity: videogames, HBO and christianity. In part, he's trying to make people recognise video games as a legitimate art form, rather than some kind of 'low culture', but he's also using his collaged paintings to tackle ideas of minority representation in gaming and drawing parallels to the history of religion. Praise be. 
May 4-Jun 17. More details here.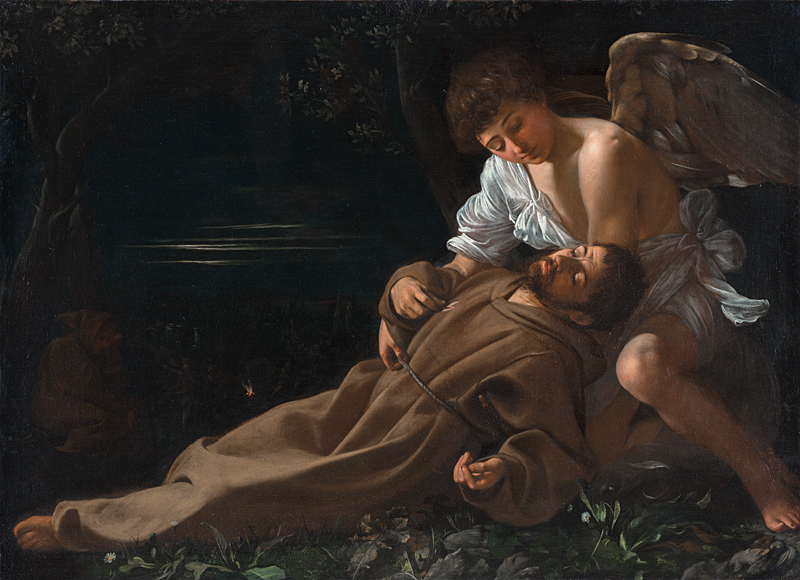 'Saint Francis of Assisi' at The National Gallery
Saint Francis of Assisi is one of the most adored and depicted figures in art history, and this blockbuster tracks representations of him from the thirteenth century through to today. There are medieval relics, manuscripts and paintings by Caravaggio and Botticelli, all shown alongside modern artists like Antony Gormley, Giuseppe Penone and Richard Long. It's not always popular when the National Gallery mixes old and new like this, but it is always interesting.
May 6-Jul 13. More details here.
'China's Hidden Century' at the British Museum
The nineteenth century was a wild time in China, filled with revolutions and uprisings and wars; a time that saw the end of 2,000 years of dynastic rule. All that upheaval was accompanied by a whole lot of creativity too, and lots of it will be on display in the British Museum's big Spring show, including vases, textiles, furniture, photography and, apparently, soup ingredients.
May 18-Oct 8. More details here.
The reopening of he Hunterian Museum
Don't worry about boring old paintings, sculptures, manuscripts and all the usual museum guff, because the Hunterian is about to reopen and it has something way more interesting: human remains. The anatomical collection of nineteenth century doctor John Hunter has been hidden away for a few years as the Hunterian underwent a big refurb, but it's about to reopen, and we can all now go and stare at jars full of human bits and cases full of human pieces. 
Reopens on May 16. More details here. 
Want more? Here are the top ten exhibitions in London.
Want more, but free? Here you go.