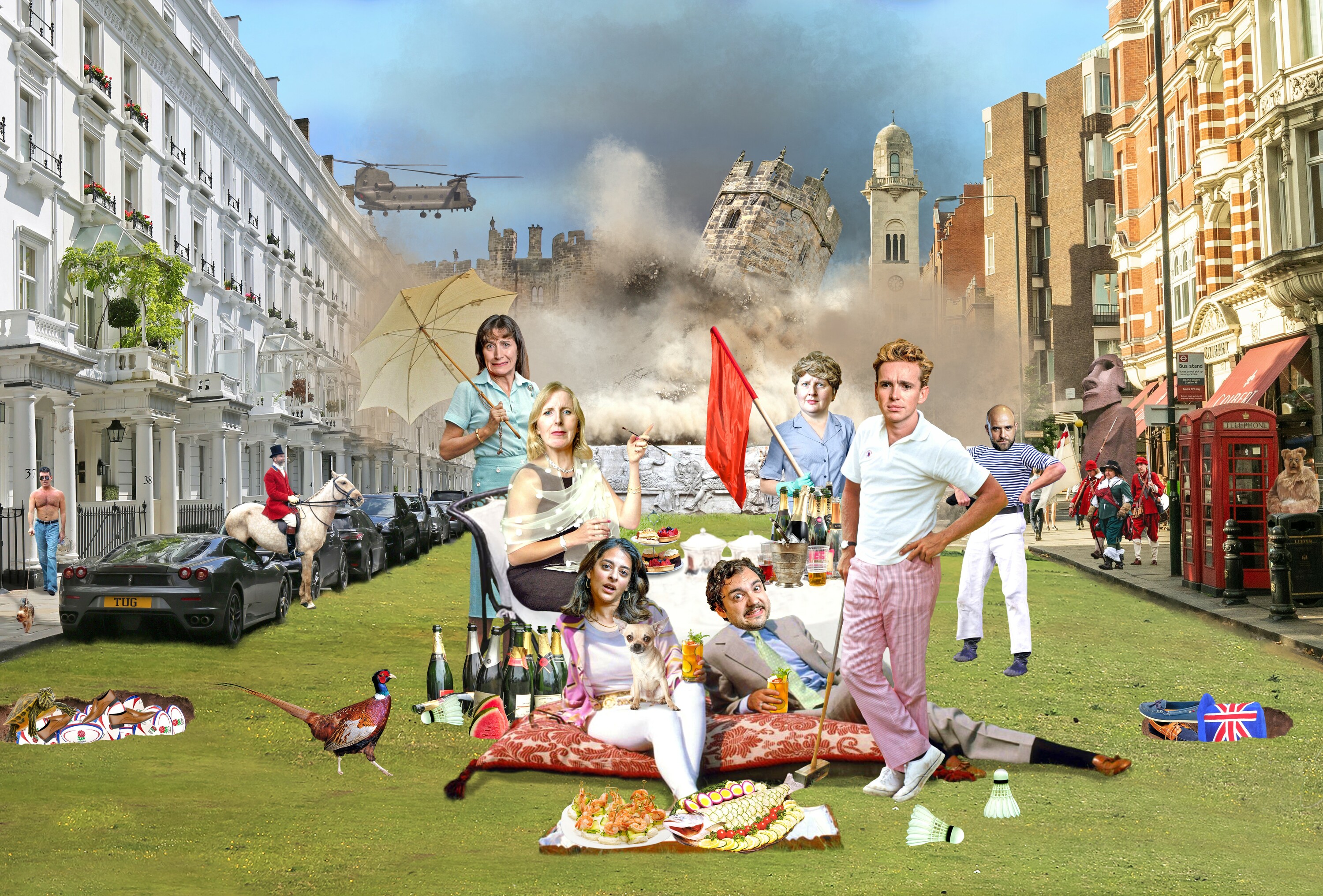 It's a huge November for London theatre, largely because the National Theatre has brought its A-game by opening three of the most exciting shows of the year within a couple of weeks of each other. It's also the month in which the first Christmas shows of 2023 get underway, notably all the major pantos. Throw in a jaunty comedy at the Royal Court, an exciting Ibsen revival, and a bonkers-looking new immersive dining show, and you've got a thrilling-looking November.
The National Theatre has an almost absurdly brilliant November roster of new productions, and let's just cut to the chase and say we fully expect the three latest NT shows to be the three best shows of the month. Top of the pops is 'Infinite Life', a new play from Annie Baker, whose previous run of NT productions – 'The Flick', 'John' and 'The Antipodes' – has strongly suggested she may be the best playwright in the world. 'Infinite Life' concerns a group of older women idly confronting mortality, and reviews from New York – from where this production directly transfers – have been ecstatic.
National Theatre, Nov 22-Jan 13 2024.
It's been years since the National Theatre produced a truly great new musical, but this certainly looks promising. Top Brit playwright Lucy Kirkwood and cult US composer Dave Malloy have joined forces to tackle Roald Dahl's classic kids' novel about a young boy and his grandma who uncover a terrifying conspiracy of witches at a seaside hotel. Lyndsey Turner directs her first ever musical, with a cast headed by Katherin Kingsley as the Grand High Witch and Daniel Rigby as Mr Stringer.
National Theatre, Nov 7-Jan 27 2024. 
Capping the NT's ludicrously good month comes this take on Federico Garcia Lorca's timeless tragedy that comes with an absurd amount of talent attached: 'Normal People', 'Lady Macbeth' and 'Anatomy of a Suicide' writer Alice Birch adapts; Almeida wunderkind Rebecca Frecknall makes her NT debut directing; and the redoubtable Harriet Walter stars as the formidable eponymous matriarch.
National Theatre, Nov 16-Jan 6 2024. 
Ibsen's claustrophobic masterpiece about Helene, a woman desperate to protect her son at all costs feels like a natural fit for the Globe's candlelit Sam Wanamaker Playhouse. And the omens look very good for this production: the superlative Hattie Morahan gives her first stage performance since the pandemic, while left-field director Joe Hill-Gibbins helms his first UK production since 2018.
Shakespeare's Globe, Nov 10-Jan 28 2024. Book tickets HERE. 
Oh yes it is – panto season is here whether you like it or not. And if you live in Hackney, you surely do like it as the Empire's seasonal blowout can still justifiably lay claim to the title of London's flagship panto. That's in large part due to the irrepressible daming of Clive Rowe, who also directs a cast headed up by long-term Hackney panto mascot Kat B as the genie.
Hackney Empire, Nov 18-Dec 31. Book tickets HERE. 
Deciding between the Hammersmith and Hackney pantos gets harder and harder every year – as a rule Hackney has a better dame and is probably a splash more family-friendly, Hammersmith is funnier, edgier and more topical. Comic and Lyric panto veteran Vikki Stone is on writing duties for this year's 'Cinderella'.
Lyric Hammersmith, Nov 18-Jan 6. Book tickets HERE.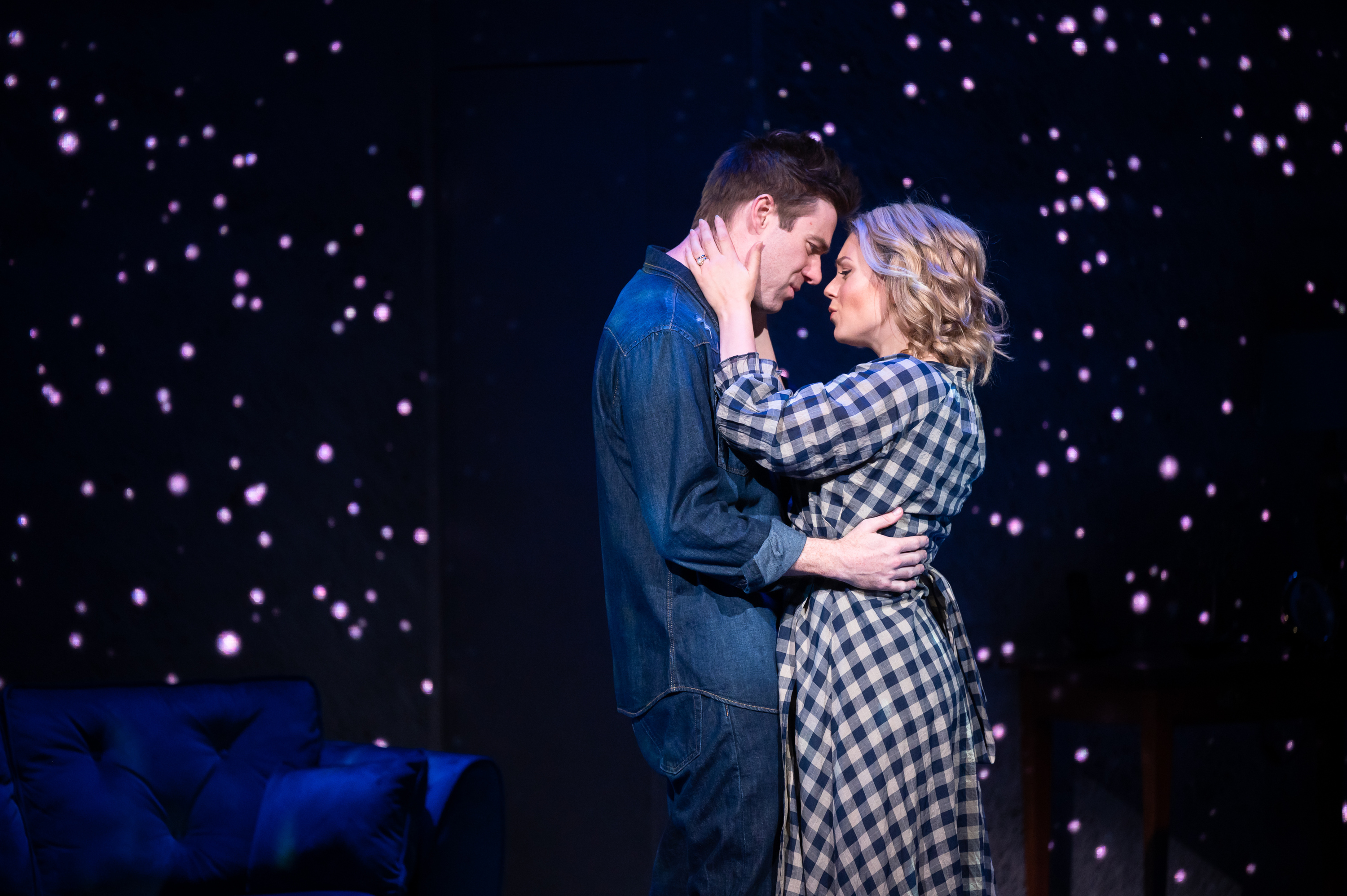 Twenty years after the publication of Audrey Niffenegger's smash novel about a woman who is indeed married to a man who is forced to skip through time, here comes an exuberant musical stage adaptation courtesy of Brit musicians Joss Stone and Dave Stewart, with a book by top US playwright Lauren Gunderson. It's the first really big new British West End musical in a couple of years – a hopeful sign of post pandemic recovery.
Apollo Theatre, booking until Mar 30 2024. Book tickets HERE. 
Virtually unperformed in London until this month, rising star playwright Marcelo dos Santos has a big November ahead: his 2022 Edinburgh Fringe smash 'Feeling Afraid as if Something Terrible is Going to Happen' gets a run at the Bush Theatre, and he also makes his West End debut in this new play directed by the great Michael Grandage. In 'Backstairs Billy', Penelope Wilton stars as the Queen Mother, and Luke Evans as her eponymous chief servant, a characterful gay working-class north-easterner.
Duke of York's Theatre, until Jan 27 2024. Book tickets HERE.
If Vicky Featherstone's tenure at the Royal Court has sometimes felt wilfully difficult, this final new commission from her looks like a lot of fun – Rory Mullarkey's 'Mates in Chelsea' is a satirical romp about the lives of London's idle rich and landed gentry featuring a tiptop comic cast including Natalie Dew, George Fouracres, Laurie Kynaston and Fenella Woolgar.
Royal Court Theatre, Nov 4-Dec 16. Book tickets HERE.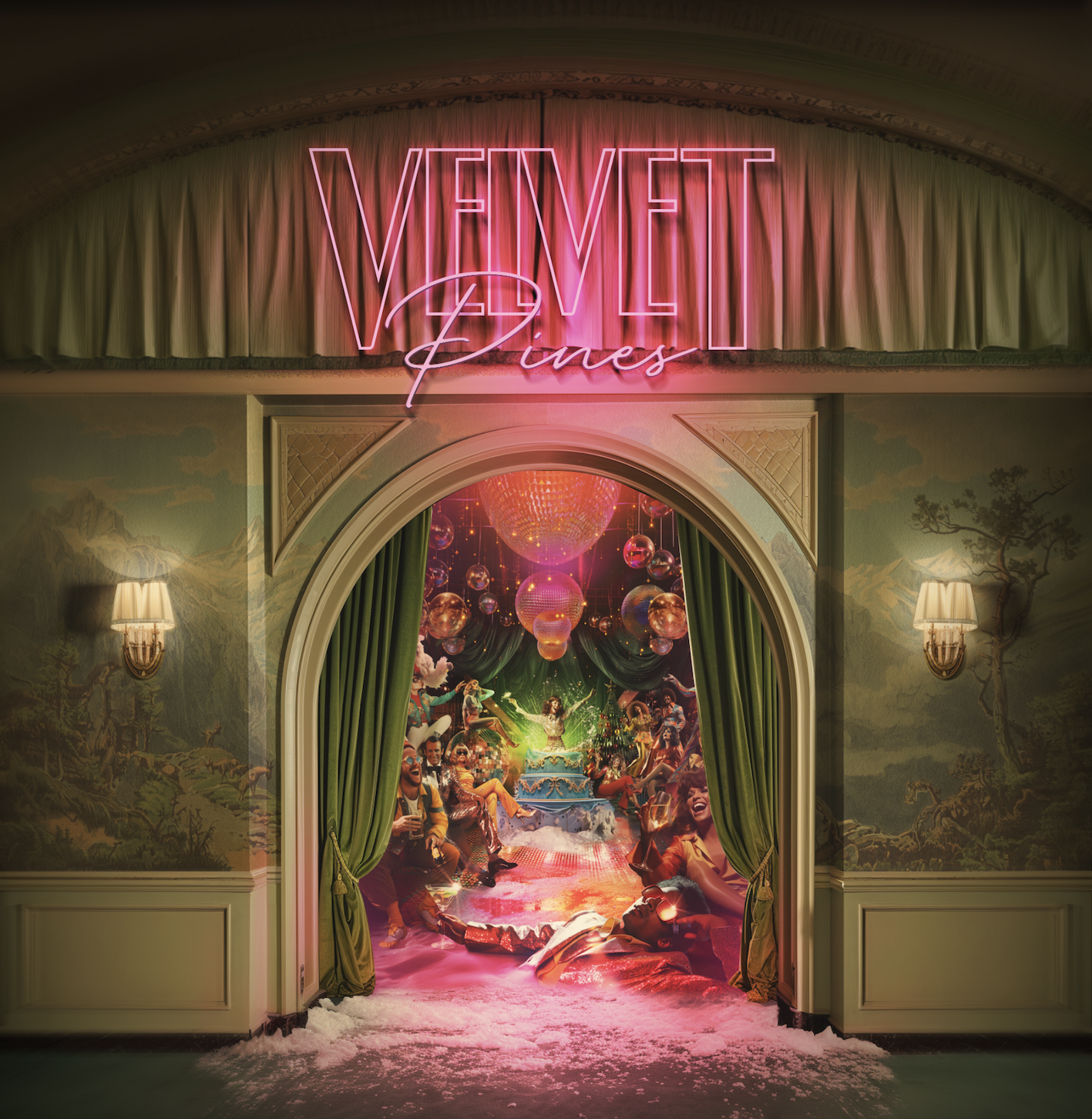 10. Velvet Pines
Immersive theatre company Swamp Motel created one of our favourite shows of the year with January's excellent thriller 'St Jude'. And follow-up 'Velvet Pines' sounds… absolutely nothing like its predecessor, being a jovial piece of seasonal dinner theatre – with a hefty price tag! – that casts you as guests at a snowed-in ski hotel, where the entertainment can get through the blizzard so the staff are giving it a go themselves. Also there's a yeti outside. Sounds weird, but potentially a lot of fun.
49 Tanner Street, Bermondsey, Nov 8-Dec 23. Buy tickets HERE.
The best new London theatre shows to book for in 2023 and 2024.
The best Christmas shows in London.