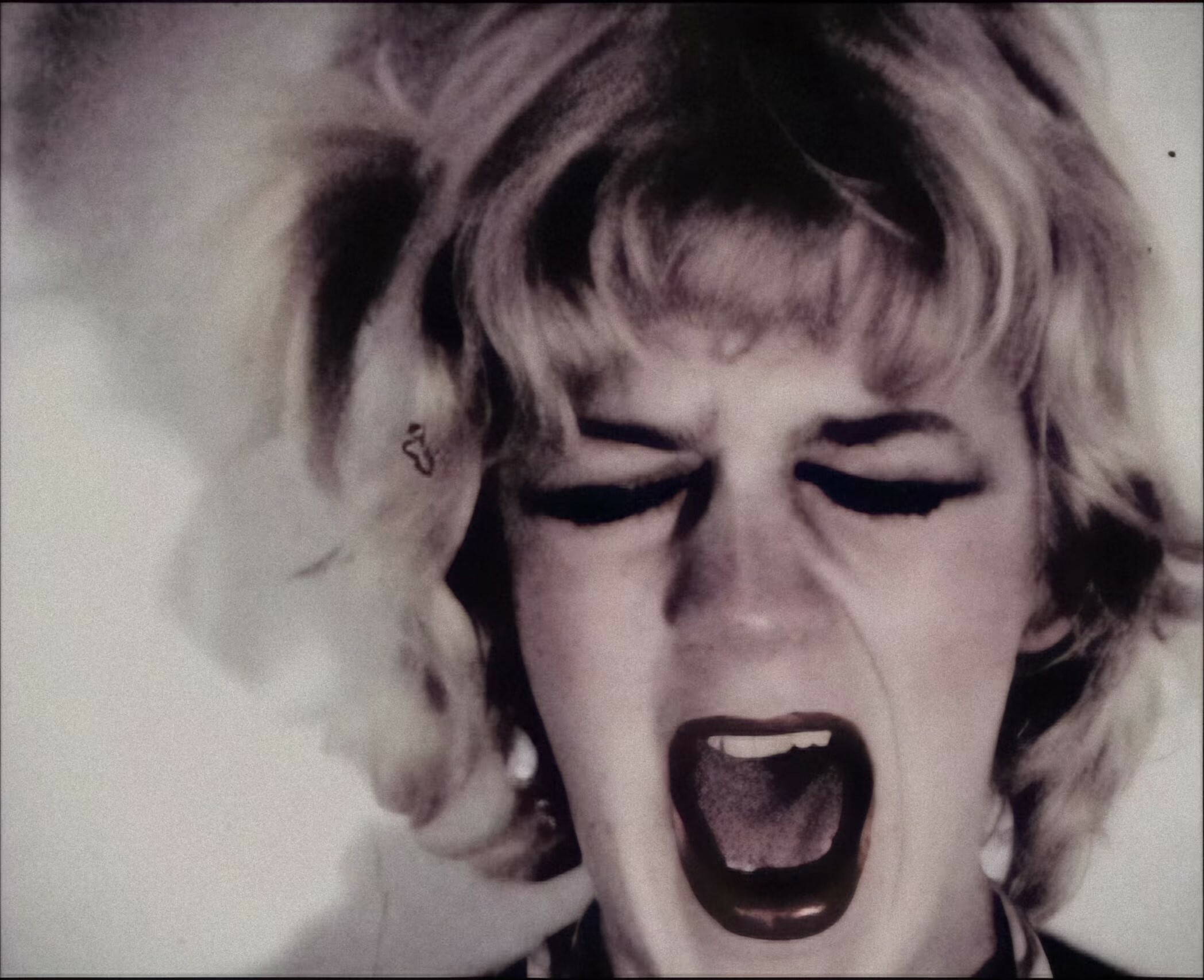 November is a pointless month, it's like February with an ego, because at least February has the good sense to be fewer than 30 days. But here it is anyway, November with its cold misery and total lack of either autumnal cosiness or Yuletide pleasantness. Makes me sick. But at least the art is going to be good eh? 
London's best November exhibitions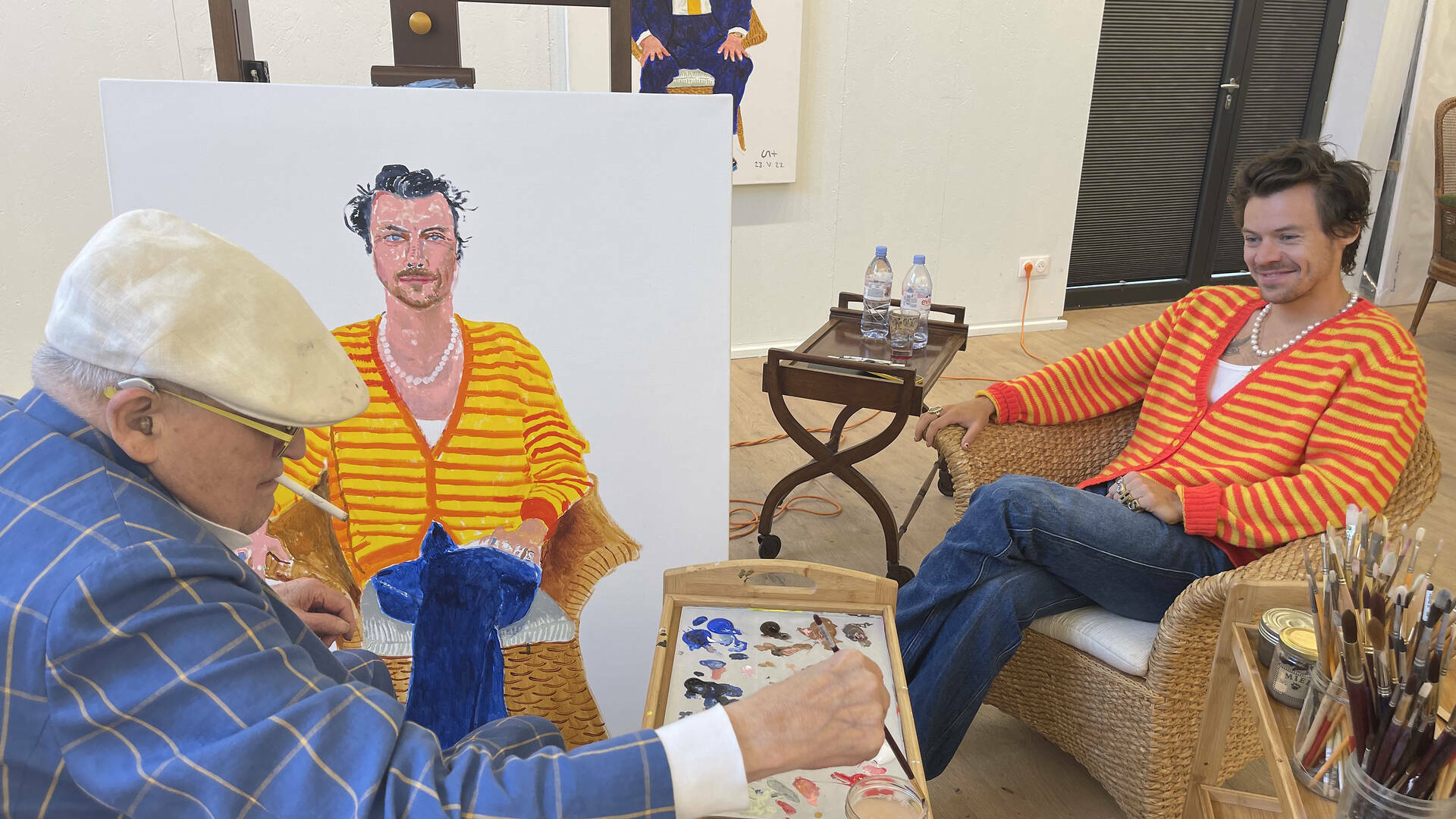 This major Hockney exhibition opened just as the pandemic tightened its grip and was forced to close early as a result. So they've decided to bring it back to give everyone a chance to seeing it (with the addition of some new portraits, including one of Harry Styles). Is it worth this resurrection? Well, our review back in 2020 gave it three stars, so make of that what you will. 
David Hockney: 'Drawing From Life' is at The National Portrait Gallery, Nov 2 to x. More details here.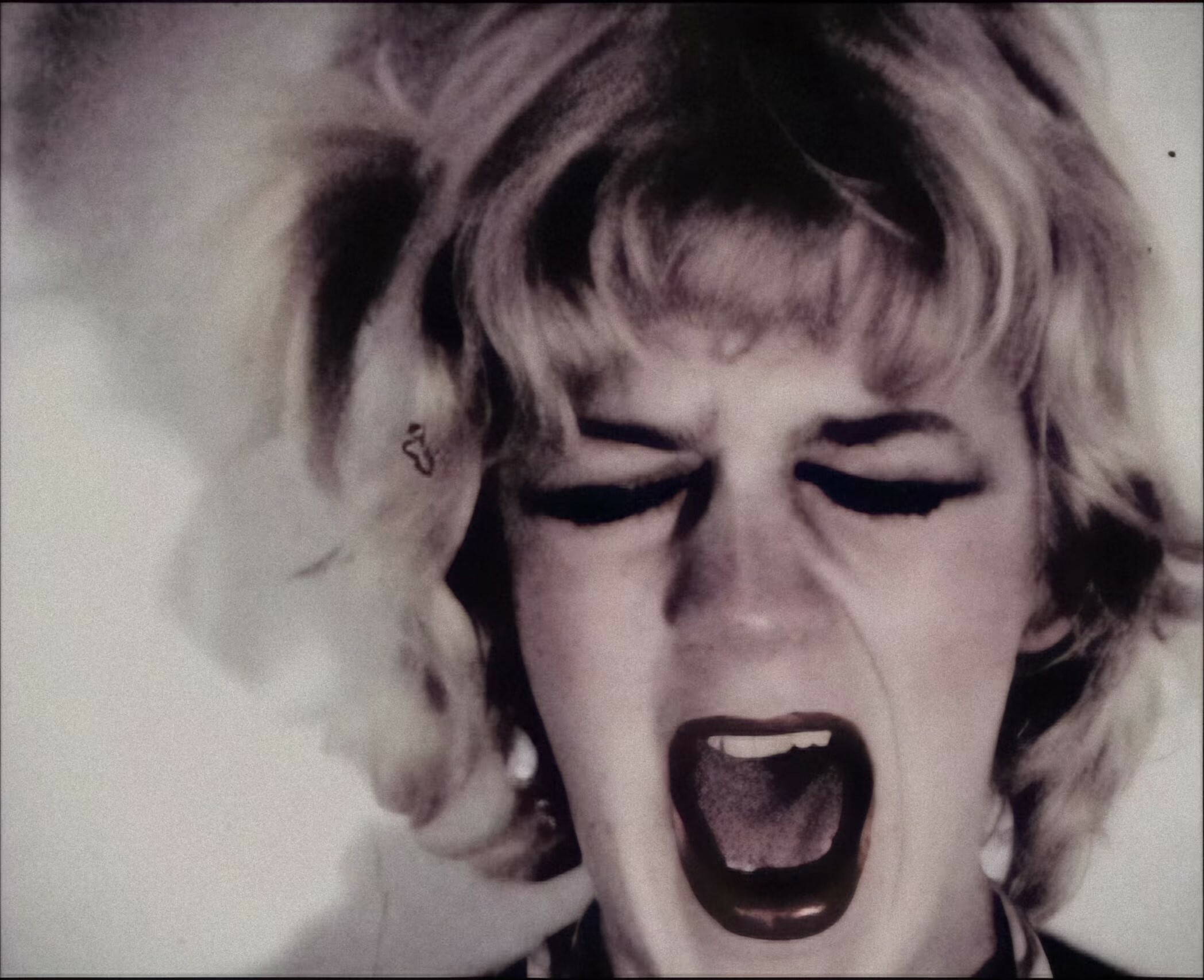 After all the freedom and liberation promised by the Swinging Sixties, British women in the 1970s had to deal with the reality: that not much had changed, and there were plenty of battles still to be fought. This brilliantly confrontational show promises to look at the artists who stood up to the man, kicked against the system and made some of the most vital, unappreciated, important work of their generation in the process. Absolutely revolting.
'Women in Revolt!' is at Tate Britain Nov 8-Apr 7 2024. More details here.
The National Gallery's smaller, free, one-room temporary exhibitions have quietly become some of the best shows in the city over recent years, giving viewers a chance to zero in and give a close read to just a small handful of works instead of having to take in dozens of paintings at once, and it's a real treat. Their next one is a display of two versions of Swiss painter Jean-Etienne Liotard's 'The Lavergne Family Breakfast', an oil and a pastel, allowing us lucky lot to gawp at his stunning depiction of a mother and child having coffee and toast in stereo. 
'Discover Liotard and The Lavergne Family Breakfast' is at the National Gallery, Nov 16-Mar 3 2024. More details here.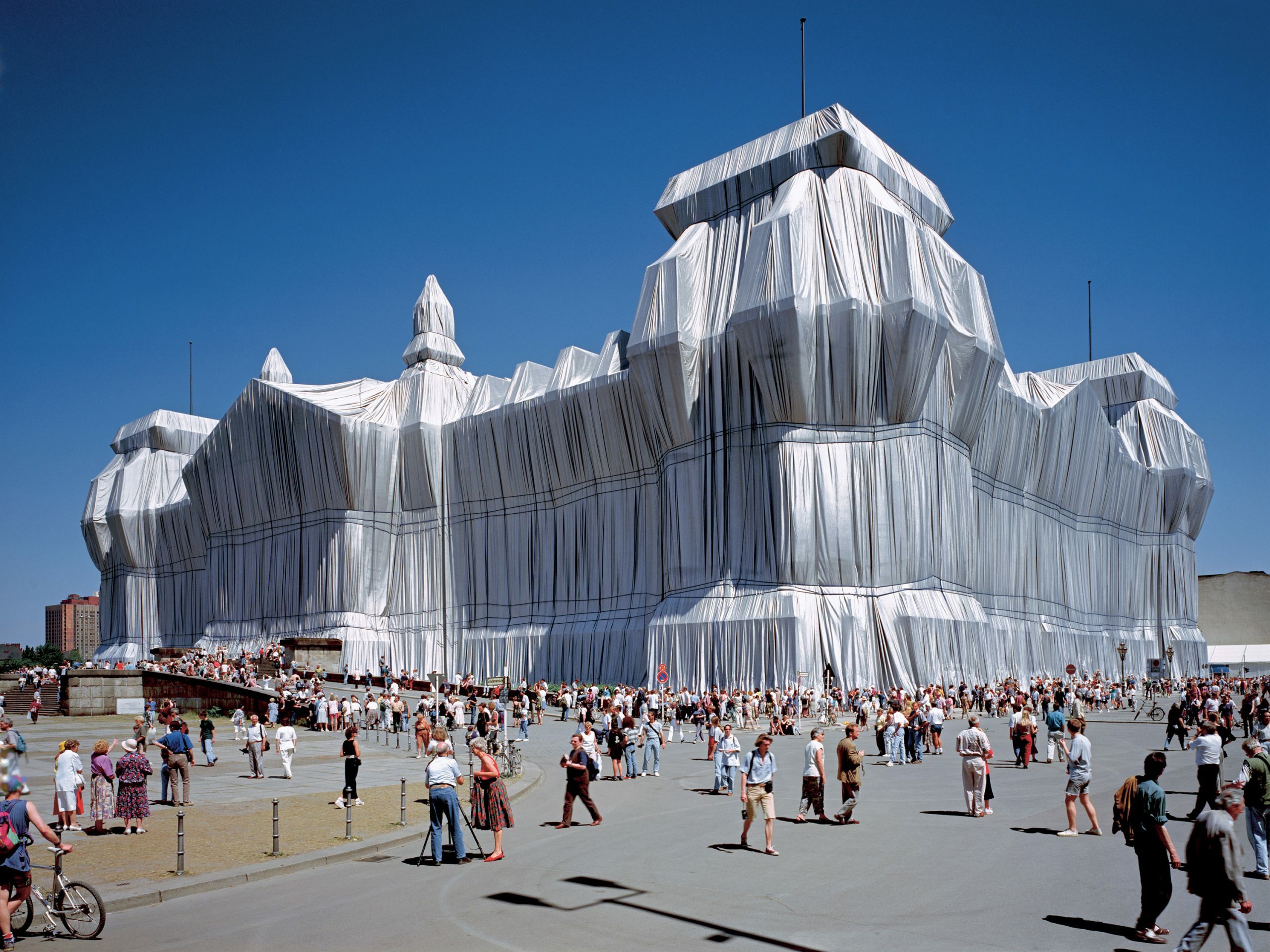 Wrap artists Christo and Jeanne-Claude both sadly passed away not long ago, but not before leaving behind a hugely influential and – whisper it – iconic body of work that saw them wrapping buildings, bridges and landmarks in fabric. This is apparently the last show that Christo signed off before his death in 2020. A nice way to wrap things up.
Christo and Jeanne-Claude: Boundless is at Saatchi Gallery, Nov 15-Jan 22 2024. £12. More details here.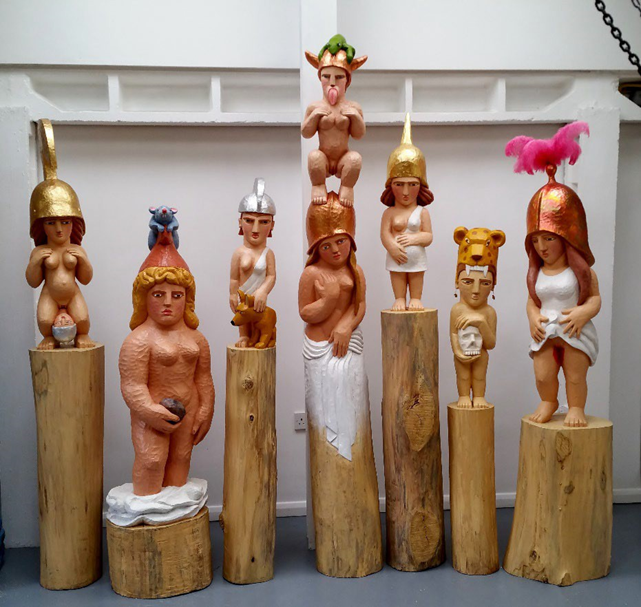 Based on a research project lead by some big-time art historians (including the brilliant Griselda Pollock), this show celebrates female sculptors from the 1960s onwards and features some of the genre's most important artists. We're talking Helen Chadwick, Cornelia Parker, Phyllida Barlow and Shelagh Wakely here, artists who have moulded the shape of modern British sculpture, all while laying bare the realities of the female experience. 
'If Not Now, When?' is at Saatchi Gallery, Nov 15-Jan 22 2024. £10. More details here. 
As Captain Beefheart, Don Van Vliet pumped out some of the weirdest, most influential freak rock of the 1960s (and collaborated with Frank Zappa a heck of a lot). But he gave up on music and, under his own name, dedicated most of his life to art. This show looks at his paintings and works on paper, which aren't half as radical as his music, but are an often beautiful insight into a pioneering mind. 
Don Van Vliet is at Michael Werner Gallery, Nov 23 to Feb 3 2024. Free. More details here.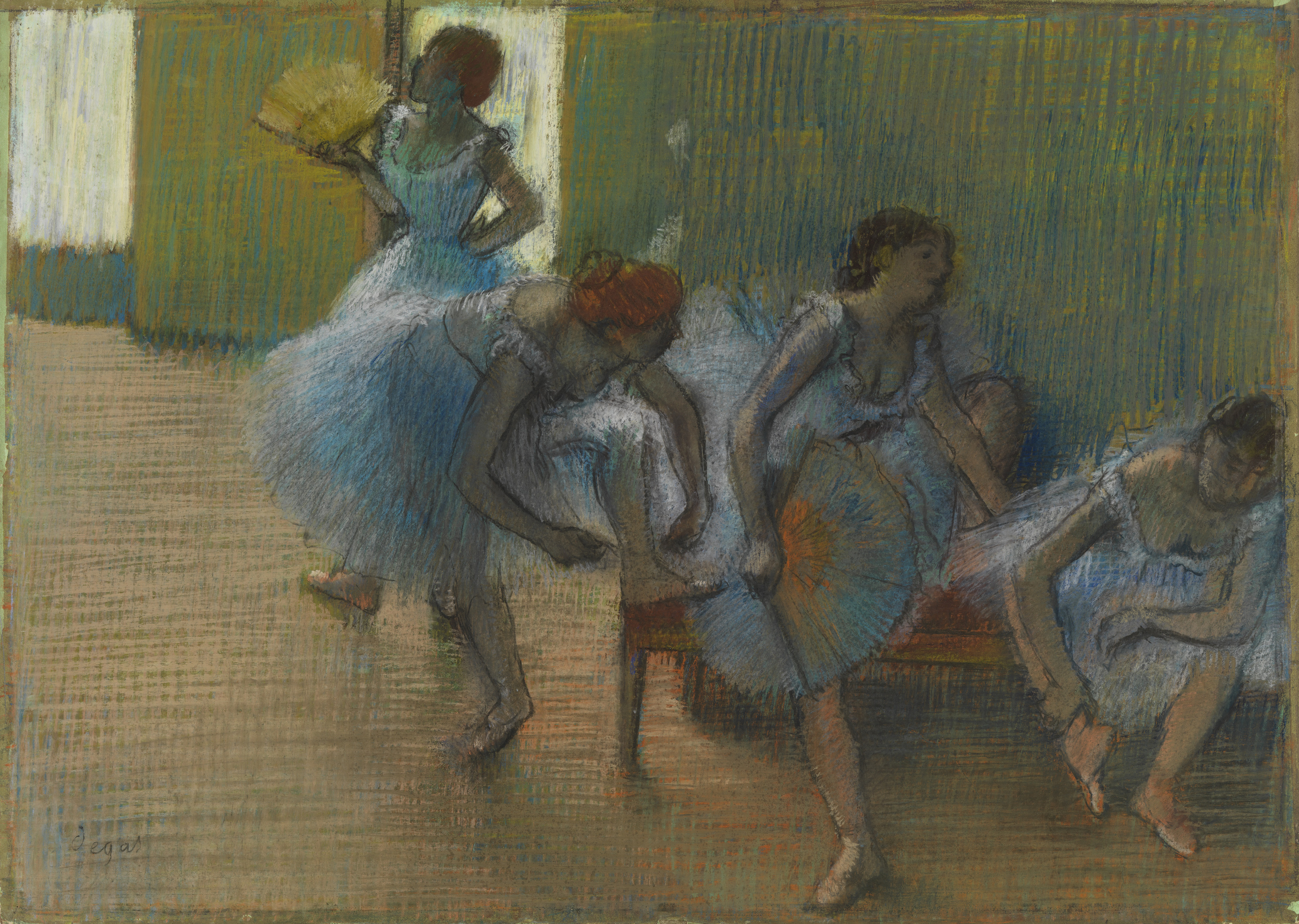 At some point, the whole art and museum world will have to take a long hard look at itself and ask if we really need another exhibition about impressionism. In the meantime, the Royal Academy's big winter show aims to look at how the impressionists – including big hitters like Degas, Cezanne and Renoir – 'radically transformed the status of works on paper'. Does it feel a bit barrel-scrapey? Sure, but ooh look, a Cezanne. 
'Impressionists On Paper: Degas to Toulouse-Lautrec' is at the Royal Academy, Nov 25-Mar 10 2024. More details here.
Can't wait? Here are the top ten exhibitions you can see in London right now.
Can't wait, won't pay? Here are some free ones too.