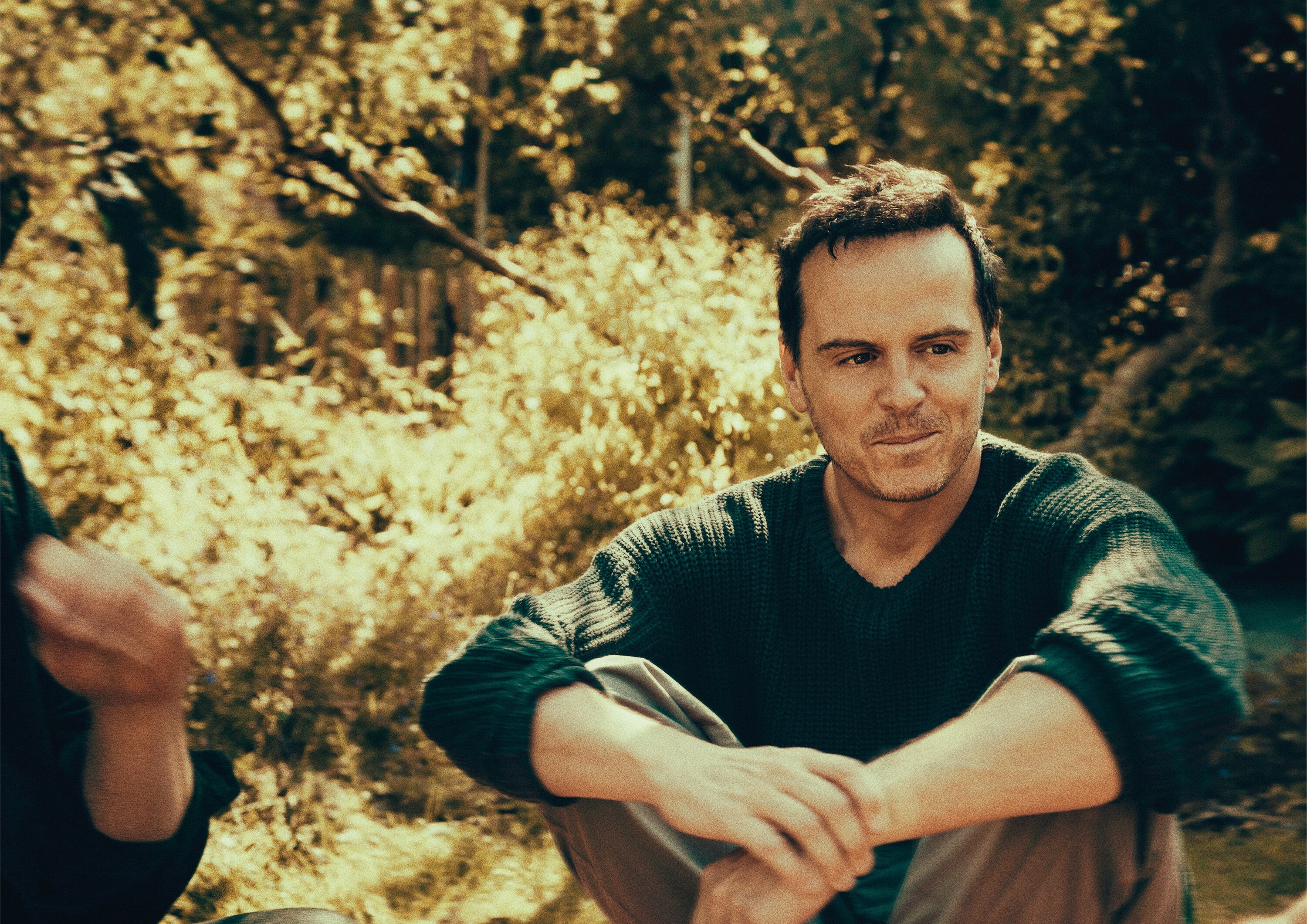 September is the month that London theatre springs back into life after its big summer nap, and if really big West End shows and musicals tend not to upon until a little nearer to Christmas, it's pretty much as busy as it gets for our numerous hipper, smaller off-West End and Fringe theatres. 
This month check out everything from the return of the mighty Andrew Scott in a solo attempt at a Chekhov classic, to the first Derren Brown show to not feature Derren Brown – in between there's everything from the first ever UK revival of '00s blockbuster 'God of Carnage', to the return of last year's wildly acclaimed football drama 'Red Pitch'.
It's been far, far too long since Andrew Scott last graced our stages, in the Old Vic's sublime 2019 revival of Noël Coward's 'Present Laughter'. But those who've managed to snag a ticket to the now largely sold-out 'Vanya' are clearly not going feel short-changed: it's an adaptation of Chekhov's 'Uncle Vanya' in which Scott performs all the roles. If in theory the idea feels a bit 'Simon Callow solo show', Scott is pretty much an actor who never misses, and it's fascinating to see how it all plays out.
Harold Pinter Theatre, Sep 15-Oct 21. Buy tickets here.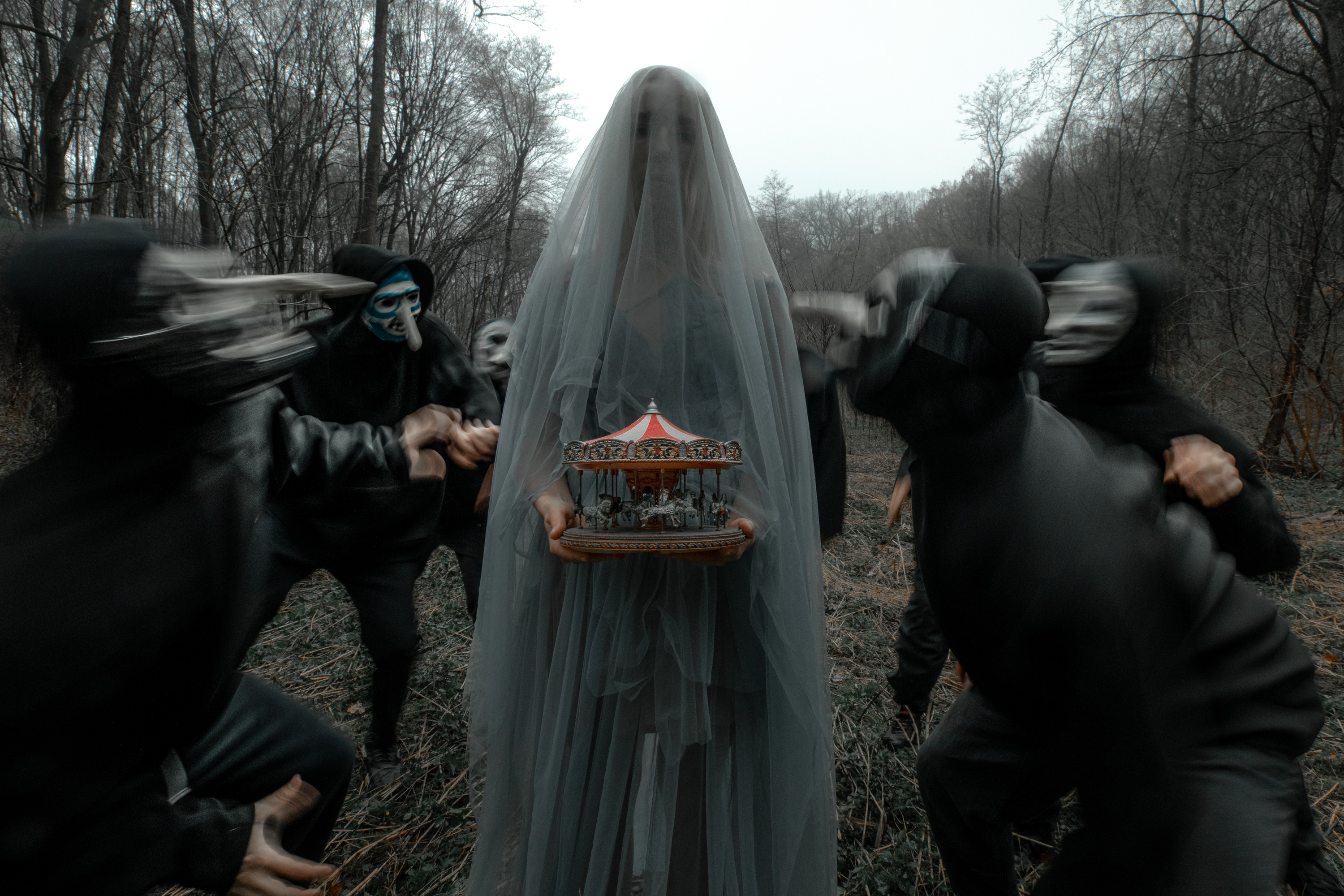 Belarus Free Theatre made the ascent to the big league look easy with last year's sense-overloading debut play for the Barbican's huge main stage 'Dogs of Europe'. Now the exiled theatre company returns with something even bigger and bolder, an opera-tinged adaptation of Uladzimir Karatkievich's novel based on stories about a ghostly hunt trying to free an heiress of a curse. As ever, expect it to be explosively political.
Barbican Centre, Sep 14-16.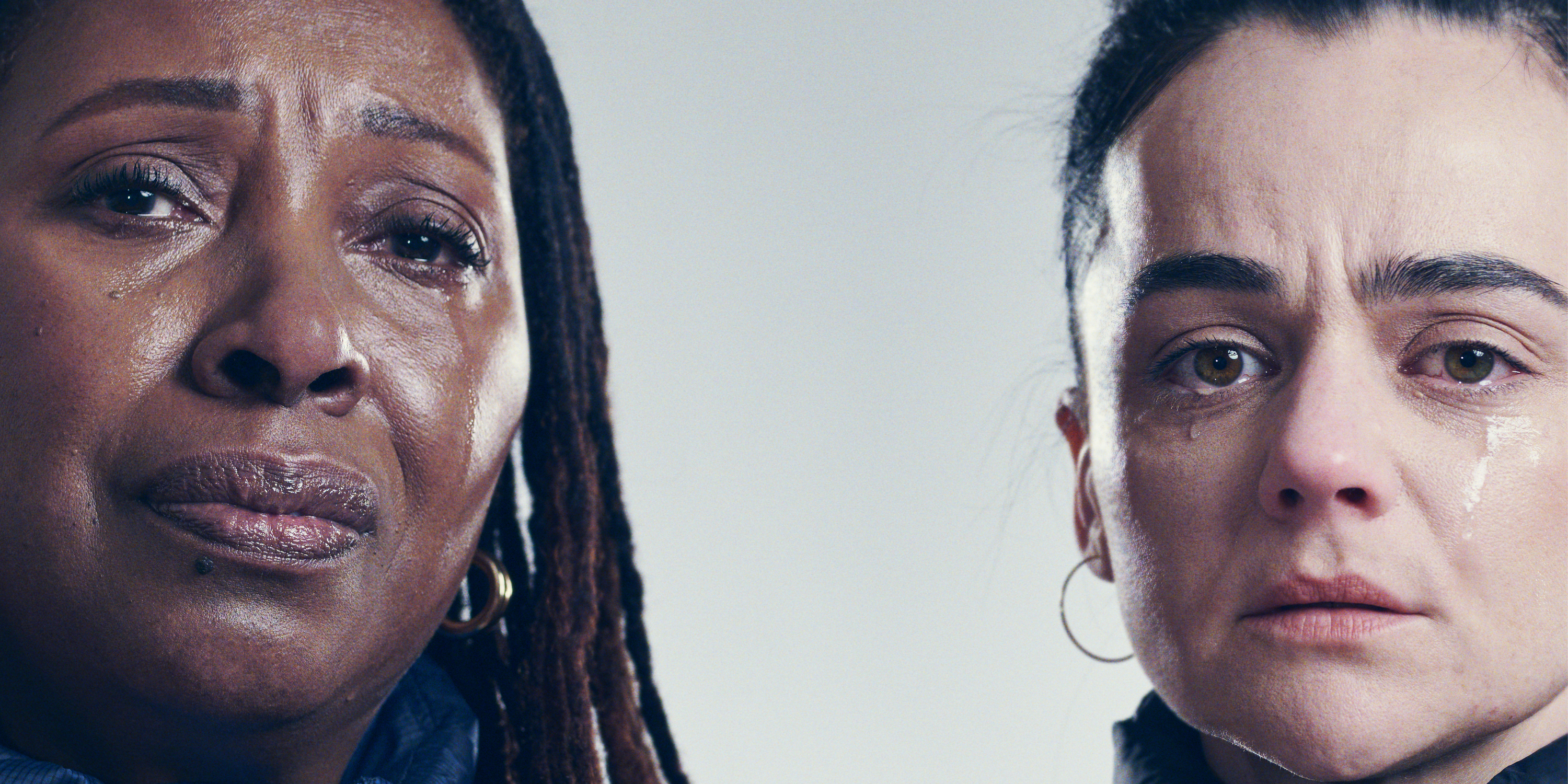 Clint Dyer and Roy Williams's 'Death of England' powerful series of plays about Black and white working class identity in modern Britain reaches its climax with the fourth and final entry. Or perhaps it's more accurate to call 'Closing Time' a coda, in which the women in the series protagonists Michael and Delroy finally get their say. Jo Martin and Hayley Squires play Hayley and Denise, respectively the mum and wife to the troubled Delroy, contemplating the loss of the family shop in what's billed as a standalone installment.
National Theatre, Sep 13-Nov 11.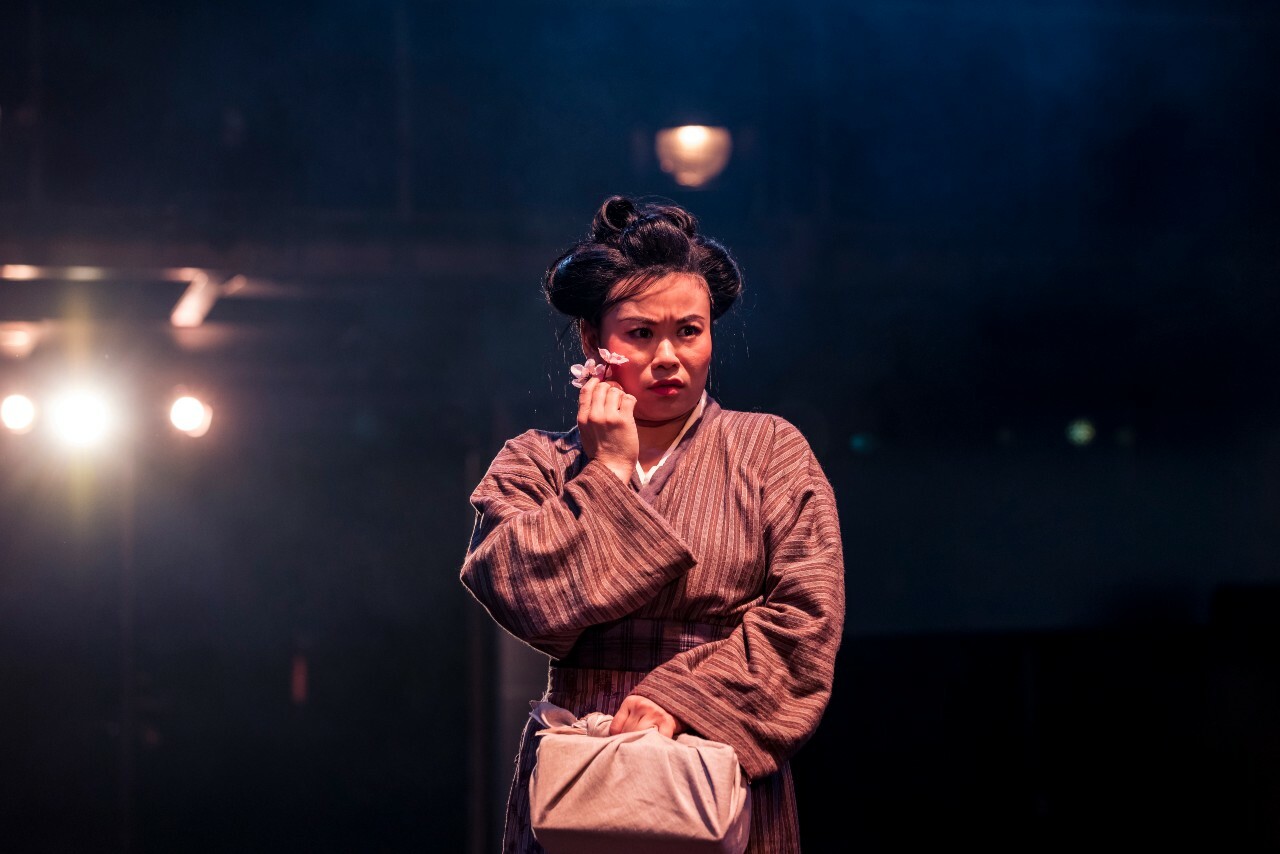 US playwright Kimber Lee's Manchester International Festival hit is by all accounts a funny and furious satire on passive depictions of Asian women in Western drama. It stars Olivier-nominated 'My Neightbour Totoro' star Mei Mac in a sardonic pastiche of various narratives about tragic Asian women who fall for chiselled, transient Western men – of course including Cameron Macintosh opus 'Miss Saigon'.
Young Vic, Sep 18-Nov 4. Buy tickets here.
There's little question that Bernard Shaw's archetypal rags to riches drama has become comprehensively overshadowed by its enormously popular musical adaptation, 'My Fair Lady'. So despite the fact we probably all know the plot of 'Pygmalion' – professor Henry Higgins decides to see if he can make a 'lady' out of Cockney flower seller Eliza Doolittle – most of us probably haven't ever actually seen a production. Well here comes one from Richard Jones, with a tweaked script – it incorporates aspects of the 1938 film – and two stars to die for in the form of Bertie Carvel and Patsy Ferran.
Old Vic, Sep 6-Oct 28. Buy tickets here.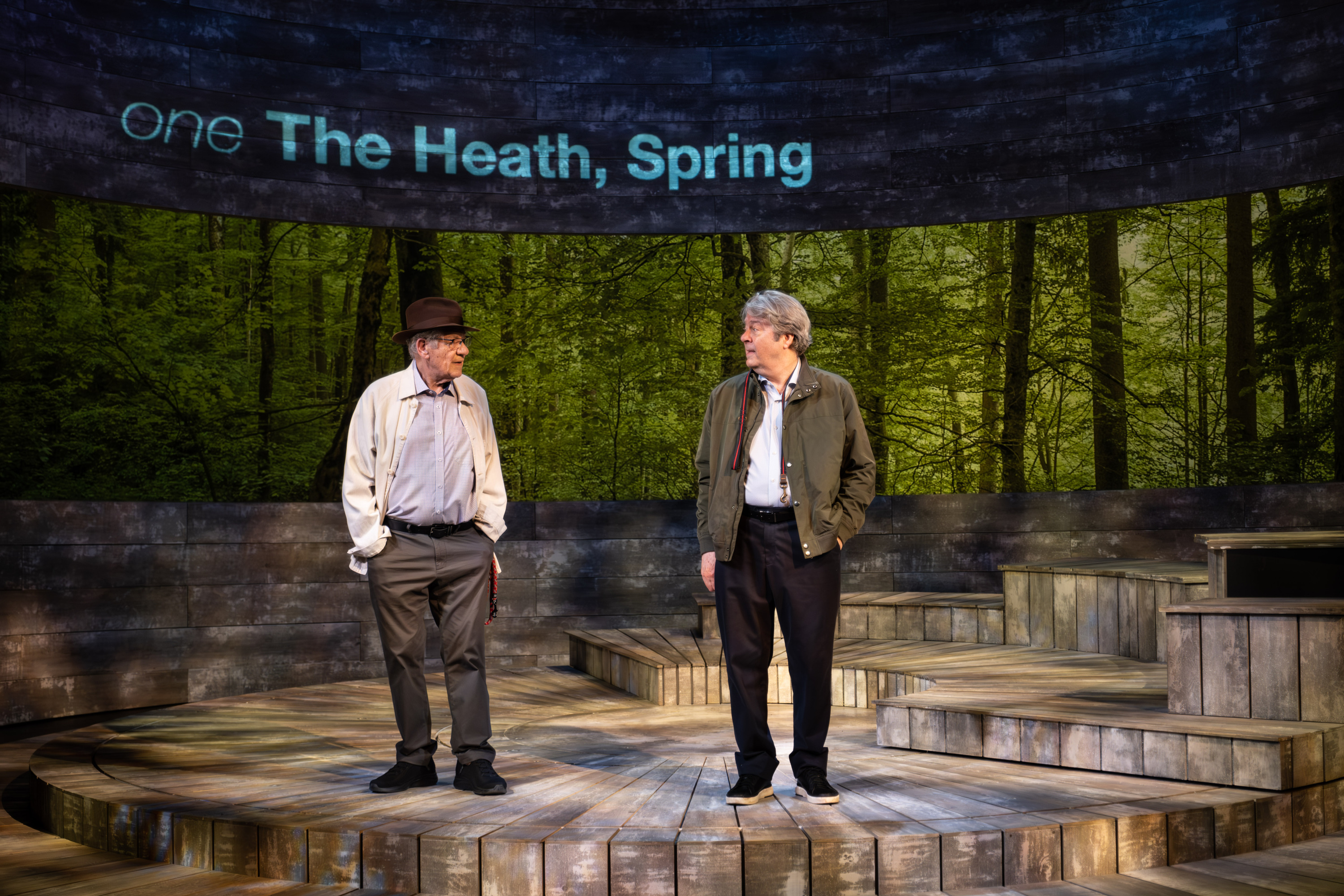 The fact that acting legend Ian McKellen seems to be, if anything, speeding up as he hits his mid-'80s is strange and remarkable but very welcome. Just a few months after we saw him in the panto 'Mother Goose', here comes the London transfer of 'Frank and Percy', the droll comedy about a pair of loners who bond over their dogs that played the Theatre Royals Windsor and Bath earlier this year. McKellen stars opposite Roger Allam – a legend in his own right!
The Other Palace, Sep 3-Dec 3. Buy tickets here.
Quite possibly America's greatest living playwright, Lynn Nottage always delivers no matter how unusual the conceit behind a play. A far cry from the gritty naturalism of her West End smash 'Sweat', 'Milma' Tale' is a short, haunting drama about the corruption of the international ivory trade as told from the point of view of the spirit of Mlima, a huge, beloved elephant that has been killed by poachers.
Kiln, Sep 14-Oct 21. Buy tickets here.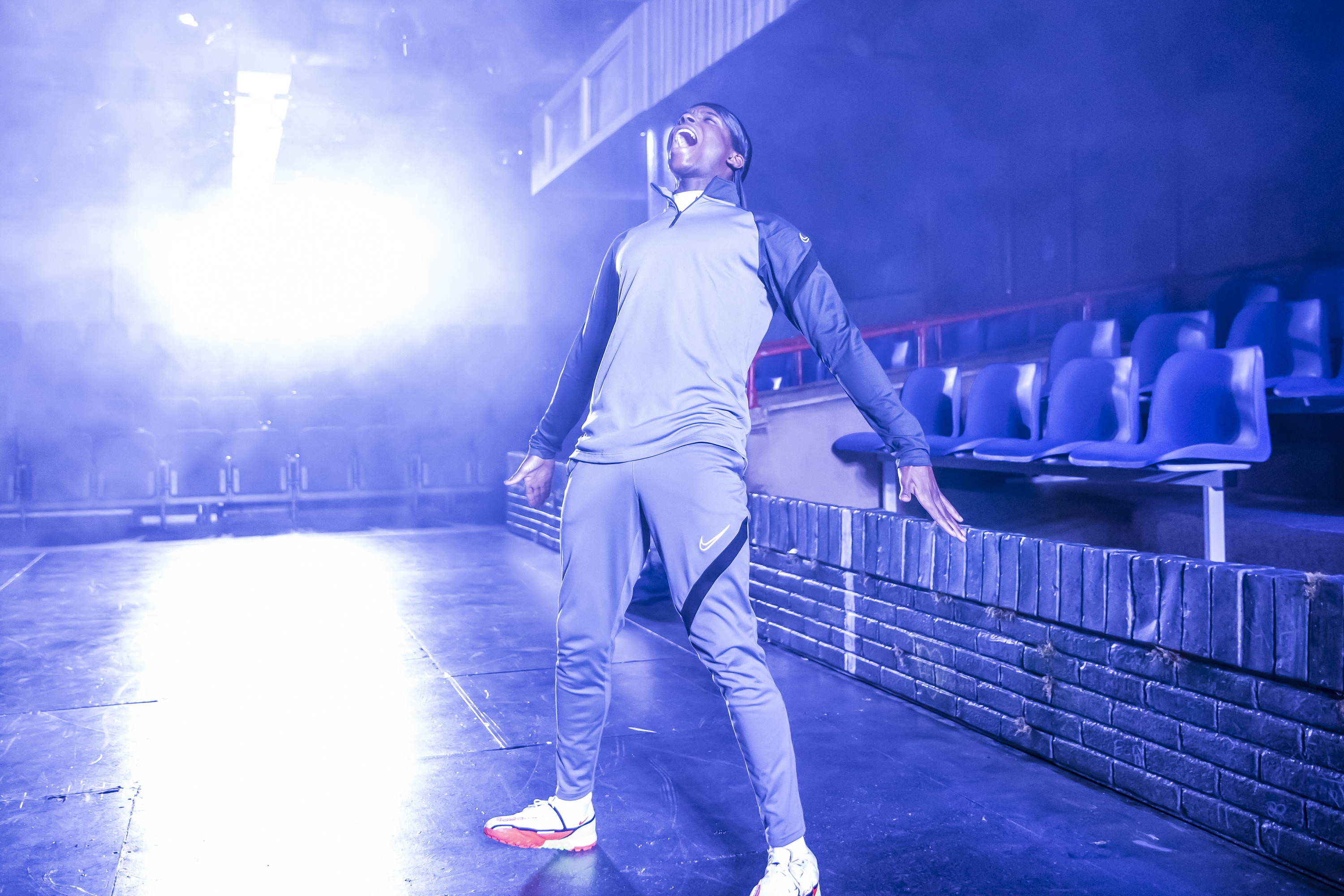 Young playwright Tyrell Williams made an instant name for himself last year with this powerful, punchy drama about gentrification that follows three Black friends from inner London whose beloved community football pitches are threatened by developers. Such was the acclaim that 'Red Pitch' has now been brought back wholesale for 2023, complete with its original cast.
Bush Theatre, Sep 7-30. Buy tickets here.
Does Yasmina Reva's omnipresent '00s comedy still stand up in 2023? We'll soon find out with the first major UK revival of 'God of Carnage', Reva's social satire about two groups of parents who meet up to have a civilised discussion about the fact their children have been fighting, but soon fall about fighting themsleves.
Lyric Hammersmith, Sep 1-30. Buy tickets here.
In what is arguably the master mentalist's most audacious move to date, 'Unbelievable' is a Derren Brown show that doesn't actually feature Derren Brown, but rather a company of actor-musician performing what is presumably a play of sorts, albeit one that presumably revolves heavily around his mischievous mind games. There may be some who find that a little disappointing, but this is very much a full Brown show, created by him – he's just not physically in it.
Criterion Theatre, Sep 19-Apr 7 2024. 
The best new London theatre shows to book for in 2023 and 2024.
Open-air theatre in London this summer.