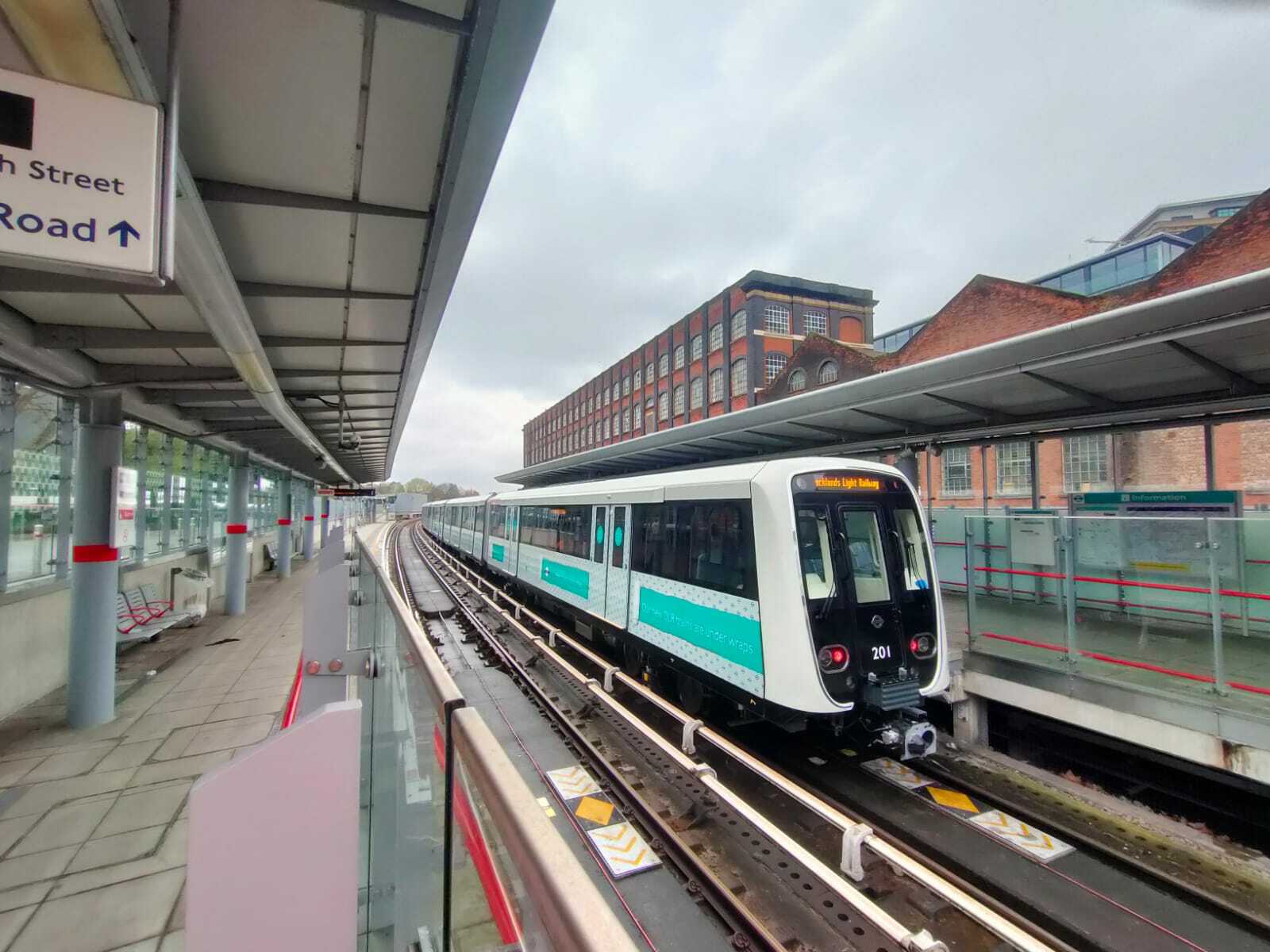 The DLR (Docklands Light Railway) is expecting a mighty 11 extra trains. These will be new and improved with walk-through designs, real time audio and visual travel information, charging points and aircon. So no more sweltering, thank the lord. 
They will be introduced from 2024 and testing has already begun. This mostly occurs during overnight engineering hours and planned closures, but later this year there will be day trials in between real trips. Not to worry though, the glamorous trains will be 'colour wrapped' so you won't mistake them for your usual. The endeavour was funded by the Government Housing Infrastructure Fund with the hope of increasing housing and job opportunities for the connected areas. The extra train capacity will create 10,000 new homes, mostly in the Royal Docks and Isle of Dogs. 
Because of this additional 11 there will now be a whopping 54 trains rolling out. The DLR is already the busiest light railway in the UK and this will only increase, the network capacity will be enhanced by 60 percent. 
All trains will be operating by 2026, so you have some time to prepare yourselves for journeys of absoloute luxury.
A climate clock has appeared in Piccadilly Circus 
Two London universities have been ranked amongst the world's top 10