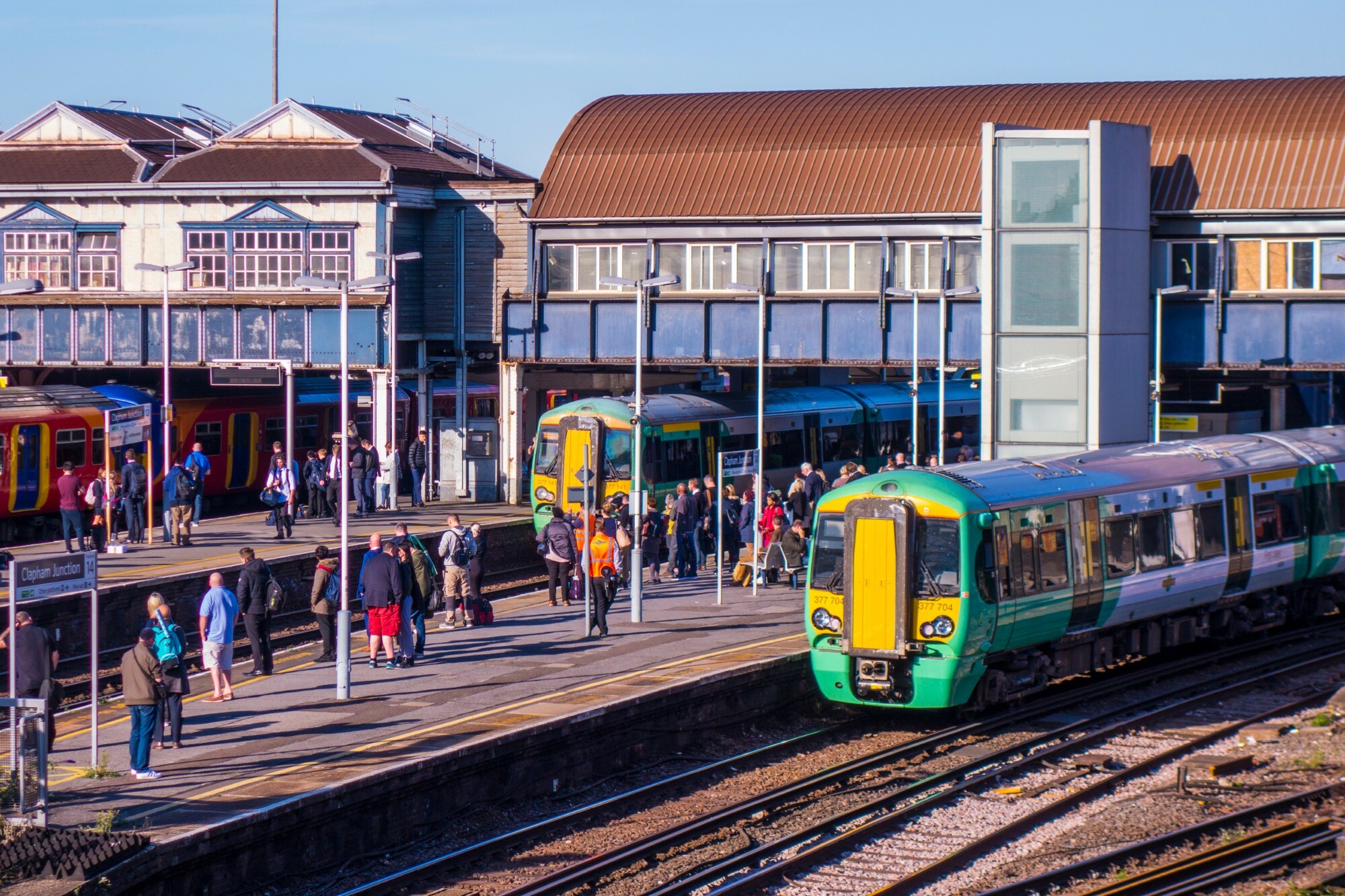 Spend long enough hanging out with south Londoners and they'll inevitably start moaning about the tube, and its unforgivable bias towards all things north of the river. There are already plans underway to change that, with a proposed Bakerloo line extension that could give a delicious taste of tube-based commuting to people in Lewisham or even (gasp!) Kent. But now, there's talk of further beefing up the Northern Line, too.
Wandsworth Council is currently investigating the possibility of creating a terminus for the Northern line at Clapham Junction. The line's last big extension was in 2021, creating new stops at Battersea Power Station and Nine Elms. This fresh proposal is to bring the line down to Clapham Junction, which could have big benefits for frazzled commuters and tourists alike.
Clapham Junction is currently on the London Overground, as well as running services by South Western Railway, Southern Rail and Gatwick Express. That means that linking it up to the tube would make it easier for travellers to escape the city, as well as offering big benefits to people living in commuter towns who pass through it every day.
But the proposal's not without its problems. Clapham Junction is already one of London's busiest stations, with 21 million interchanges a year before the pandemic. It's currently undergoing a £35 million makeover designed to ease congestion. But linking it up to the tube would only add to the challenges facing this transport mega hub. 
There's a formidable amount of bureaucracy and research needed before any tunnels can be dug. Wandsworth's council director of environment and community services Paul Chadwick has written a report that recommends the council appoint a transport consultancy to build a case for the project, at the cost of £40,000. That sum is dwarfed by the vast expense of the Northern line extension, which could cost around £750 million. 
TfL is unlikely to fund the project, which means that the council will be hoping that private developers will help fund it, as they did for the first Northern line extension to Battersea. Fingers crossed they find the cash down the back of the sofa somewhere, and make the transport fans of south London very, very happy indeed.
Some of London's famous red phone boxes might be turned into vending machines
London train strikes in February and beyond: everything you need to know