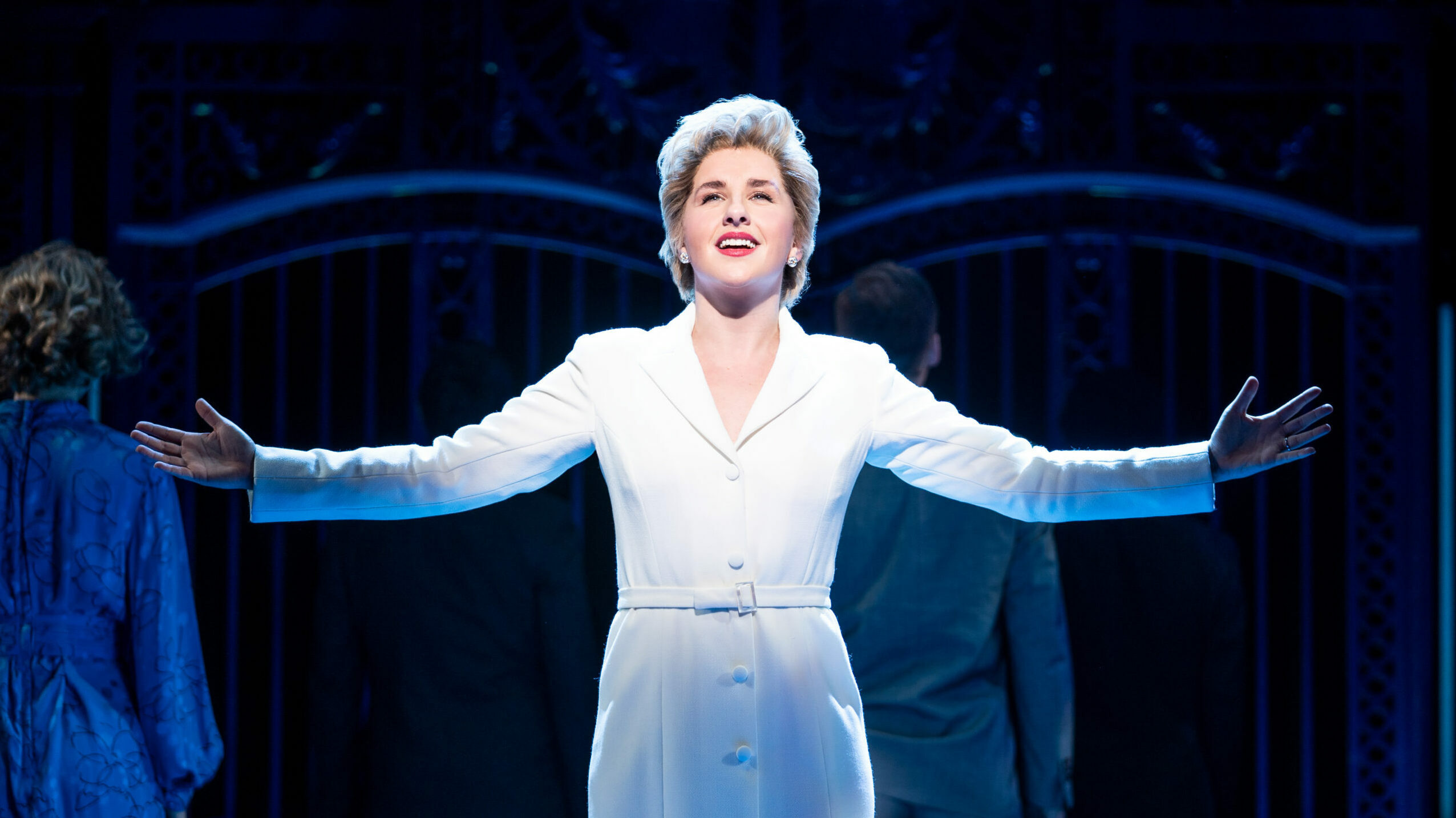 'Diana: The Musical' has very much been a thing for a few years now, and indeed you're possibly aware of its ill-starred original US run (pictured). Famously, David 'the keyboardist from Bon Jovi' Bryan and Joe DiPietro's musical about the life and cult of Diana Spencer began Broadway previews in March 2020, got immediately nerfed by the pandemic, got turned into a Netflix version that was roundly panned, reopened on Broadway, got panned again, then closed.
And good news – it's finally coming to the London stage!
In fact, it's not the Broadway version: we're actually getting a brand new concert production, due to play for one night only at the Hammersmith Apollo. But in fairness to 'Diana', it has its defenders, most of whom agree that it's deliberately daft camp and not actually an earnest tribute (whether or not you think it's taking the piss affects how lines like the infamous 'better than a Guinness, better than a wank' land).
Anyway, you can judge for yourself this December. A single show is obviously not quite a West End run, but you can't blame the producers for being cautious this time, and it's got some genuine talent in it. Musical theatre royalty Kerry Ellis will star as the older Diana, with Maiya Quansah-Breed as her youthful 19-year-old incarnation. Most delightfully, Denish Welch – actor, soap star, TV personality and mum to that guy who dated Taylor Swift – will co-star as the Queen in the show, which will be directed by RSC regular Owen Horsley. Expect a fun night packed to the rafters with an audience that has taken 'Diana' to its heart – maybe it's not going to win over a nation, but for one night only 'Diana' can be the people's musical.
'Diana: The Musical' is at the Hammersmith Apollo on December 4. Tickets are on sale now.
The best new London theatre shows to book for in 2023.
Win the ultimate BST Hyde Park experience this summer.