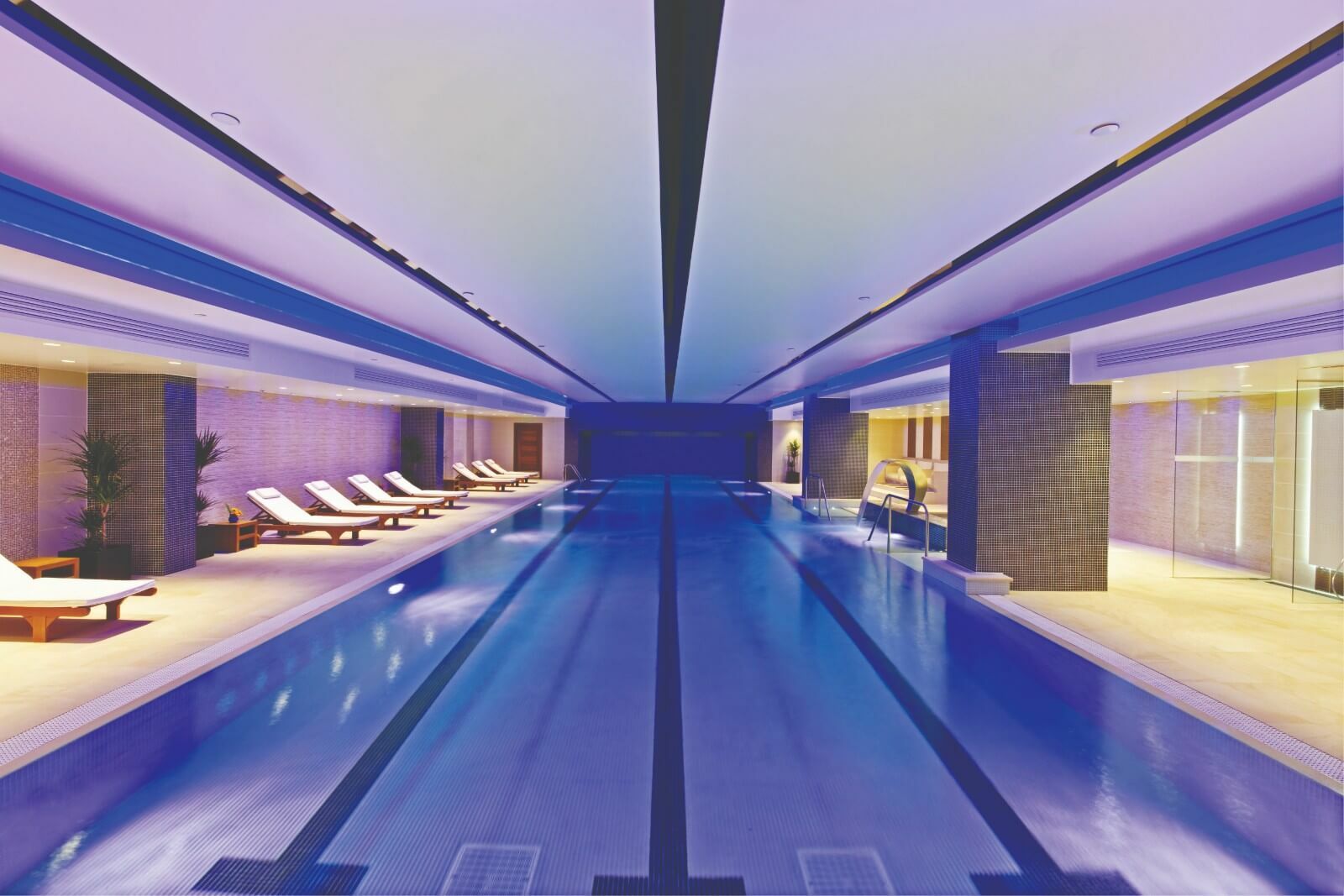 This new year, we're all in need of a little TLC. After the chaos, and fun, of the first 'normal' festive season since before Covid, Londoners (and our livers) are feeling burnt out. Luckily, if you've got the winter blues, London's best spa has officially been revealed. What better way to sweat out all the booze you consumed over the winter break than a stint in the sauna? 
Rena Spa at Leonardo Royal Tower Bridge Hotel is officially London's top spa, data has revealed. Research from Spabreaks.com found that Rena Spa made up 12.7 percent of all London spa bookings in the past year, making it the most sought-after destination for a pamper sesh in the city. 
Second on the list is Rena Spa St Paul's, taking up 9.4 percent of bookings. W London, Away Spa, which claims a trip there will 'revive your soul', came in third, with 9 percent of bookings. Also on the list of the top ten most popular destinations was St Pancras Spa, Bokeh by Mountcalm East and The Spa at the Chelsea Harbour Hotel. 
According to Spabreaks.com, trips to the spa in the capital have increased by 102 percent since the pandemic as Londoners are embracing the sweet life and treating themselves to more #selfcare. Time to cleanse yourself of all those New Year's Eve sins.
New year, new you. 
Romesh Ranganathan has done an epic vegan pizza collab with Yard Sale.
South London is getting a new green space that's bigger than Hyde Park.