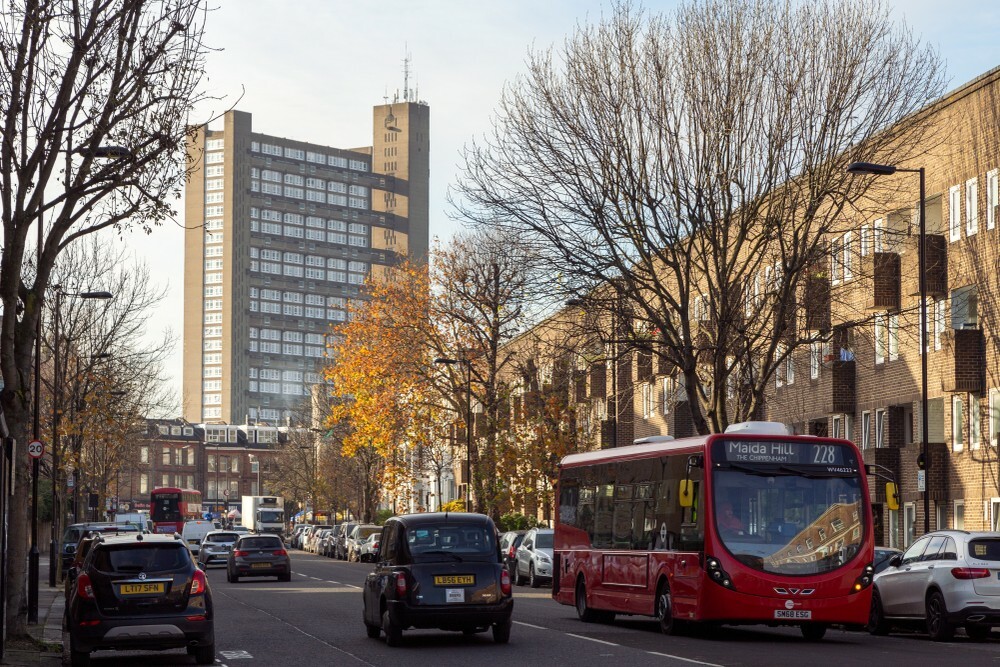 London's a busy sort of place. Home to nearly ten million people and visited by about 30 million tourists every year, it can often be a struggle to find places in the city that aren't heaving with humanity. (There are quiet spots, though – just look at our list of ten places in London to help you feel calm).
It's no surprise, therefore, that an area in London has been named the most overcrowded place in the country. But it is somewhat surprising which area took that top spot.
Rather than a mega-central tourist hellhole, Maida Hill is apparently the most overcrowded area in all of England and Wales. According to the most recent census data, Maida Hill has a population density of 23,873.4 persons per square kilometre.
It's worth noting, of course, that the above number doesn't mean that there are nearly 24,000 people living in every square kilometre of Maida Hill. The neighbourhood is much smaller than a square kilometre, with the data showing that 12,142 actually live there.
Walking around Maida Hill, you might not realise it's so densely-populated. Just to the west of Paddington and Maida Vale, it's near Little Venice and features airy, leafy streets. What Maida Hill does have, however, is lots of rows of dense housing and tightly-fitted complexes of flats – all of which no doubt increases its population density.
Interested in finding out more? You can have a peek at Maida Hill's data on the official census website here.
London life and Time Out
As you'd expect of a capital city, London regularly features in lists and rankings of the best and worst of the entire UK. In recent months alone, one neighbourhood was named the best in the country to raise a family, while just this week two other areas were named among the finest places to live in the UK.
Did you see that 10,000 London homes will soon be warmed by waste computer heat?
Listen to Time Out's brilliant new podcast 'Love Thy Neighbourhood': episode 12 with Paul Feig in Mayfair is out now.
Stay in the loop: sign up for our free Time Out London newsletter for the best of the city, straight to your inbox.