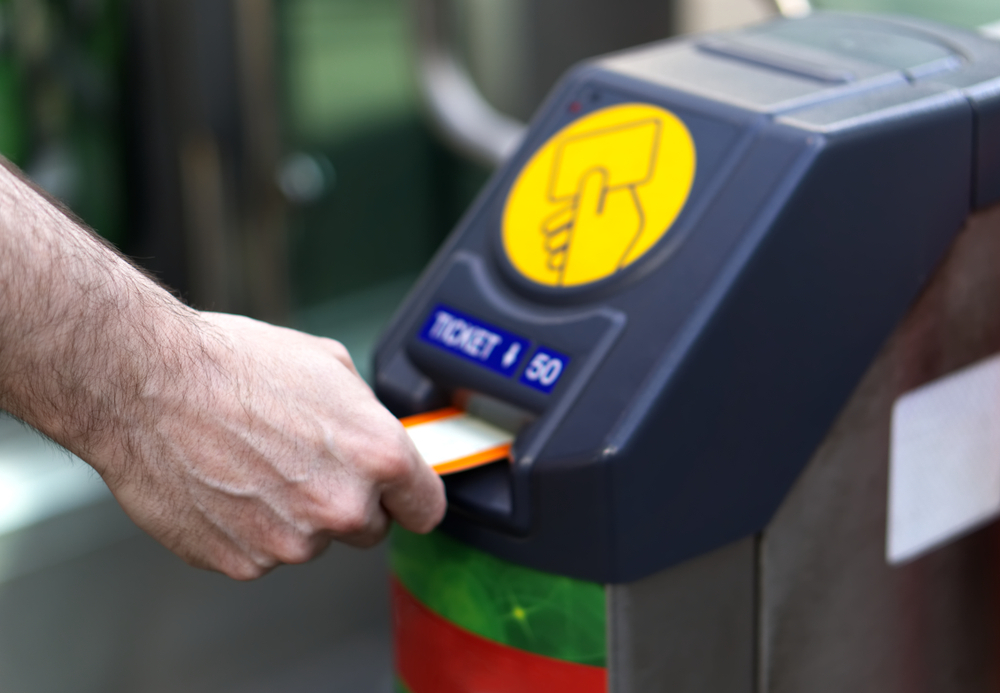 Travelling around London is pretty draining on the bank balance, isn't it? But for tourists and families taking day trips to the Big Smoke, the trusty one-day Travelcard – often added as an extra to train tickets – has always been there to help save a few pennies. Sadly, from January one-day Travelcards are going to be axed, making mooching around the city around 16 percent more expensive. 
In a bid to raise an extra £40m a year for Transport for London (TfL), London Mayor Sadiq Khan has decided to do away with the daily ticket. Allowing customers to travel an unlimited amount within the zones of their ticket, a daily Travelcard for Zones 1-4 currently costs £15.20, which is less than a person is likely to spend on multiple trips tapping in and out. 
The 'Don't Cut the Card' campaign by Campaign for Better Transport has been fighting to save the one-day Travelcard. Its research estimated a family of four from Chelmsford would pay £81.60 rather than £71, while a family travelling from Bishop's Stortford would pay £81.05 rather than £68.
Roughly 65,000 one-day Travelcards are bought every day, and according to the campaign at total of 12 million daily Travelcards were sold last year.  
Norman Baker, from the Campaign for Better Transport, told the Evening Standard: 'At a time when we should be doing all we can to encourage people to use green public transport to access London's shops and attractions, this move is going in entirely the wrong direction.
'Public transport works best when you can use one ticket for your whole journey, so we need more, not less, integrated ticketing. Transport for London must rethink its plans as a matter of urgency and work together with the Department for Transport and the train operating companies to find a way to save the Day Travelcard from extinction.'
City Hall admitted that getting rid of the card will make travelling around 'slightly more or materially more expensive' for adults.
In some good news, weekly and monthly Travelcards which are a real lifesaver for commuters won't be scrapped. 
RIP the Day Travelcard, she would have loved the new Piccadilly line trains.
First look: UCL's dazzling, futuristic new campus in east London.
Listen to Time Out's brilliant new podcast 'Love Thy Neighbourhood': episode seven with Big Zuu in Oxford Circus is out now.
Stay in the loop: sign up for our free Time Out London newsletter for the best of the city, straight to your inbox.