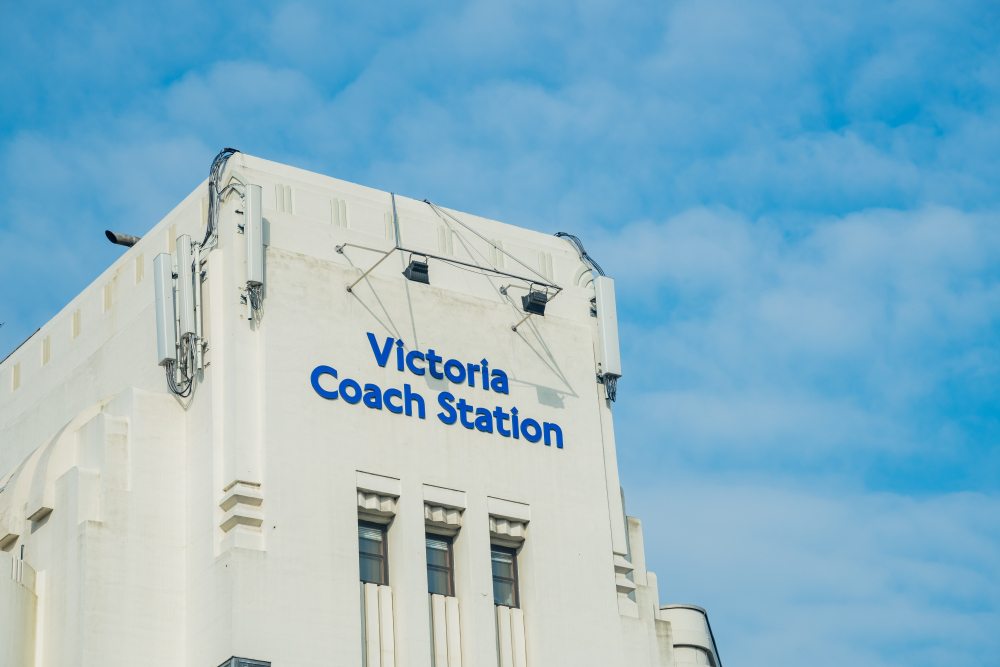 During an era of so much railway disruption, the coach can be a pretty reliable alternative to get you where you need to go. Even if the journey can feel frustratingly slow, at least you're on the move.  
However, for those of us who opt for the road over the railway, it's worth noting that London's Victoria bus station (one of the city's main coach stations) will be closed for the next six weeks. 
From Monday November 13 (today, in other words) until Saturday December 23, the bus station and the Terminus Place entrance to Victoria's Underground will be closed. 
Transport for London has said the closure is to allow safety and accessibility improvements to take place. 
If you have a coach planned from Victoria over the next month-and-a-half, don't worry, services are still running as usual. There's just gonna be some temporary changes to where routes stop. 
TfL have advised that passengers double check their route before they travel, and for those using Victoria tube station, they've advised heading to the Victoria Street entrance instead. You can find an up-to-date map on the TfL website here. 
At Time Out, we work hard to ensure you're kept completely up to date on all the latest travel news. Have a read of our post on everything you need to know about London travel disruption this week, or take a look at the latest info on London train strikes. 
Did you see that these are the most dangerous junctions in London for cyclists?
Stay in the loop: sign up for our free Time Out London newsletter for the best of the city, straight to your inbox.