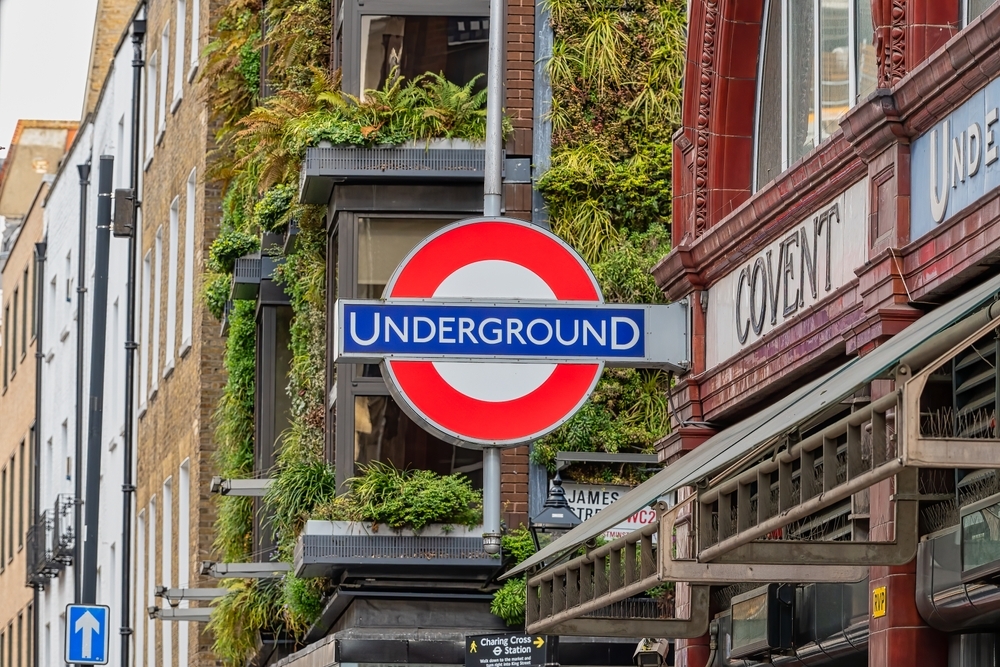 Following strikes on the DLR last week and the closure of five tube lines at the weekend, we're set for another week of travel disruption in London. Not only did the RMT vote to continue striking for (at least) the next six months but a slew of bus strikes were announced for dates stretching across both November and December.
This week, both the Central Line and DLR will see suspended services, while parts of the Overground, Northern Line and Piccadilly Line are set to see partial closures or reduced services. Here's everything you need to know about planned interruptions to TfL rail operations in the capital for the seven days from today (November 13). 
Central Line
On Saturday November 18, no service between Marble Arch and Ealing Broadway from 2am to 5am.
From Saturday November 18 at 5am through to the end of Sunday November 19, no services between North Acton and West Ruislip / Ealing Broadway
DLR
On November 18 and 19, no service between Bank / Tower Gateway / Stratford and Lewisham / Canning Town.
Overground
On November 13, 14, 15 and 16, no service between Hackney Downs and Chingford after 10:45pm. Replacement buses will operate
On November 19, no services between Gospel Oak and Stratford until 1:45pm. Also no services between Highbury & Islington and Dalston Junction after 10:15pm, and no services between Camden Road and Stratford after 10:15pm.
Northern Line
Kentish Town station is closed until summer 2024.
Piccadilly Line
South Ealing station is closed westbound until mid-December. Eastbound trains run as usual, so westbound travellers are advised to go eastbound to Acton Town before coming back westbound.
Waterloo and City Line
Service operating between 6am and 12:30am only every day. No services on Saturdays, Sundays and public/bank holidays.
Bus strikes
On November 13, several bus routes (mostly in west London) will be impacted by strike action. The 13, 23, 28, 218, 295, 414, 452 and N28 routes will not be running from 5am on November 13 to 6am on November 14. Find out more about the bus strikes here. 
For to-the-minute updates, check the Transport for London website here.
Here is everything you need to know about train strikes and industrial action in London.
Stay in the loop: sign up for our free Time Out London newsletter for the best of the city, straight to your inbox.