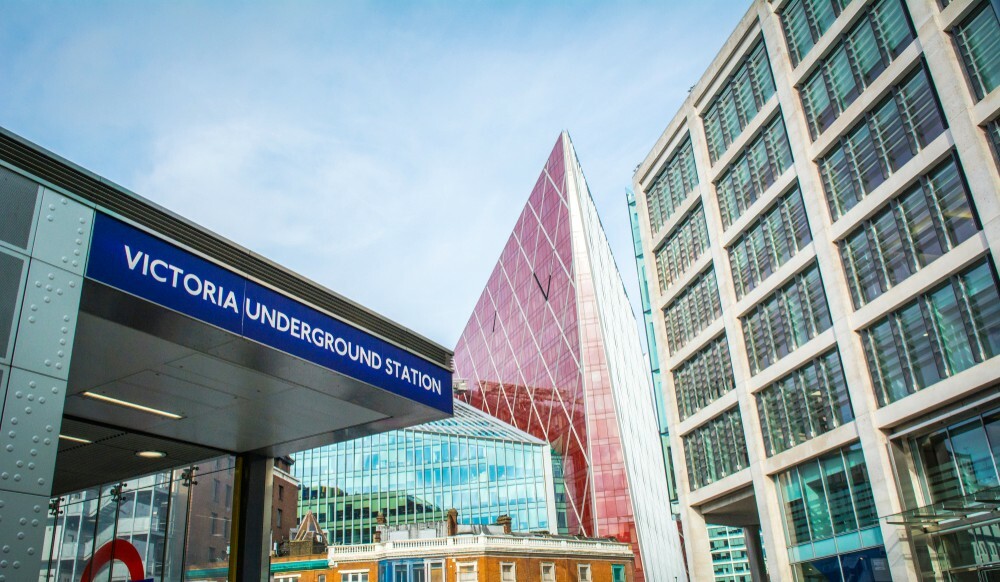 Ever dashed to London Victoria to try and make your train, only to be met with a hoard of other people at the ticket barrier all frantically trying to get onto the platform? We all know that kind of stress – and it's not an uncommon scene at what is the UK's second busiest station. But thankfully that could all soon change. 
A massive makeover of Victoria is already underway, but original plans for a revitalisation of the station's ticket barriers and platform access have now been significantly expanded. The plans include 37 new ticket barriers (bringing the total up to 125), as well as eight more accessible gates. Hopefully, these new gates will drastically reduce queues for those getting onto and off the platforms.
The retail units between platforms two to seven, eight to 13 and 15 to 19 have been demolished to make room for new gates, and specifically to widen the passage between platform 14 and the escalators up to Victoria Place shopping centre. According to Network Rail, the Gatwick Express ticket office will be relocated to within the Southern ticket office, and new retail units will be built, too. 
The benefits outlined on the Network Rail website include the likelihood that more trains will run on time, thanks to a major reduction in passenger congestion. It'll also be much safer thanks to less overcrowding and the passenger experience should improve.
Which all sounds pretty good, right? Plus Victoria regulars won't have to wait long for a much swisher, more efficient (hopefully) station. Work is already underway and is set to be complete by March 2024. 
Did you see that a train has been named in honour of the rail worker who fought 'whites-only' rule?
Listen to Time Out's brilliant new podcast 'Love Thy Neighbourhood': episode eight with Hans Ulrich Obrist in South Kensington is out now.
Stay in the loop: sign up for our free Time Out London newsletter for the best of the city, straight to your inbox.