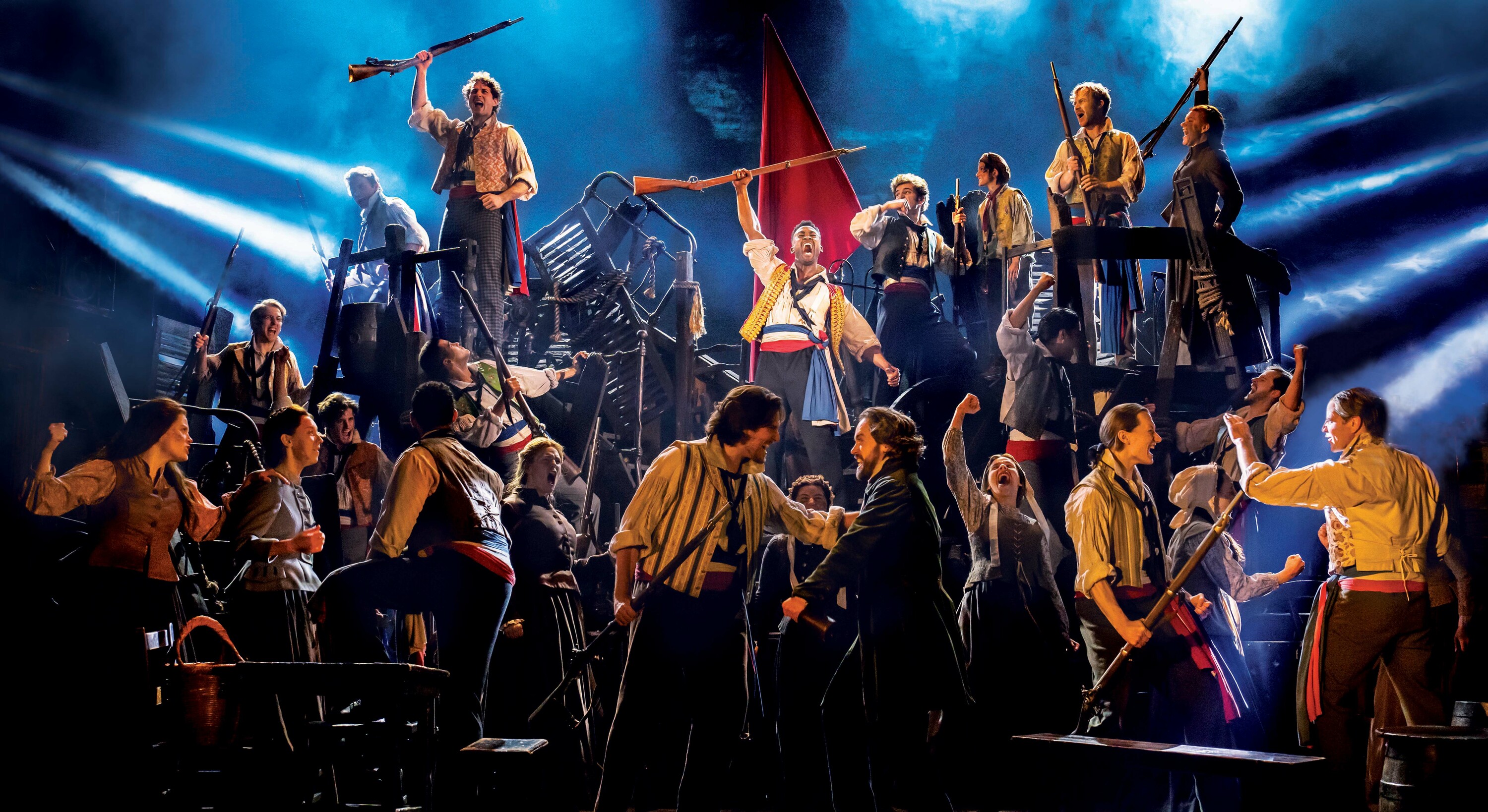 West End performers are the latest Londoners to threaten a strike unless they get a pay rise, as the actors' union Equity seeks to negotiate a rise of 17 percent this year and 10 percent next year, plus an increase in annual holiday allowance. 
Like many Brits, theatre performers have been hit by the rising cost of living, and like many Brits, their wages have virtually stagnated in recent years anyway, certainly in comparison to surging ticket prices. They also have the added indignity of tending to earn a fraction of their Broadway brethren: while more than half of West End performers are on the minimum weekly wage of £629.41 negotiated via their union Equity, across the Pond wages start at pretty much four times that.  
Thus far the threat of strikes is fairly distant: negotiations are due to take place with the Society of London Theatre (aka SOLT) next month, with a resolution hoped to be achieved by April. However, despite a largely positive tone on the prospects of successful negotiations, Equity has stated that 'nothing is off the table' if negotiations break down, ie strikes are possible, which would affect pretty much every major musical in town, plus West End plays.
Although there were a couple of Broadway strikes in the '00s and the National Theatre was famously plagued by wildcat strikes in the late '70s, these all hailed from musicians and backstage staff: a mass walkout of West End performers would be pretty much unprecedented – I could be wrong here but I believe you'd have to go back to the two-week Musical Hall Strike of 1907 to find a UK equivalent. 
Hopefully this will all end in a smooth resolution. But the West End is undoubtedly due a pay rise, and it looks like it's not afraid to play hardball to get one.
The best new London theatre shows to see in 2023.