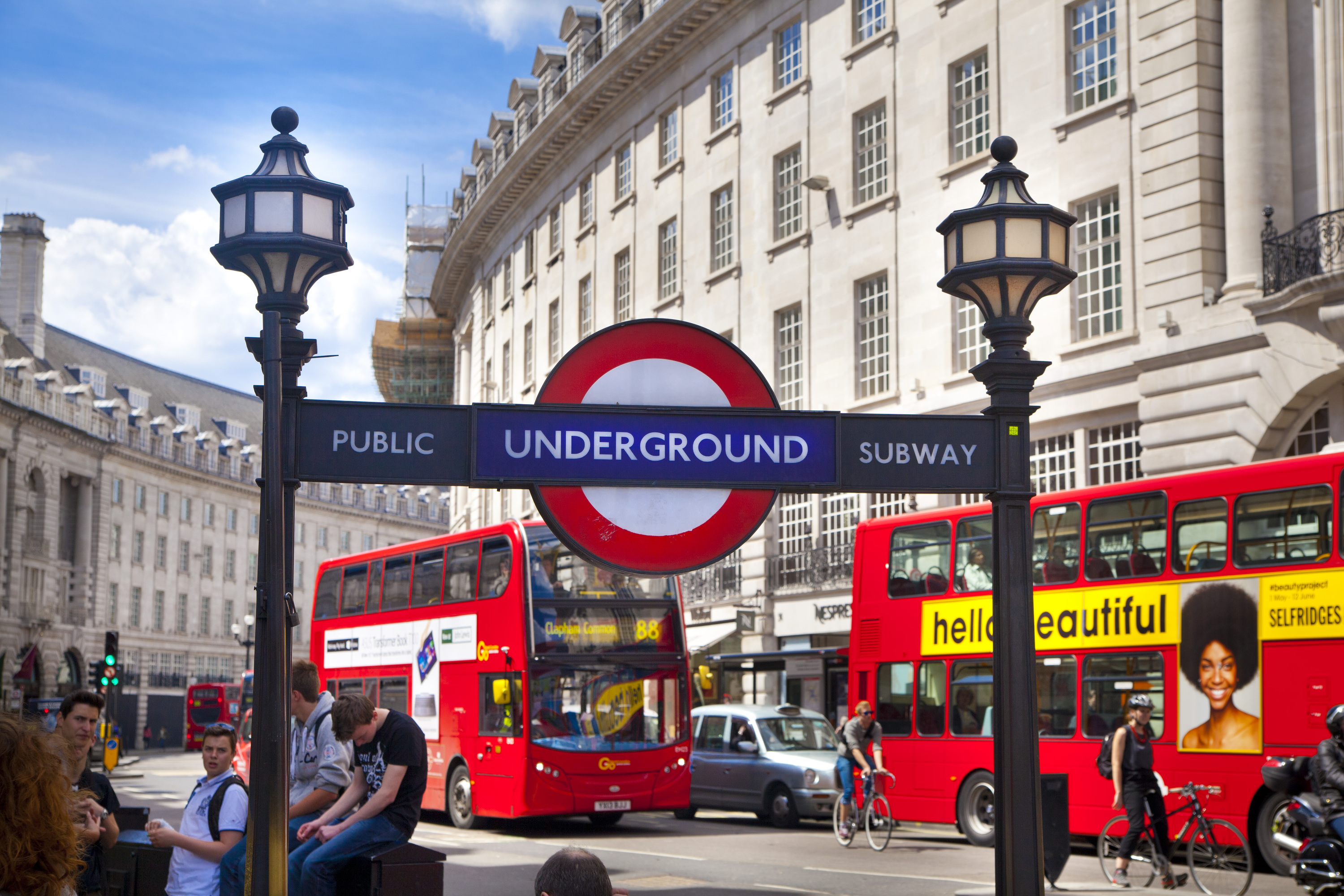 With teacher's strikes, NHS strikes and now more rail strikes, the 'summer of discontent' is rolling on, and there's little sight of things letting up anytime soon. 
The RMT union has just announced six days of industrial action on the London Underground at the end of the month, which will 'shut down' the network. 
What dates have been confirmed for the London Tube strikes?
The Tube strike will take place between Sunday July 23 and Friday July 28, but there will be no action on Monday July 24. 
Which tube lines will be affected?
The RMT has not yet confirmed which groups of workers will strike on which days, so we can't say which lines will be affected yet. We will update this page when we have more information. 
What about the Overground and the Elizabeth line?
The walkouts are being staged by London Underground workers, so the Overground and Elizabeth line should run as normal, although they will likely be much busier. 
Why are RMT striking?
The strike is part of a long-running row with TfL over job cuts, working conditions and pensions. The union said the cuts could lead to the loss of 600 jobs across the network. 
RMT general secretary Mick Lynch said: 'This week of action will shut down the London Underground and show just how important the work of our members is. Plans by TfL to cut 600 jobs and attack our members' pensions are simply unacceptable.
'We are aware that Mayor of London Sadiq Khan has had the TfL budget cut. However, he needs to align himself with our union and his London Underground staff in pushing back against the Tory government, exposing their damaging agenda to a key part of London transport infrastructure.'
TfL's Chief Operating Officer, Glynn Barton, said: 'We are disappointed that the RMT has announced strike action on this range of issues that we have been attempting to discuss with them openly.
'We are urging the union to reconsider and engage with us to discuss the issues and seek a resolution.'
Let them eat cake? TfL banned this £5,000 advertising campaign for featuring a wedding cake.
It's official: the Barbican is getting a makeover.