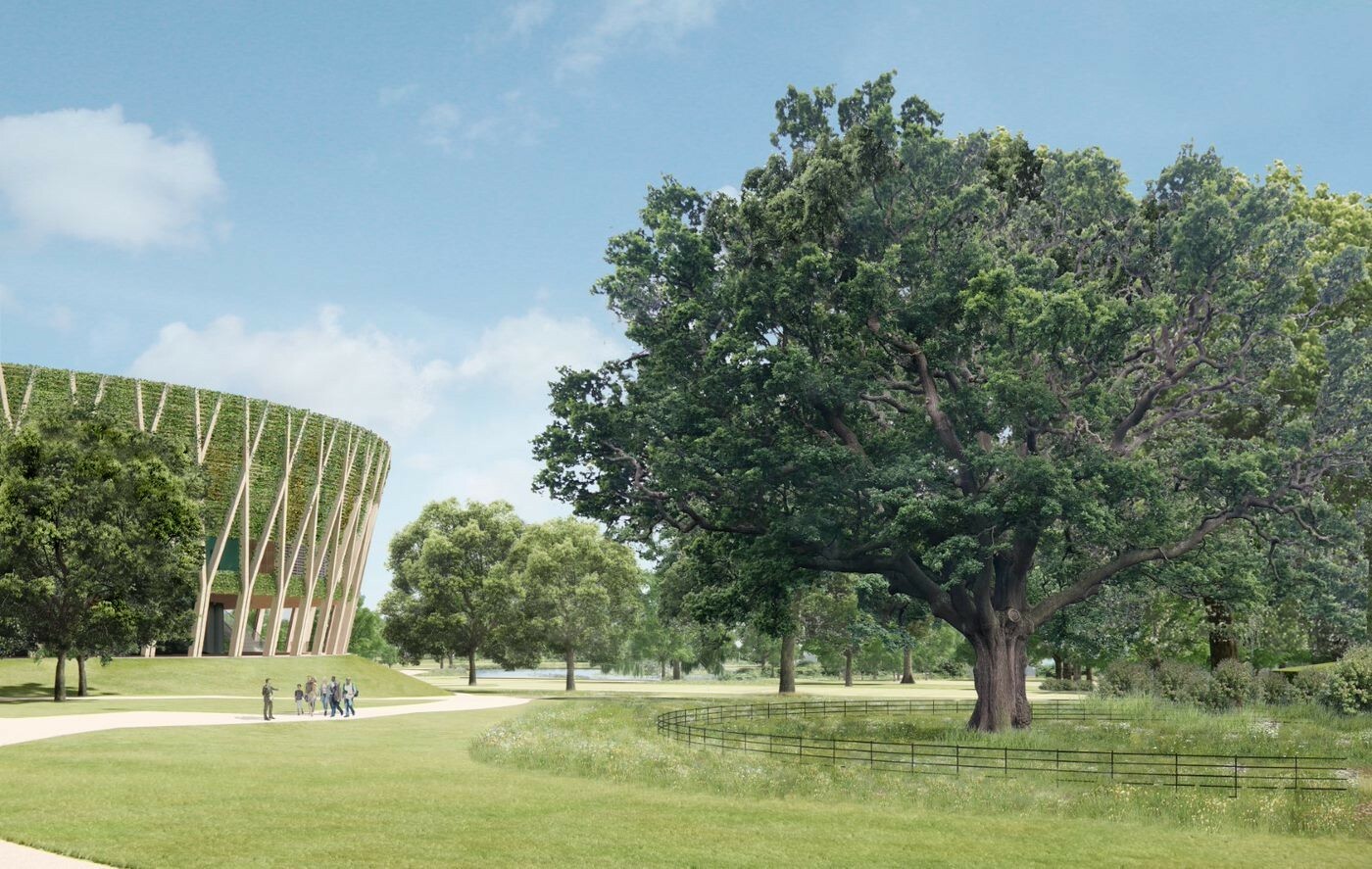 Have you ever wanted to attend Wimbledon, with its celeb sightings, pristine white outfits and Pimm's that's always flowing? Of course you have! So, great news. Everyone's favourite tennis tournament could be massively expanding in the future. 
Wimbledon's ambitious plans to make the championships much bigger have been given the green light by Merton Council. Councillors voted six to four in favour of Wimbledon's proposals to build 38 extra grass courts, as well as a massive 8,000-seater show court. 
Some locals, however, aren't happy about the plans and a petition organised by Save Wimbledon Park has gained over 13,000 signatures. Outside of the council meeting that took place on Thursday evening, around 75 protestors gathered, with one sign that said 'trees not tennis'. A spectator in the public gallery also shouted that the council chamber had become a 'climate crime scene' and was asked to leave.
Planning officers did advise that the proposals would result in 'physical harm' to the land on which the courts would be built, but concluded 'very special circumstances' meant 'substantial public benefits would clearly outweigh [the] harm'.
A spokesperson for the London Borough of Merton said: 'After considering the officer's report, relevant submissions, and the relevant planning framework, the independent planning committee, made up of councillors from all parties, voted to approve the application made by the All England Lawn Tennis Ground (AELTG) for expansion of its site at Wimbledon.
'There are further stages in the planning process and the land remains subject to covenants contained in the transfer of 1993 from the Council to AELTG. Until these covenants are properly addressed by AELTG they operate to restrict the use and development of the land as proposed in the planning application.'
If given the go-ahead, the new courts aren't likely to be ready until at least 2030. Here are a few renders of what the expanded Wimbledon will look like.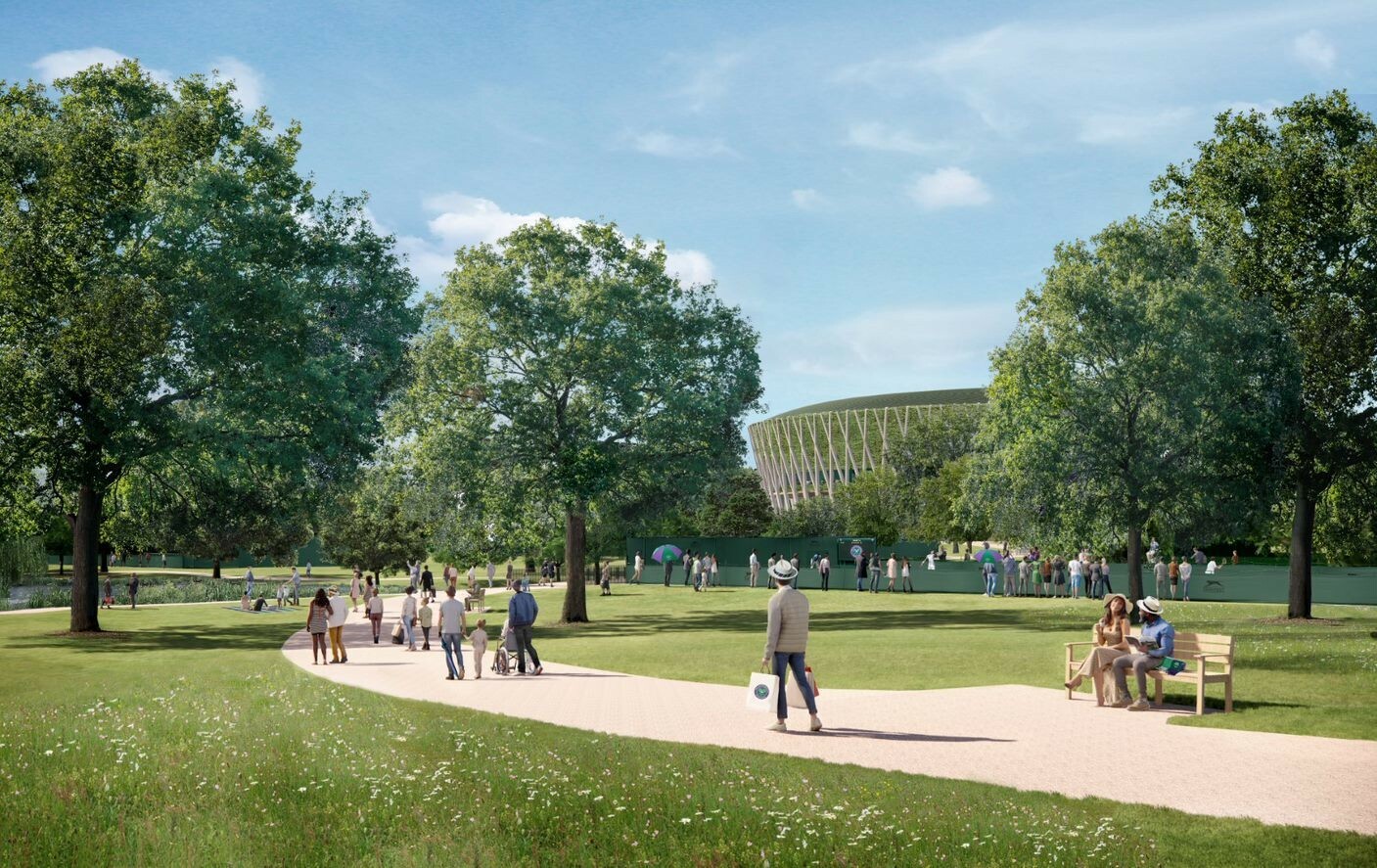 What do you think? Should trees be cut down to make Wimbledon bigger?
Wimbledon is back in July 2024, but unfortunately, the ticket ballot is now closed.
Listen to Time Out's brilliant new podcast 'Love Thy Neighbourhood': episode 12 with Paul Feig in Mayfair is out now.
Stay in the loop: sign up for our free Time Out London newsletter for the best of the city, straight to your inbox.