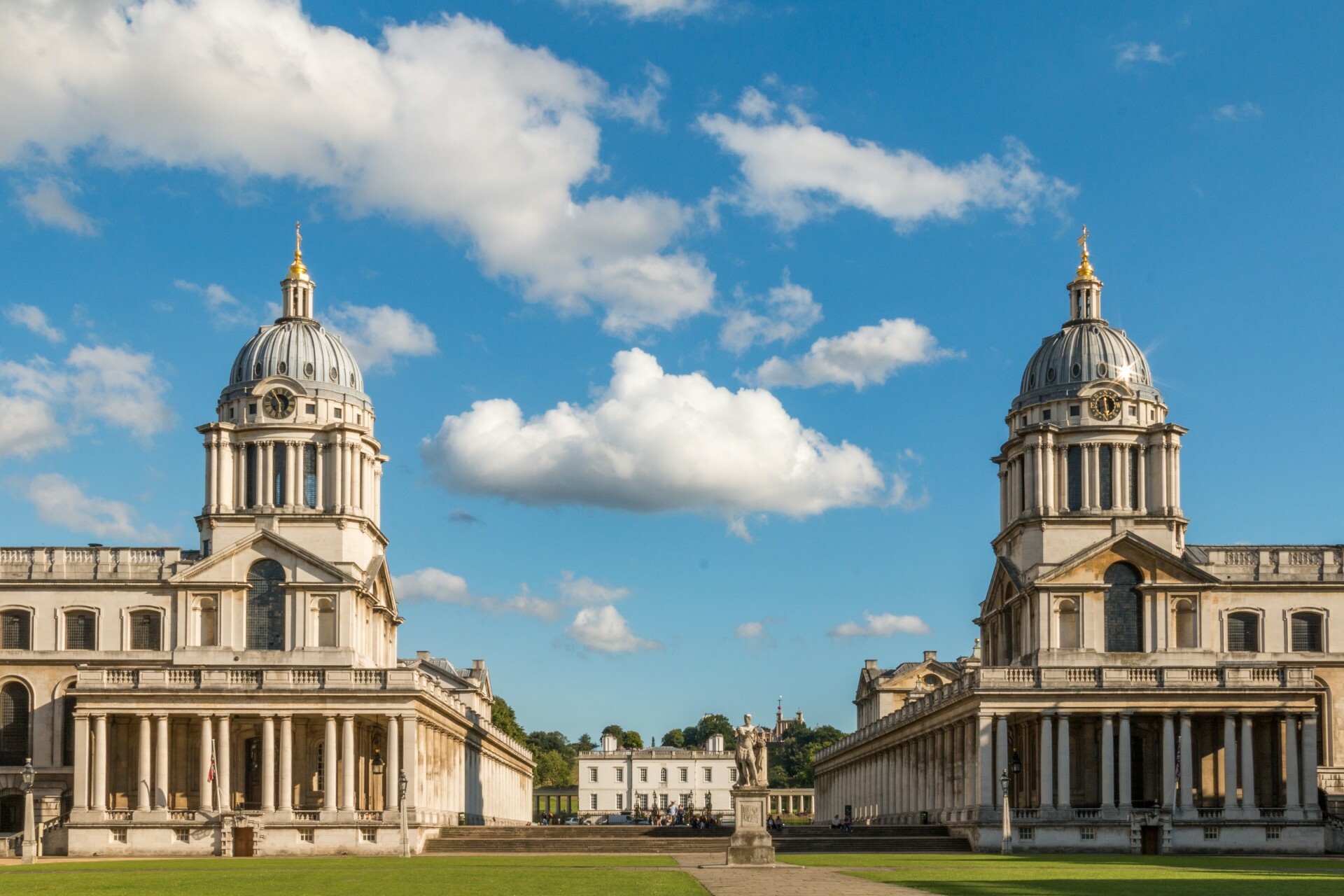 Soon there will be a rare chance to explore inside the Old Royal Naval College's domes in Greenwich. Designed by Sir Christopher Wren, and built between 1696 and 1712, the historic structures aren't often open to the public. 
The maritime college and UNESCO World Heritage Site will invite visitors to climb the steps high inside the chapel dome for an exclusive tour. You won't have to worry about hordes of visitors either, as only six people – plus a guide – will be allowed into the dome at a time. After clambering up the narrow winding stone staircase you'll be rewarded with a 360-degree view of Greenwich, along with a vast swathe of central London. 
The tours are being organised to mark the 300th anniversary of Wren's death in 1723. He is one of the UK's most famous architects (ever heard of St Paul's?) and the chief architect of the Old Royal Naval College. 
The Dome Tour lasts about 45 minutes and will set you back £48. A ticket will also permit entry to the Painted Hall (usually £15). 
ICYMI: Here's how to win VIP tickets to Mighty Hoopla.
Plus: The legendary Banner's café in Crouch End is closing after 30 years.