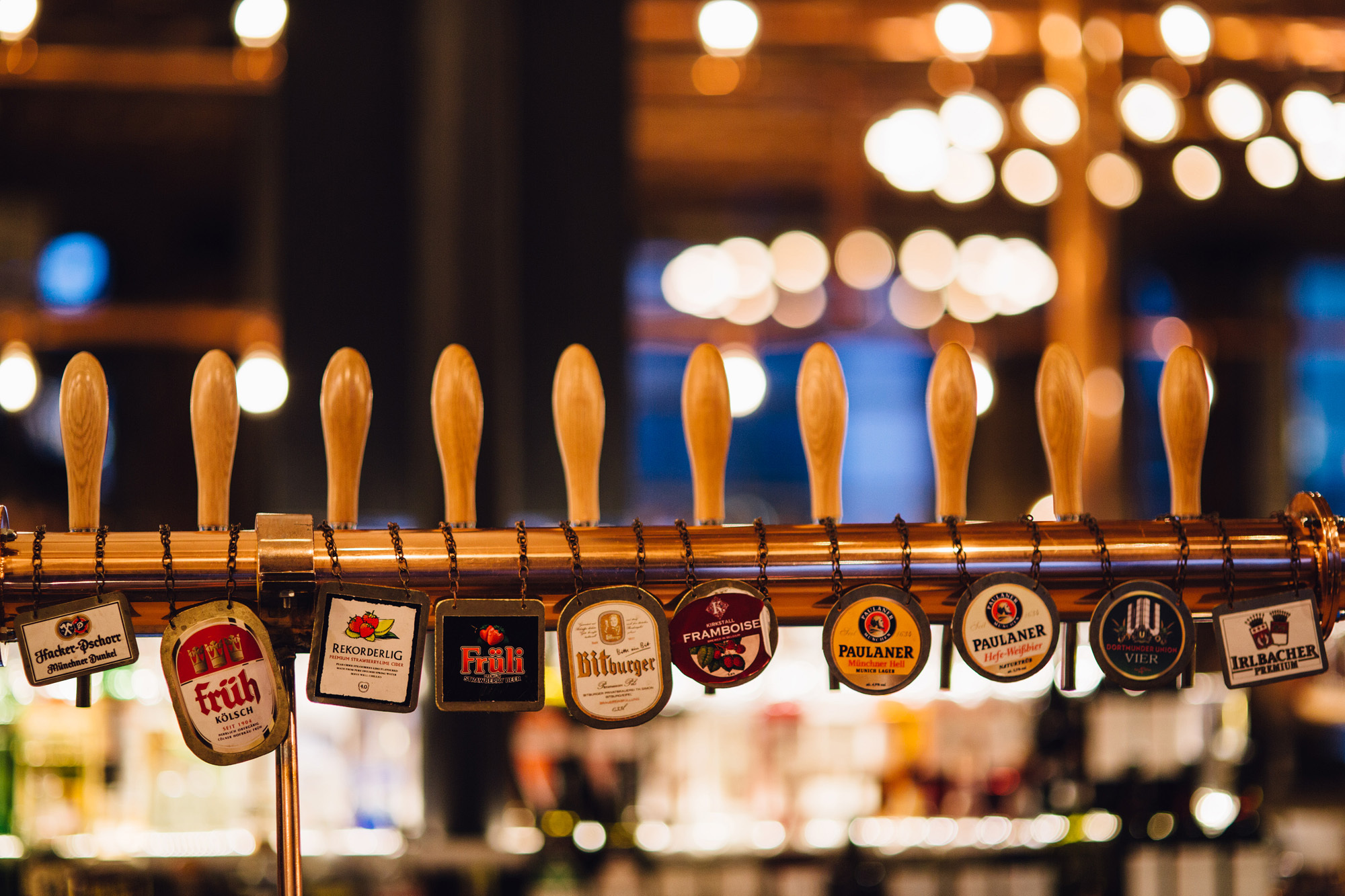 Albert's Schloss, the extremely popular northern powerhouse venue that's part 'Alpine cook haus' and part 'Bavarian bier palace' is set to open its first ever London location.
Taking over the old Rainforest Café site on Shaftesbury Avenue (currently known as the Jungle Cave), which is part of the legendary Trocadero complex, Albert's Schloss is set to open in spring 2024.
The first Albert's Schloss is in Manchester, on the ground floor of the city's Albert Hall, and you can also find ones in Birmingham and Liverpool, the latter of which opened in December last year. 
Like the other sites, it'll be extremely large, covering 18,000 sq ft of space, and will create 200 jobs as well as being home to around 100 entertainers who'll host tried and tested cabaret nights such as Kunst Kabaret, Baby Grand Slam and Friday Frolich.
Roy Ellis, CEO of Mission Mars, the company who behind the many Schlosses, has got all excited about the 'stunning 18,000 sq ft space in the famous Trocadero in the heart of the West End.' He added: 'We've designed a beautiful space that pays homage to all these facets including over 500 covers for Cook Haus dining, four bars measuring over 45 metres in length, and a stage to catch our unmissable live bands, cabaret and gospel choirs, who make up part of an impressive showtime line-up. On the ground floor, we will offer a taste of our in-haus bakery, plus tankards of Europe's finest biers and Pilsners, as well as our Artisan Schnapps experiences.'
As well as all this there'll be a chalet called Ludwig's Tavern, where you'll find fire pits, shuffleboard and other assorted tavern games.
Time to count your Schlosses!
ICYMI: Piccadilly has had a dazzling technicolour glow-up.
Plus. Here are all the best new London restaurant openings in June.