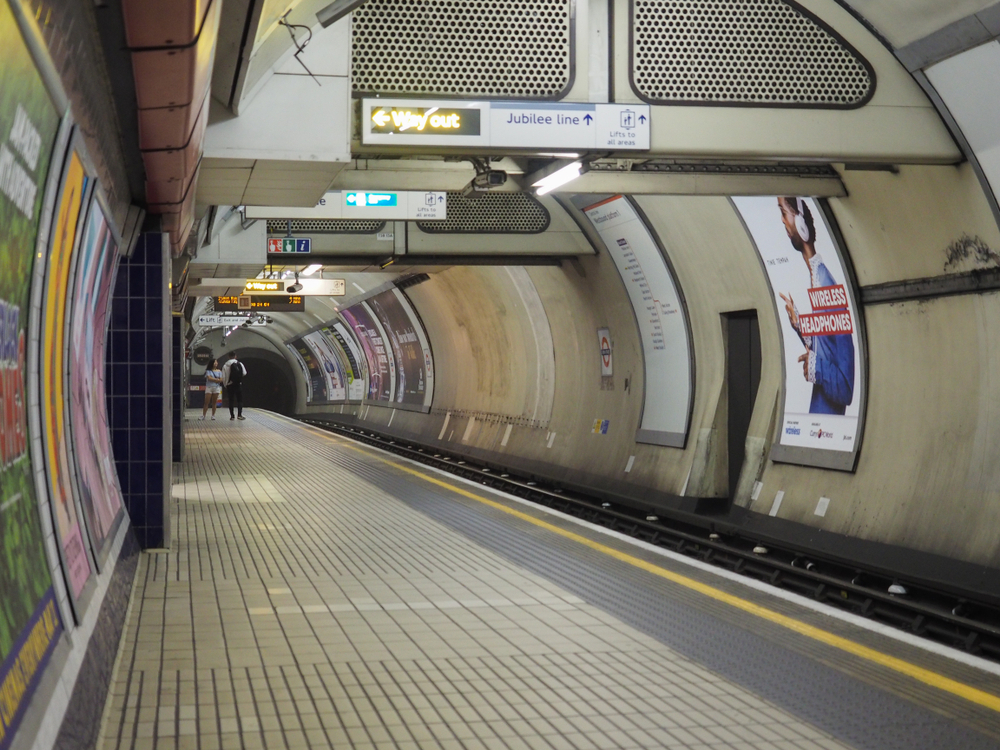 If you're planning on tubing around London this weekend, you might need to plan ahead a bit more than usual, as we've got a bit of inconvenient news. For parts of Saturday November 4, four tube lines are due to be out of action. 
The Circle, District, Hammersmith and City and Jubilee Lines will not be operating from first services until around 3pm, as Transport for London is undertaking some work on a new signalling system. 
The system, called Four Lines Modernisation, needs to be tested out. And while this is pretty annoying for those of us planning to use those routes on Saturday, TfL has said that the long-term benefits outweigh the temporary setbacks. 
The signalling system will hopefully be fully implemented by 2025, and should improve journey times and the reliability of services. 
And it's not all bad news. Like with most engineering works, the transport operator will put on replacement bus services for all the lines affected. They might take a little longer, but hopefully replacement buses will mean you can still make your journey. 
Due to the closure of the Jubilee Line, buses will run between Finchley Road and Wembley Park, as well as between North Greenwich and Stratford. There'll also be replacements for passengers who were hoping to use the Hammersmith and City, Circle and District Lines. 
The Metropolitan Line will also be partly affected. The service on this route will be limited, with no trains between Aldgate and Harrow-on-the-Hill. However, services will be available between Harrow-on-the-Hill and Marylebone via Chiltern Railways alongside, you guessed it, some replacement buses.
This comes after parts of the District Line were also out of action last weekend. You can read more about line closures that might affect you on their calendar here. 
London's transport system is vital to living here and making the most of the city – so we at Time Out make sure you're fully up to date with it. Not only is our London train strikes page always up-to-date, but we bring you all the latest transport news from the multi-million pound glow-up of these Piccadilly Line stations to major cuts to Avanti services to Manchester. 
Did you see that the ULEZ expansion has already taken huge numbers of 'dirty' vehicles off London roads?
Listen to Time Out's brilliant new podcast 'Love Thy Neighbourhood': episode 12 with Paul Feig in Mayfair is out now.
Stay in the loop: sign up for our free Time Out London newsletter for the best of the city, straight to your inbox.