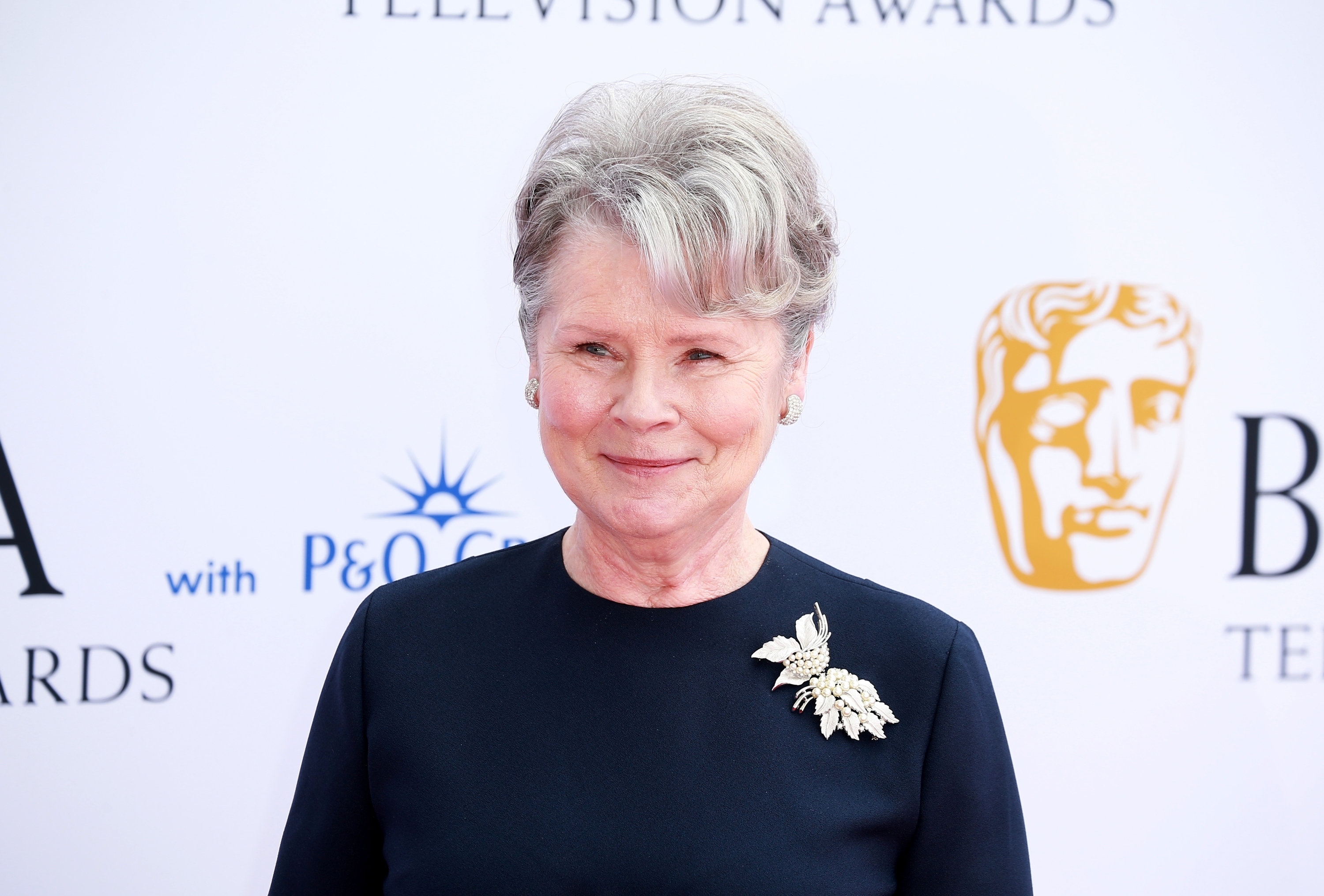 One of the highest profile theatrical casualties of the pandemic was a lavish revival of the classic Broadway musical 'Hello, Dolly!', starring quadruple Olivier-winning living legend Imelda Staunton.
She's presumably been too busy starring as the late Queen Elizabeth in the last two seasons of 'The Crown' to commit to a big West End run, but finally we're good to go, with a limited summer season booked into the magnificent London Palladium.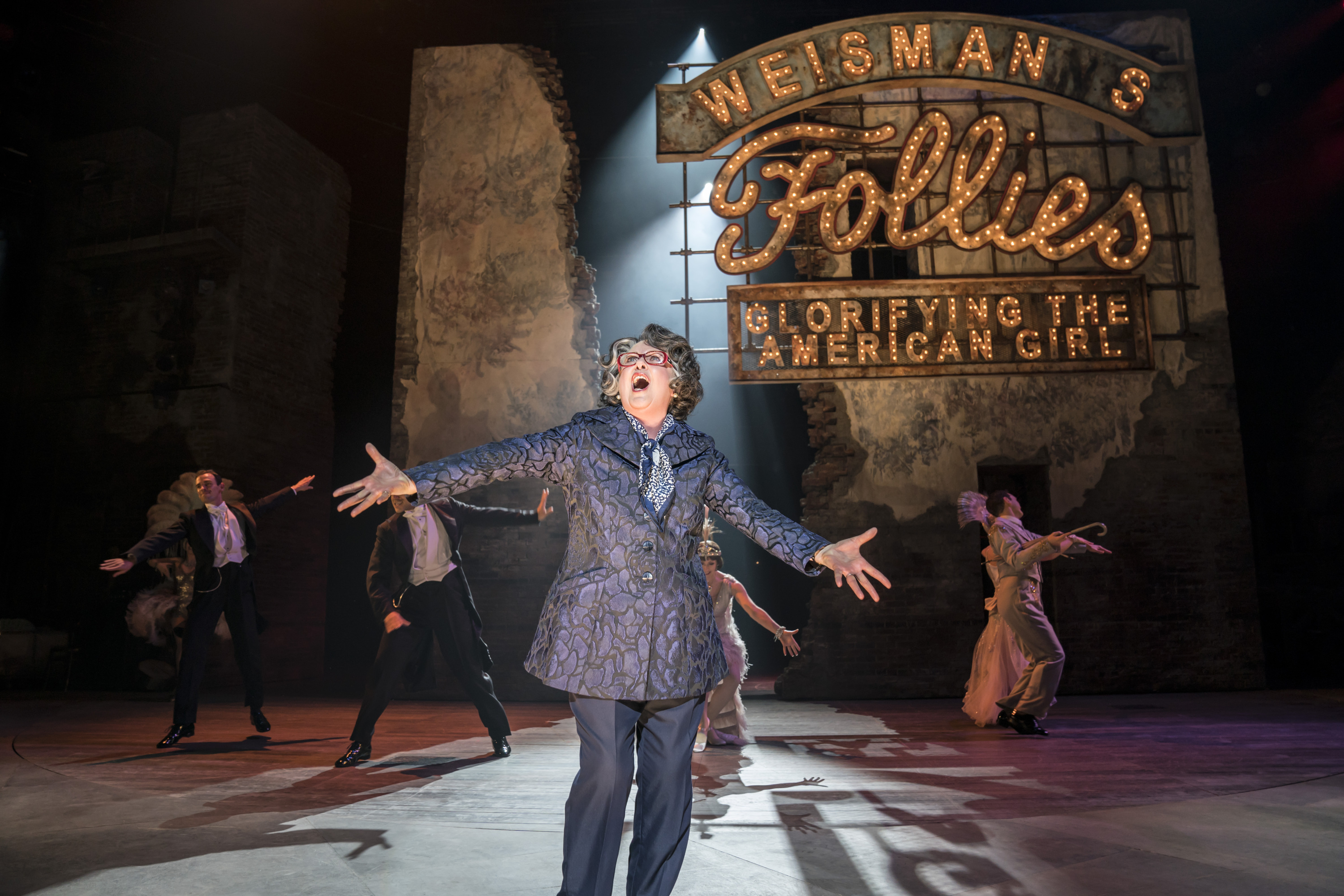 Directed by former Royal Court boss Dominic Cooke – who also did the honours for the National Theatre's magnificent Staunton-starring 'Follies' (pictured above) – Jerry Herman and Michael Stewart's 1964 classic follows the escapades of Dolly Levi, a widowed Manhattan socialite whose incessant meddling in the love lives of others results in her getting caught in a romantic entanglement of her own. 
Staunton will star as Dolly, with a grade-A supporting cast of Andy Nyman, Jenna Russell, Tyrone Huntley and Harry Hepple. While the Palladium is massive, shows tend not to extend there because it's always booked for something else, so expect this limited season to actually be properly limited. An on sale date is TBA, but don't miss out on your chance to see the feel-good hit of next summer.
'Hello, Dolly!' is at the London Palladium, Jul 6-Sep 14 2024. Sign up for ticketing updates HERE.
The best new London theatre shows opening in 2023 and 2024.
Immersive dining legends Gingerline are returning to London.