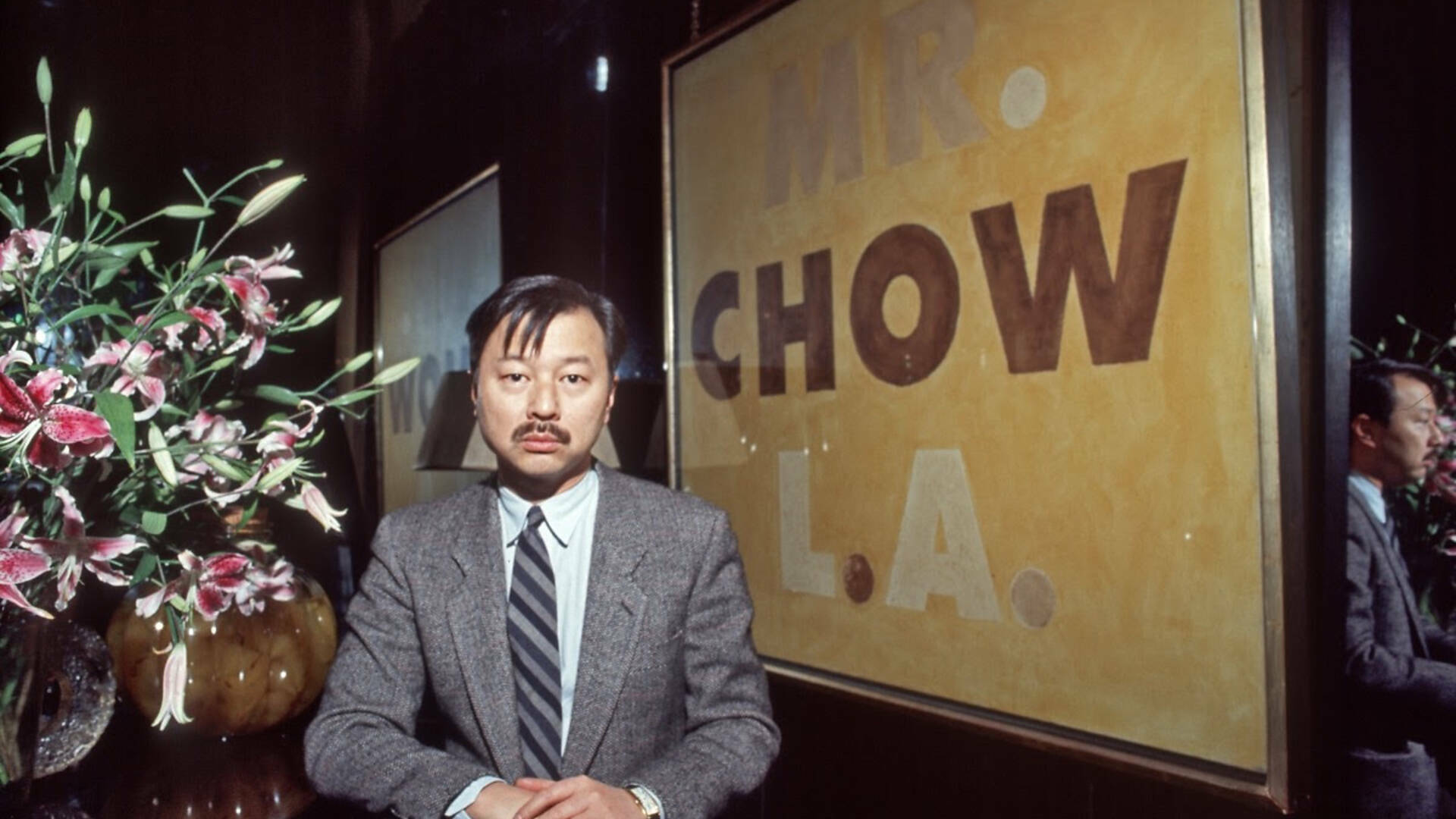 A new documentary is set to tell the story of the man behind legendary London restaurateur Mr Chow.
The film, handily also called 'Mr Chow', goes deep into the life of Michael Chow, who opened his first restaurant in Knightsbridge in 1968. And it's still there!
Here's what we had to say about it: 'When Mr Chow first opened, in 1968, it became a little like a Chinese version of The Ivy: a place that swinging A-listers (The Stones, The Beatles) could come for a noodles and cosseting service.'
The restaurant – which spawned Beverly Hills, New York and Miami versions – has long been known for its high prices, which our review called 'fairly outrageous', but it's still pretty damn popular if you want to splash the cash on handmade Beijing noodles, satay chicken and green prawns. 
The film, which is currently airing on HBO in the US, but with a UK release date yet to be announced, also looks at Chow's own art career and how Chow – who was born Zhou Yinghua in 1939 in Shanghai – celebrated the likes of Peter Blake and David Hockney by putting their work on the walls of his celeb-packed restaurant. Chow studied at Saint Martin's School of Art in the 1950s, and opened a hairdressers on Sloane Avenue in Chelsea before his debut restaurant.
Mr Chow, 151 Knightsbridge, SW1X 7PA 
Now check out our guide to the best restaurants in London's Chinatown, plus the best Chinese restaurants in the capital. 
Listen to Time Out's brilliant new podcast 'Love Thy Neighbourhood': episode 12 with Paul Feig in Mayfair is out now.
Stay in the loop: sign up for our free Time Out London newsletter for the best of the city, straight to your inbox.