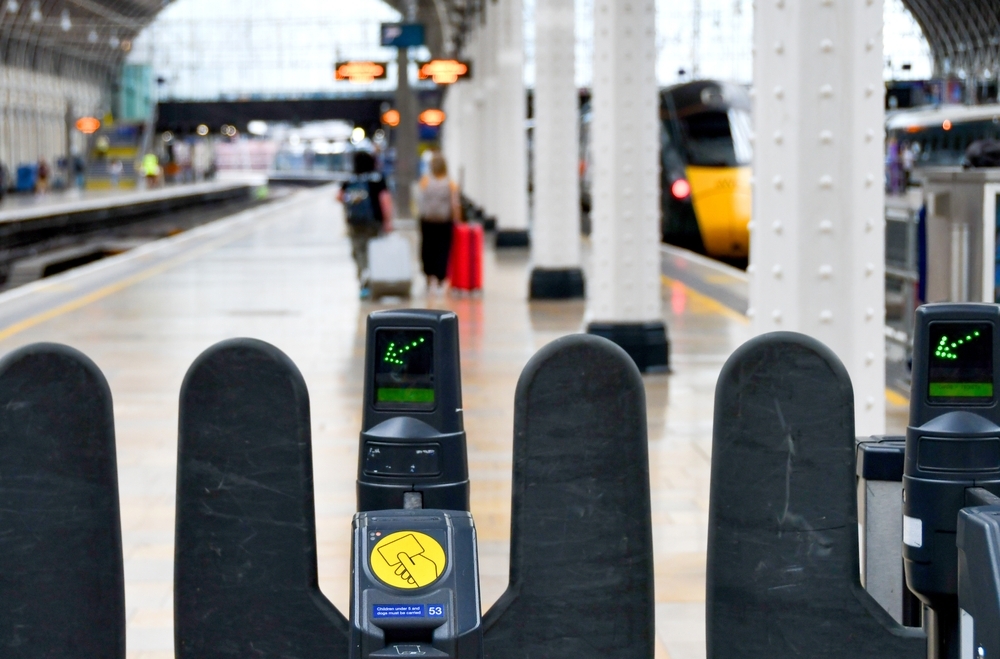 When it was announced last month that one-day Travelcards were set to be scrapped, plenty of rail travellers were – understandably – a bit miffed. The tickets were the easiest and most cost-efficient way for plenty who live outside London to take day trips into and around the city. Axing them could increase the cost of day trips to the capital by a whopping 16 percent.
As of yesterday (October 24), however, there have been some positive developments. Following an agreement between Transport for London and the Rail Delivery Group, one-day Travelcards have been saved. From January, day-trippers will still be able to take all the trains, tubes and buses they wish with a single ticket. 
There is, however, a bit of a catch. The price of the Travelcard will be subject to a pretty substantial price increase. On top of the annual rail fare rise (which could be as high as nine percent in 2024), the cost of one-day Travelcards could increase by another three percent. That'll come into effect in March 2024.
So, some good news and some not-so-good news. But even with higher prices, it'll likely still be cheaper to use a one-day Travelcard than not, plus they do make travelling around London substantially simpler.
And when you're in London on that day trip, who better to guide you around than Time Out? We've been on top of all the best stuff to see and do in this city since 1968 – from our lists of the best attractions and finest museums to delicious restaurants and dazzling bars.
Did you see that over 130,000 Londoners will soon get a ten percent pay rise?
Plus: how to play London's viral tube 'Metro Memory' game.
Listen to Time Out's brilliant new podcast 'Love Thy Neighbourhood': episode 12 with Paul Feig in Mayfair is out now.
Stay in the loop: sign up for our free Time Out London newsletter for the best of the city, straight to your inbox.