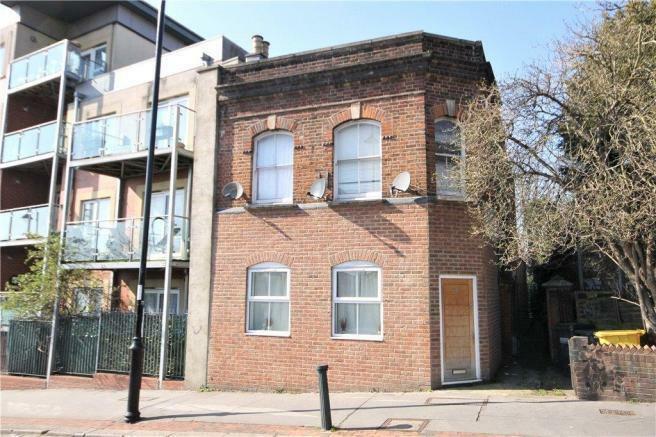 An exceptionally good value house has hit the market in London, and it's 'only' £200,000. To out-of-towners, this might seem a lot for a two-bedroom maisonette, but for us cityfolk, it's practically free! Plus, it's miraculously in a good location, and not even a shared ownership. 
The abode in question is on the high street in Norwood Junction in south London, a mere six-minute walk from Norwood Junction station. It's also right next to Crystal Palace, which earlier this year the Sunday Times named the best place to live in the capital. 
On Rightmove, the house is described as a having 'a private entrance', as well as a 'spacious kitchen', 'family bathroom', two double bedrooms and plenty of storage and natural light. Sadly, there is no mention of a garden. 
Economically, if you've got £20,000 kicking around for the deposit (currently the cheapest availabledeposit in London), the monthly mortgage of roughly £1,135 per month actually works out as considerably less than the average London rent, which currently sits at a whopping £1,624 per month, according to property experts. Not too shabby, all round. 
The sale is being managed by Truuli Estate agents in Croydon. Details here.
The average London rent has reached a record high.
Life without a living room: how young renters are losing their communal space.