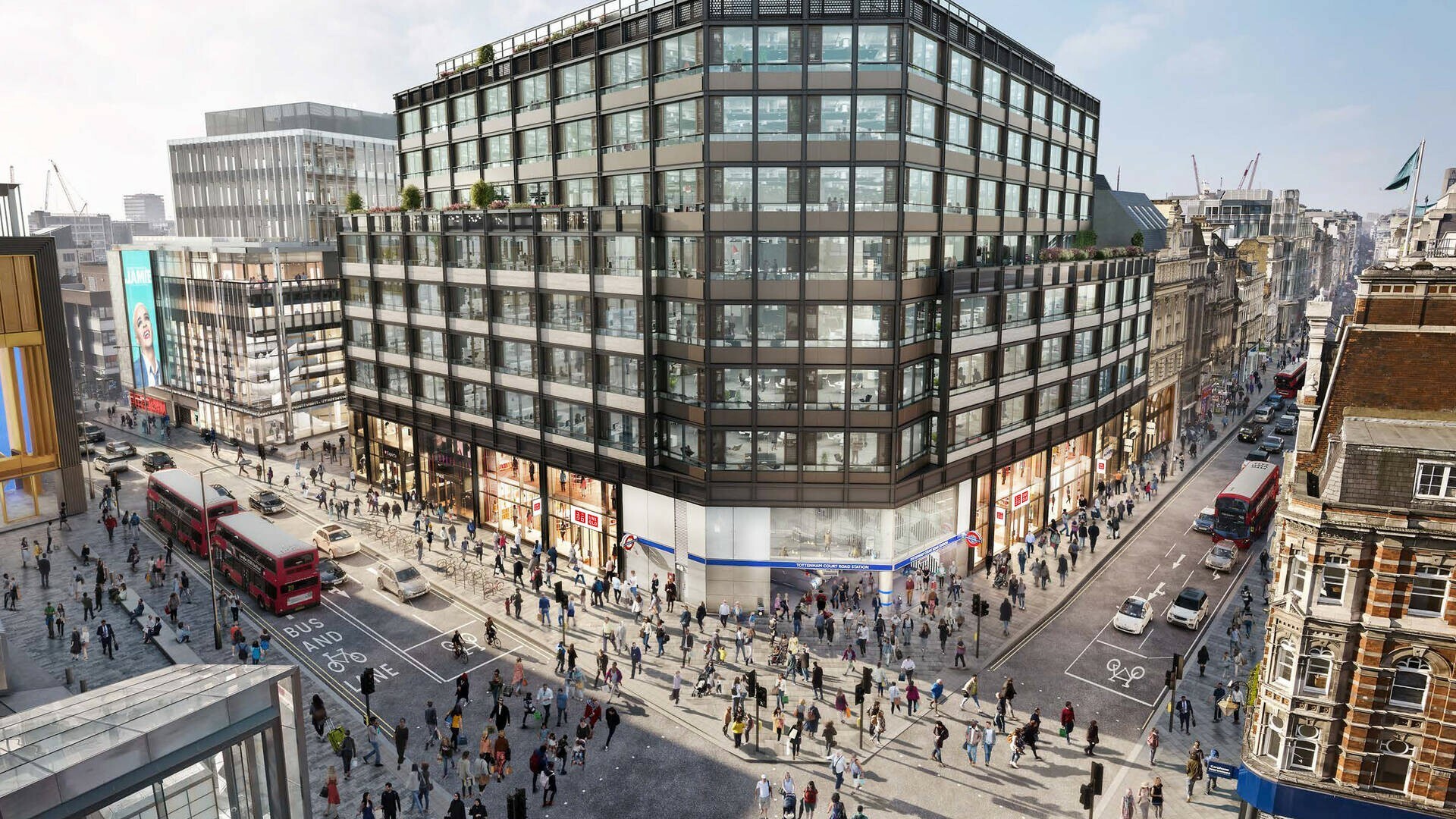 Lovers of well-priced cashmere, foldable puffer jackets and that viral bag, we've got some good news. Another Uniqlo is coming to central London, and it's going to be MASSIVE. After the success of the Japanese retailer's Covent Garden flagship, now they're opening a new one on Oxford Street. Uniqlo bags for everyone!
Situated next to Tottenham Court Road tube station within the One Oxford Street development, London's newest Uniqlo will have approximately 1,533 square meters of shopping space. 
Elsewhere, the shop also announced a huge new store on Princes Street in Edinburgh, which will be Scotland's first Uniqlo.  
'We are excited to take this next big step in the UK's expansion plans with two new stores in Spring 2024,' said Alessandro Dudech, chief operating officer of Uniqlo UK. 'We look forward to bringing LifeWear to even more Londoners and visitors to the city with the opening of our One Oxford Street store in this new vibrant location.'
The date for the grand opening of One Oxford Street is set to take place in spring 2024, and Uniqlo fans can keep an eye on the brand's social media for more information. 
Want to know more about the 'qlo? We found out why everyone in London was obsessed with their bags. And what about other Oxford Street shops? Here's the lowdown on what's happening with central London's new Ikea.
Did you see that London's ExCel is getting a major makeover?
Stay in the loop: sign up for our free Time Out London newsletter for the best of the city, straight to your inbox.